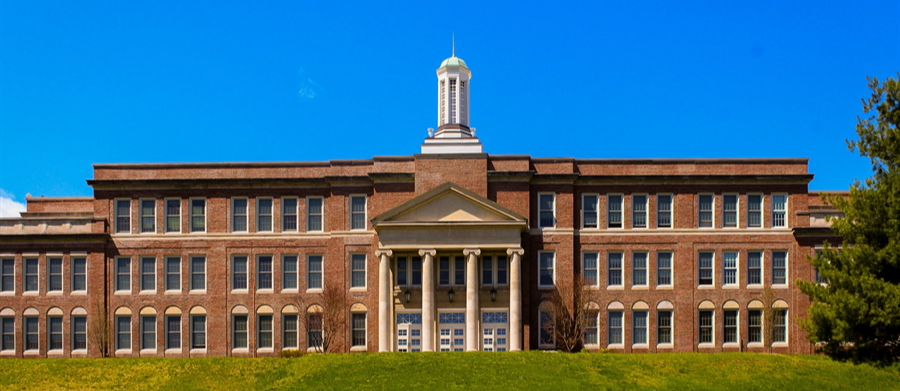 We put education to work!
Westfield Technical Academy is the premier student-centered learning community, focused on integrating academic and technical achievement with career and college readiness. We are preparing students academically, technically, and professionally to meet the challenges and opportunities of the 21st century.
Earn while you learn.
Our cooperative education program allows students to earn money for college and to apply their technical skills in the corporate environment while working in their technical area during high school.
Hands-on learning for everyone!
At Westfield Technical Academy, your student will receive two educations in one; a traditional high school education plus specialized training in a technical major. We recognize that not everyone learns the same way. Our programs emphasize inquiry-based and project based learning in addition to traditional classroom studies.
Tiger PRIDE.
We are committed to providing a supportive and safe environment in order to meet the intellectual and social needs of our diverse student body. This philosophy is implemented by adhering to our core values: Perseverance Respect Integrity Diversity Excellence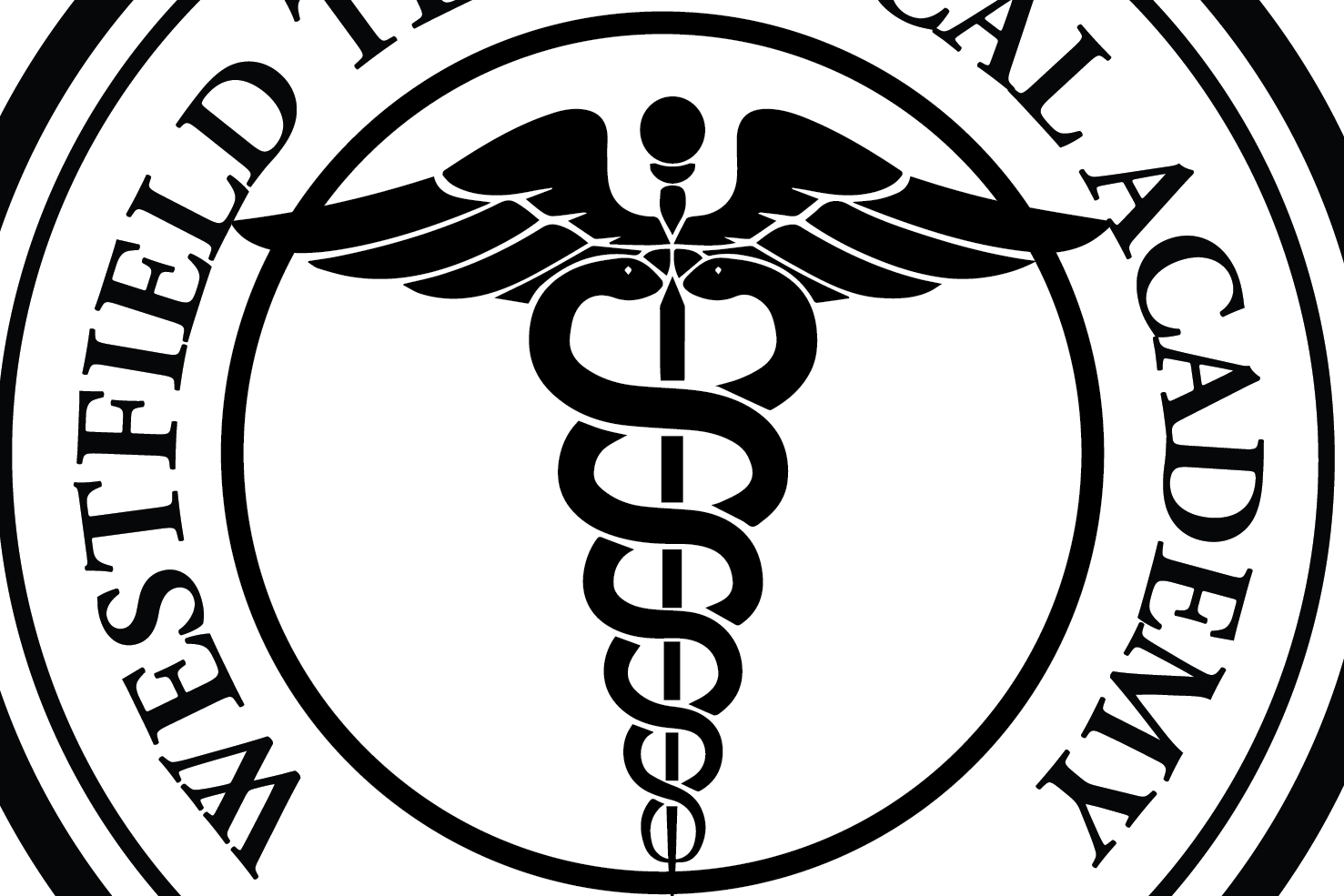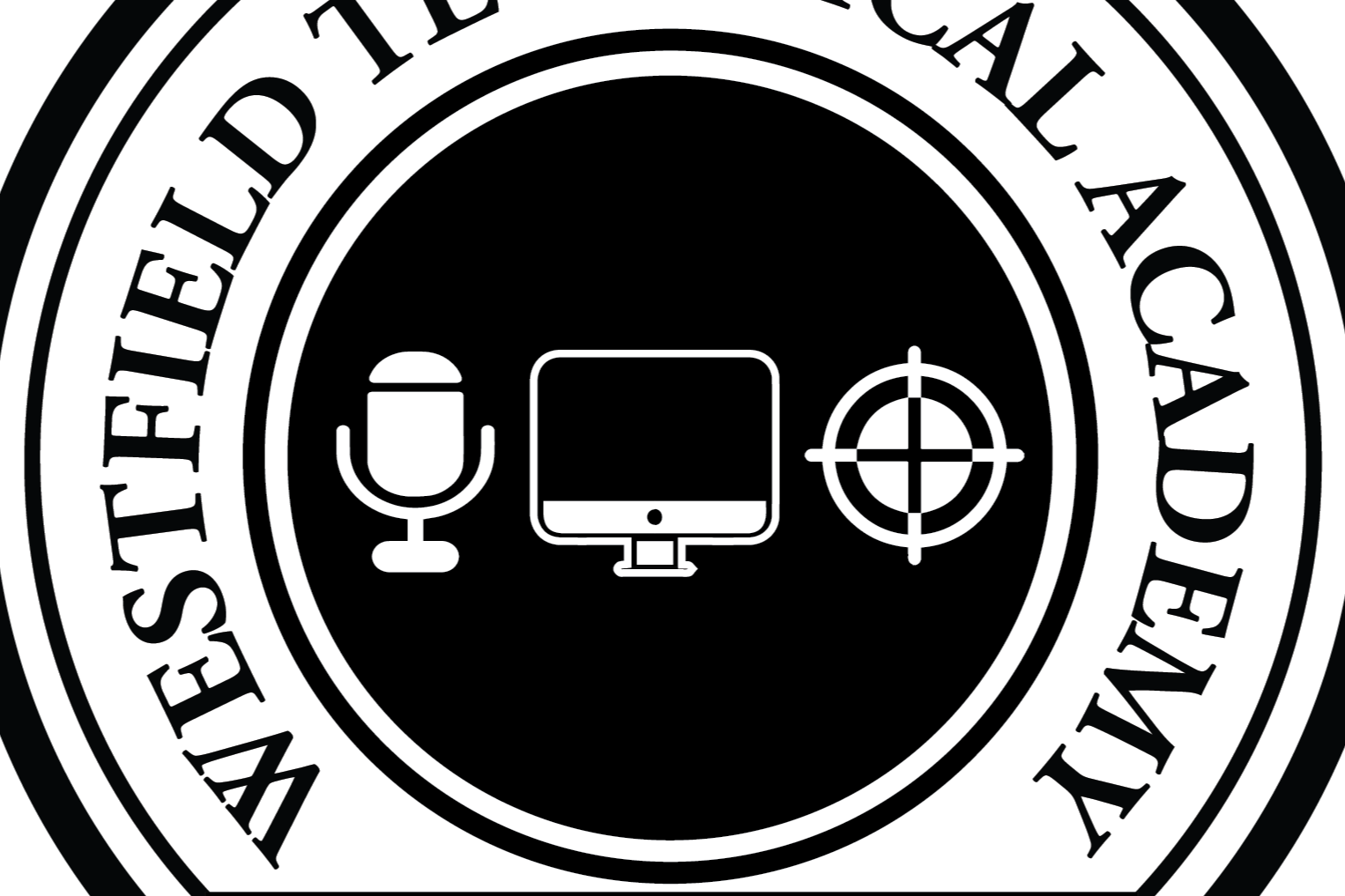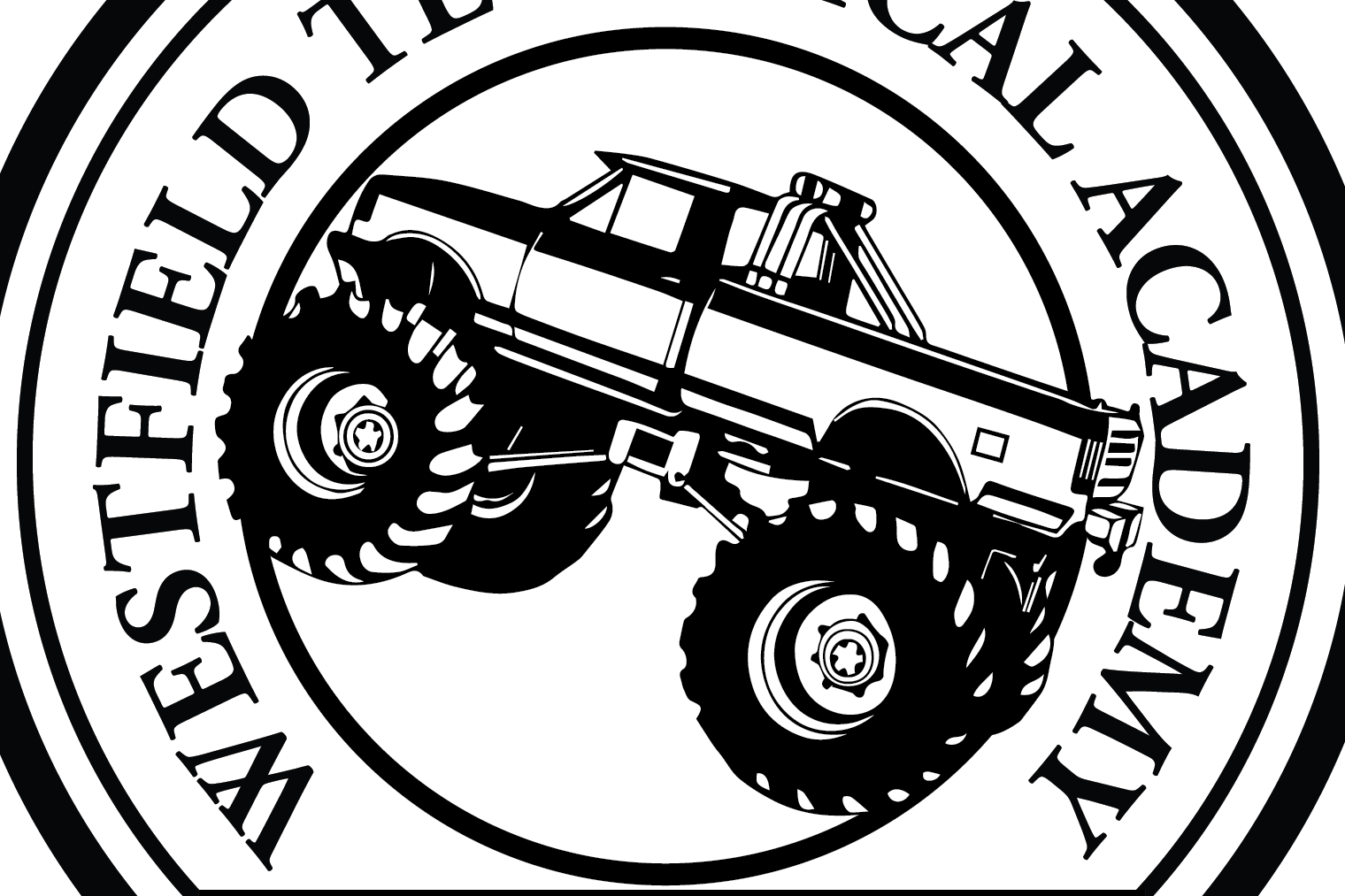 Aviation Maintenance Tech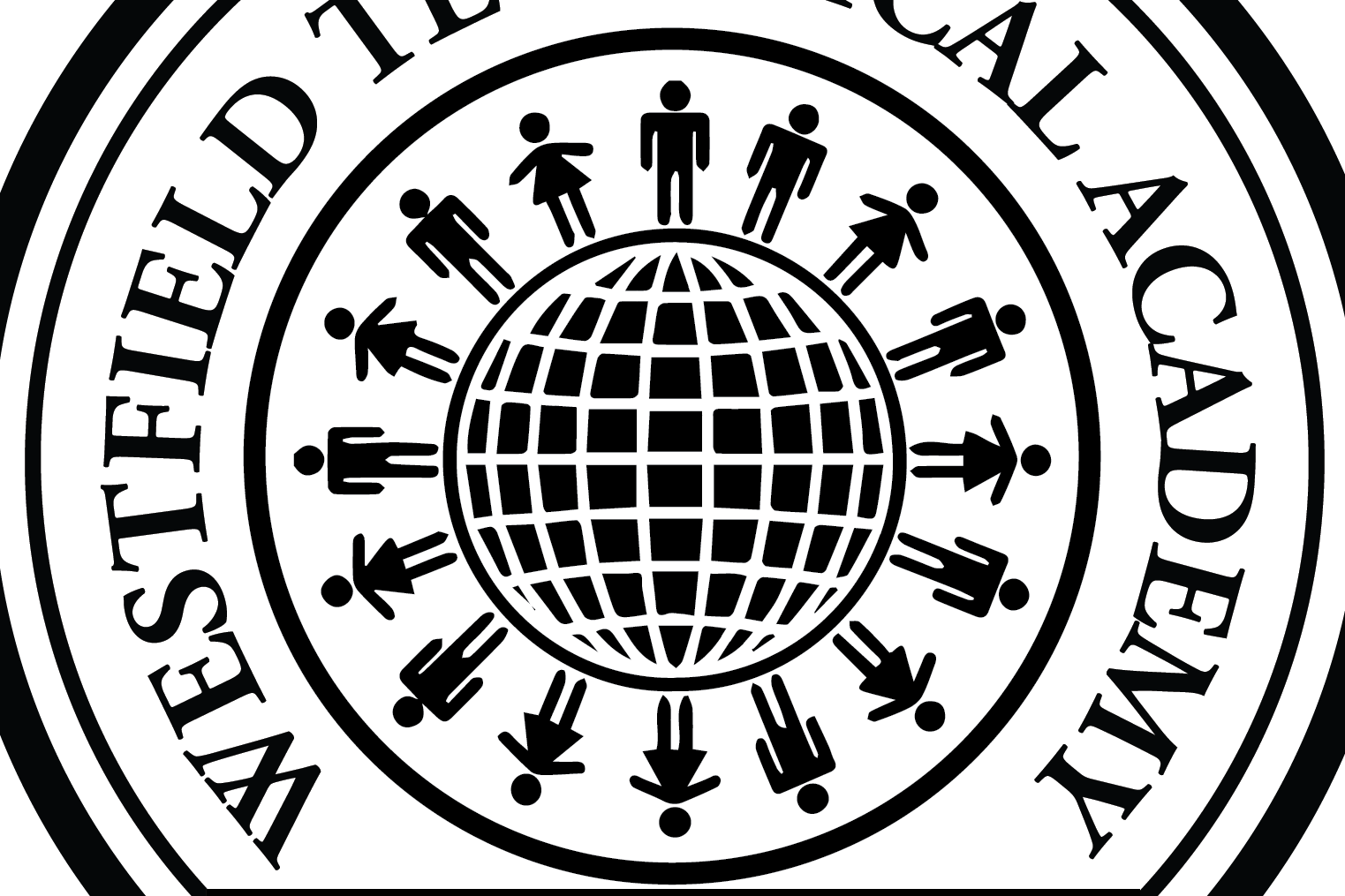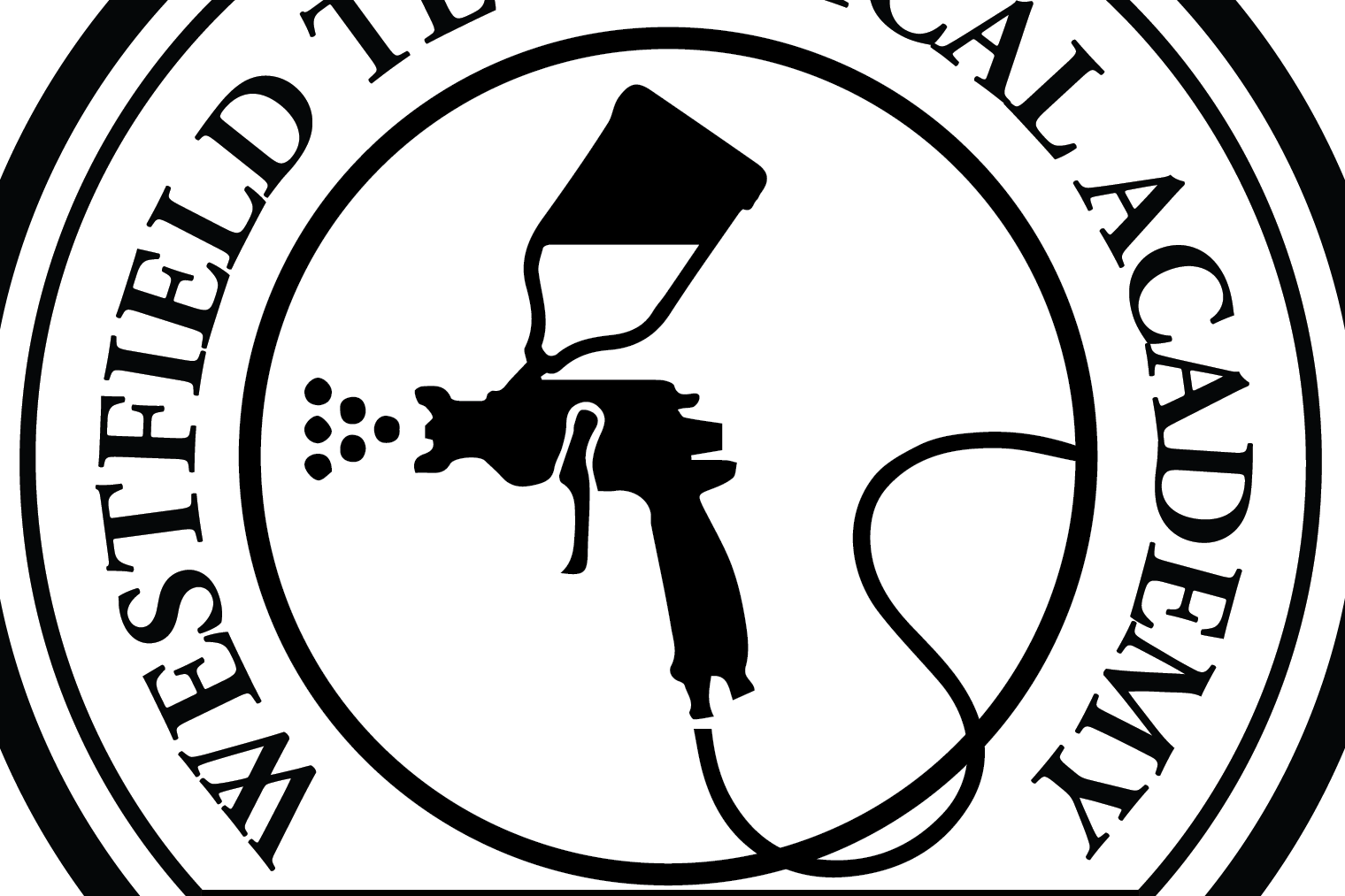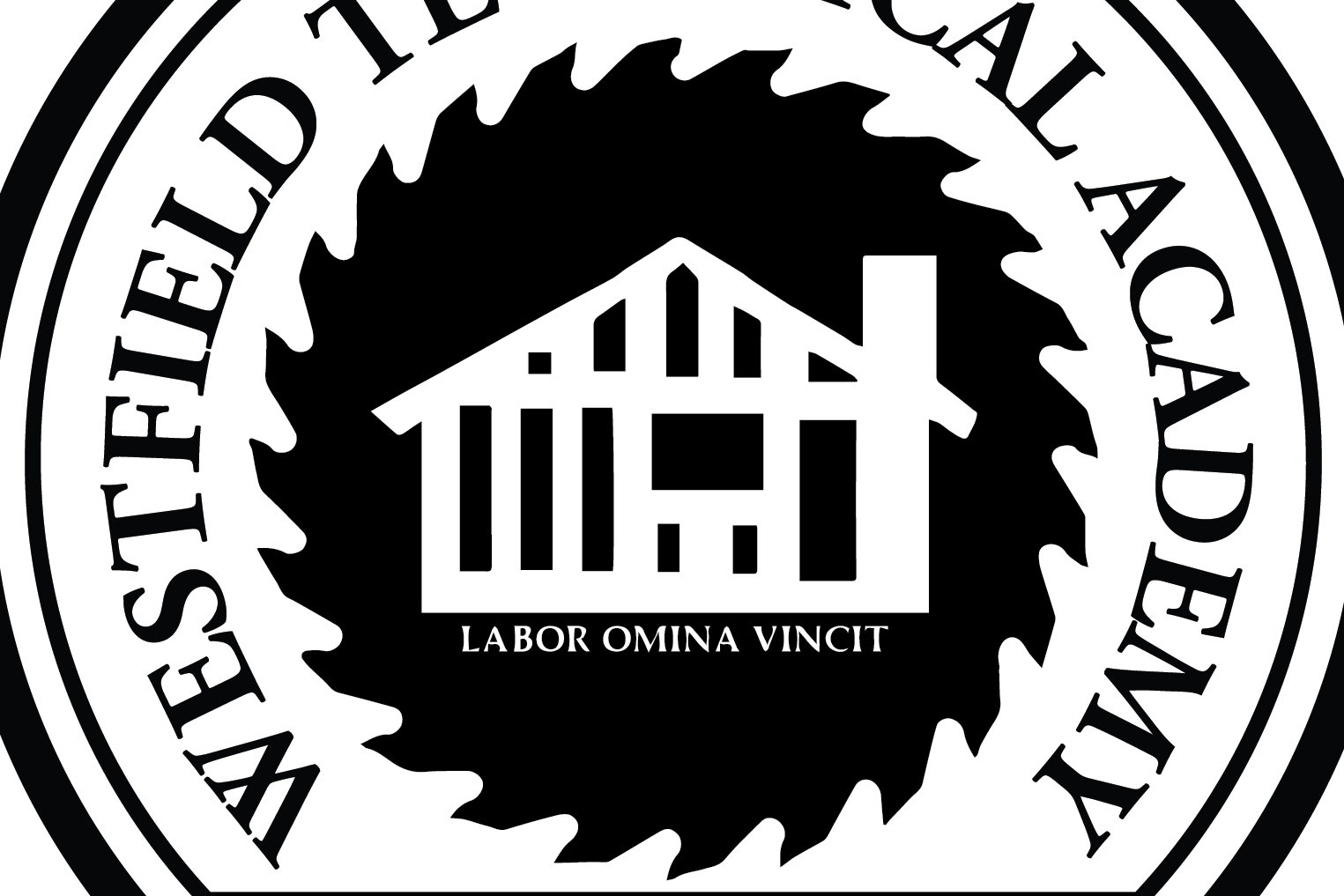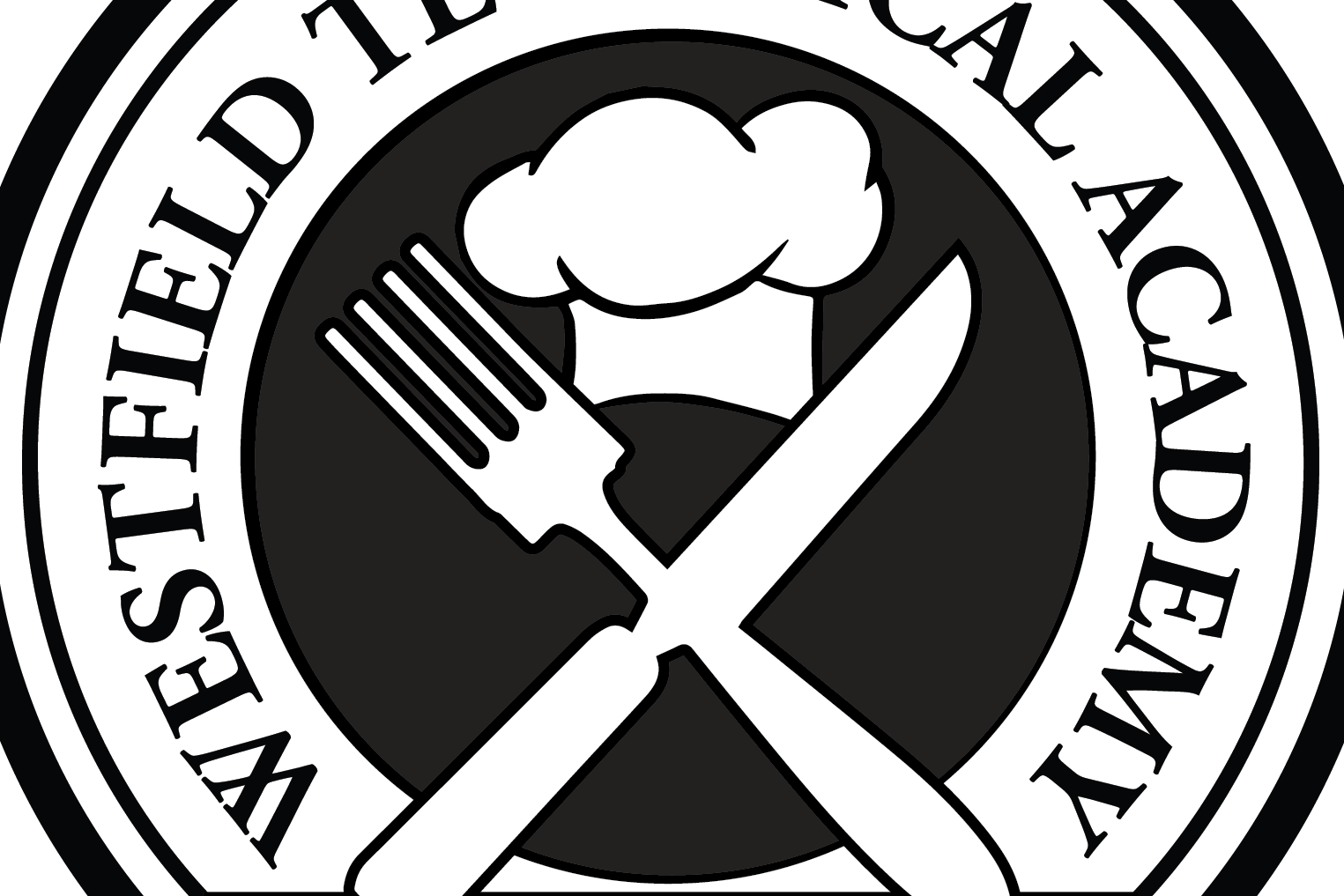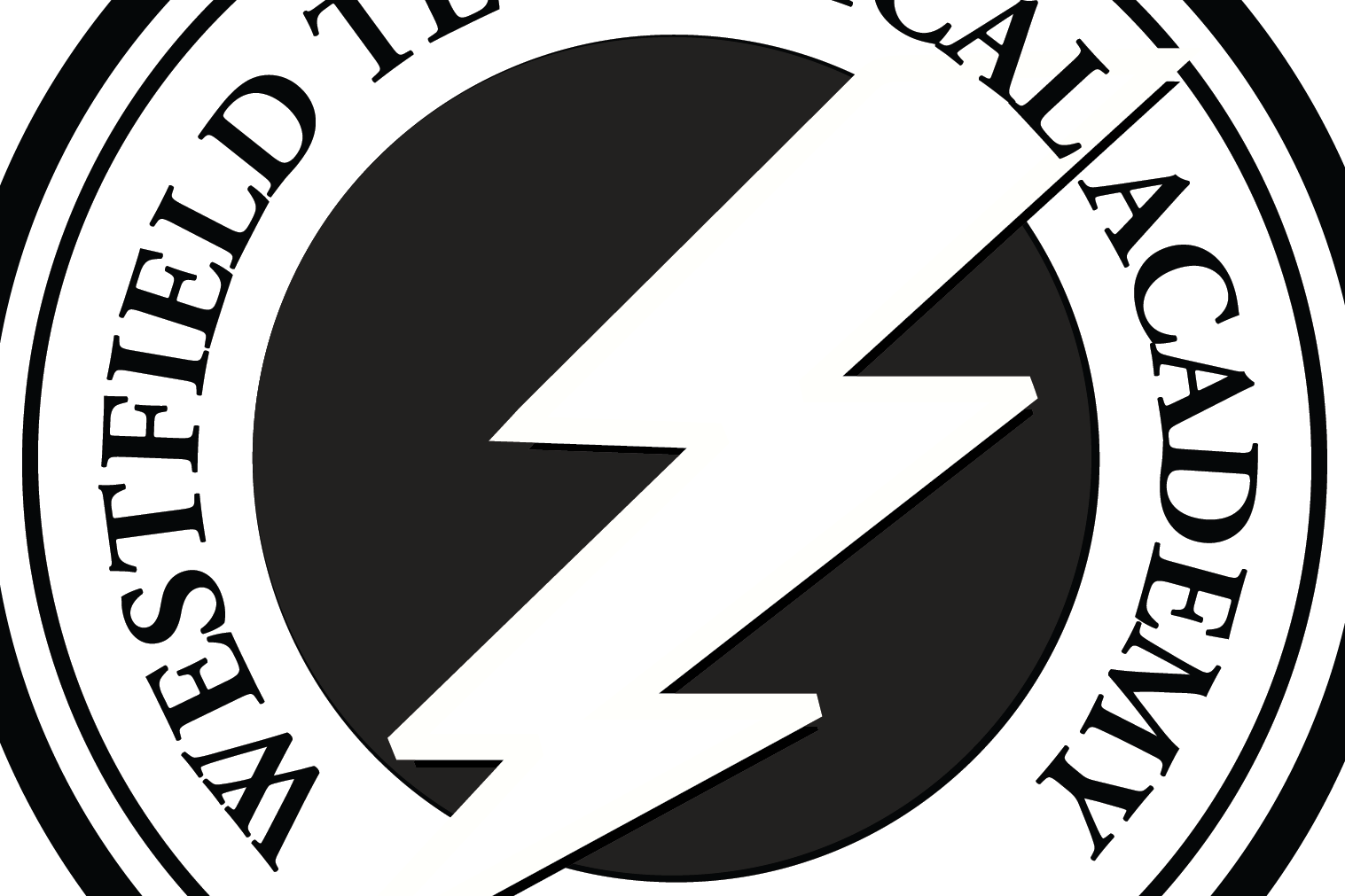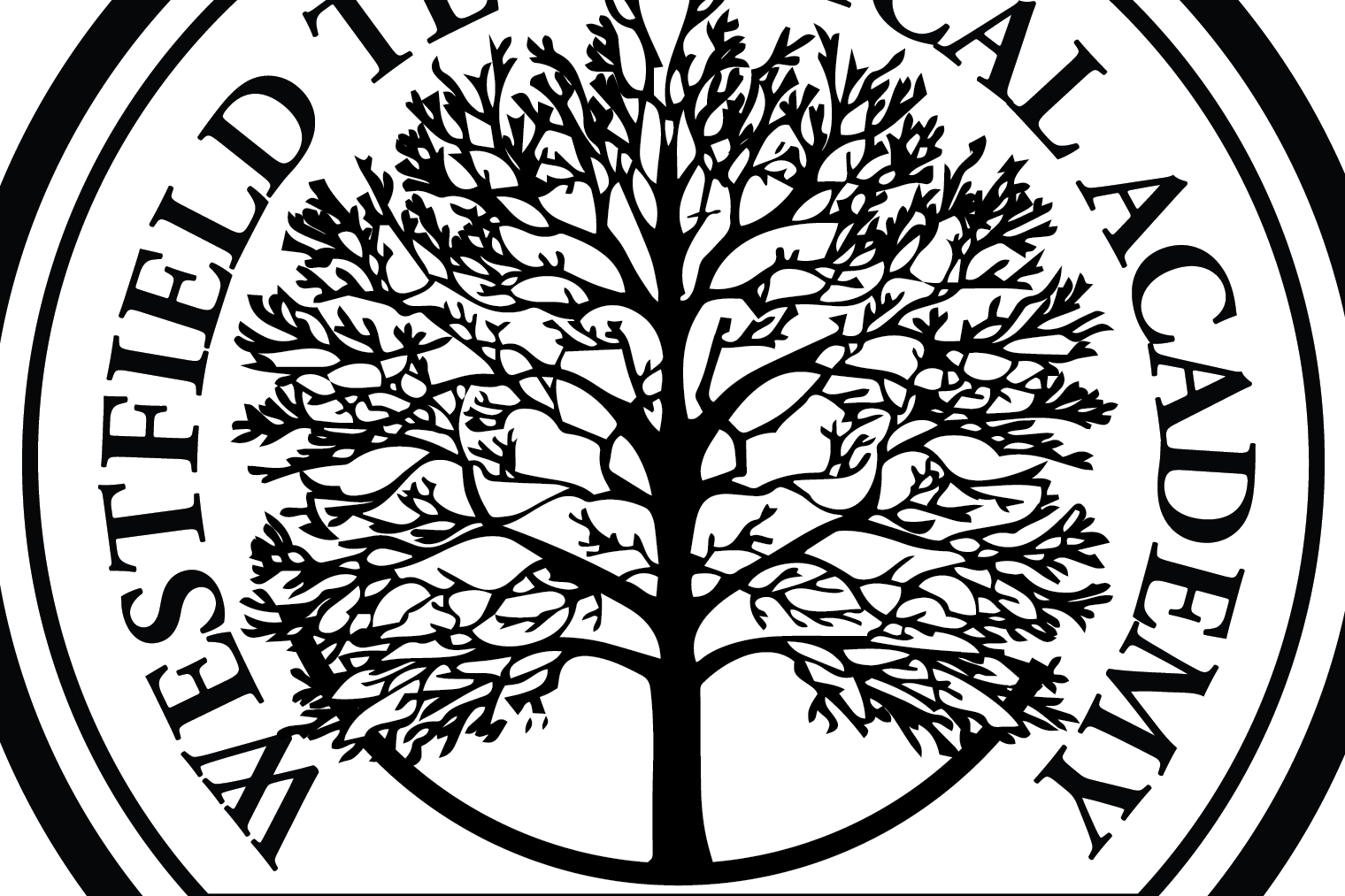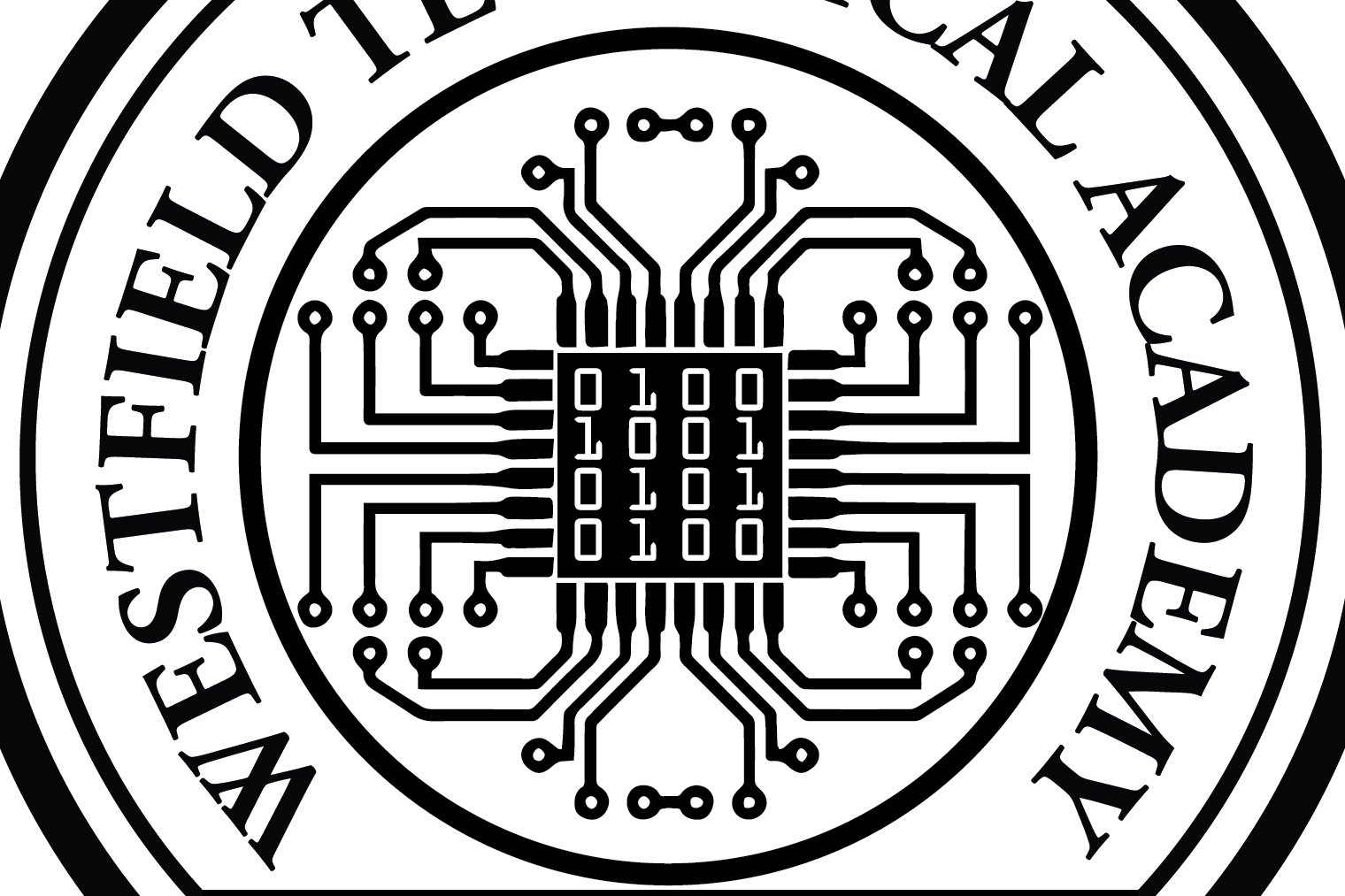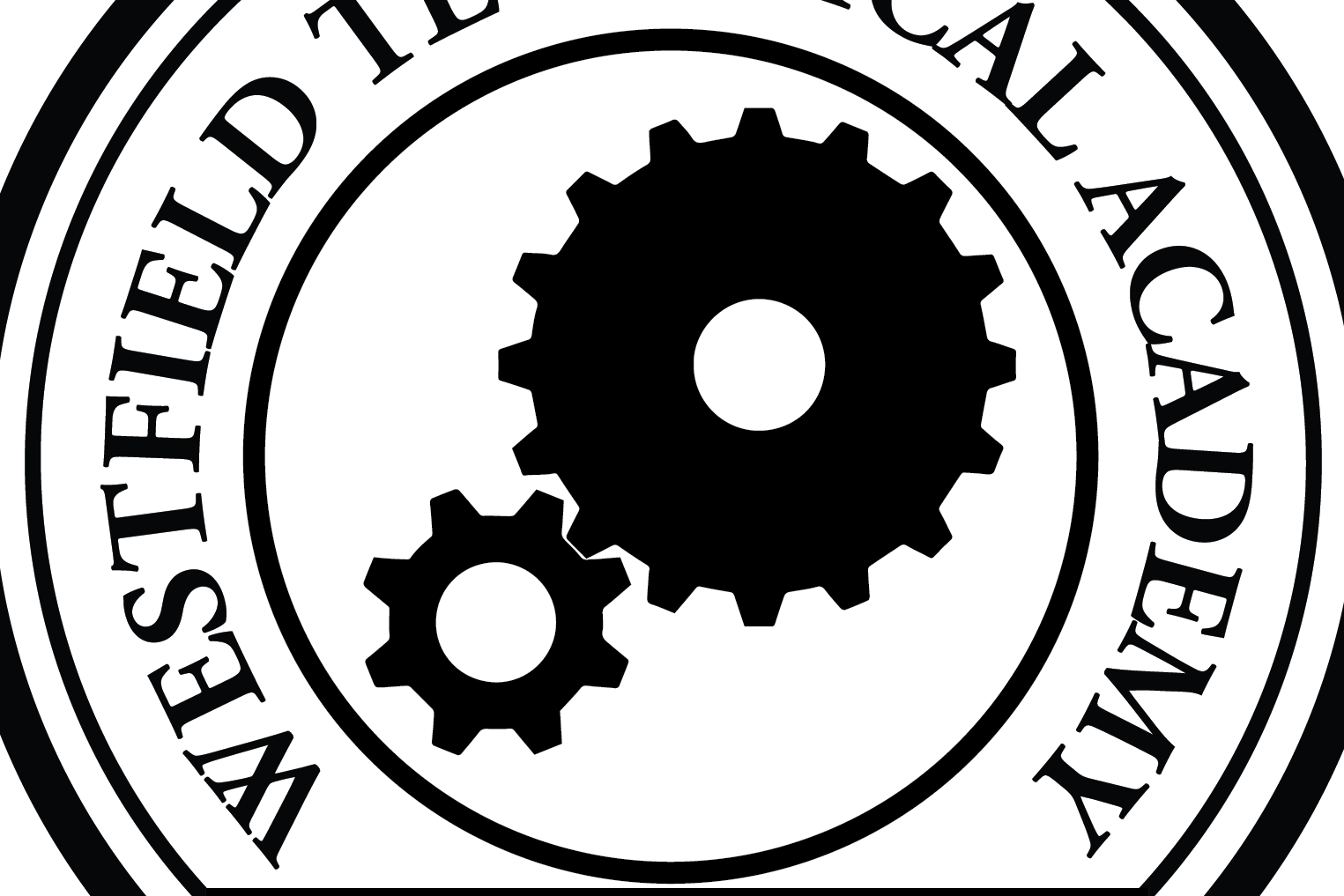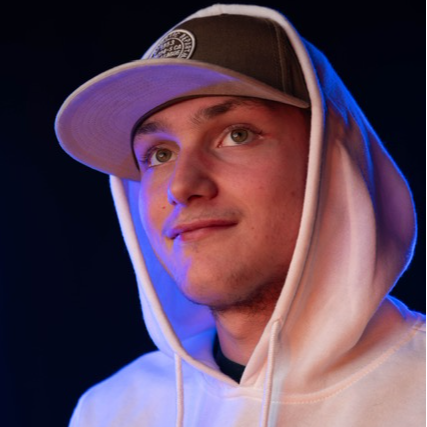 Arts and Communication student currently working with the Springfield Thunderbirds as a photographer and editor. I enjoy traveling, skateboarding, snowboarding, and paintball. I aspire to become a sport photographer or movie editor. My favorite academic subject is History.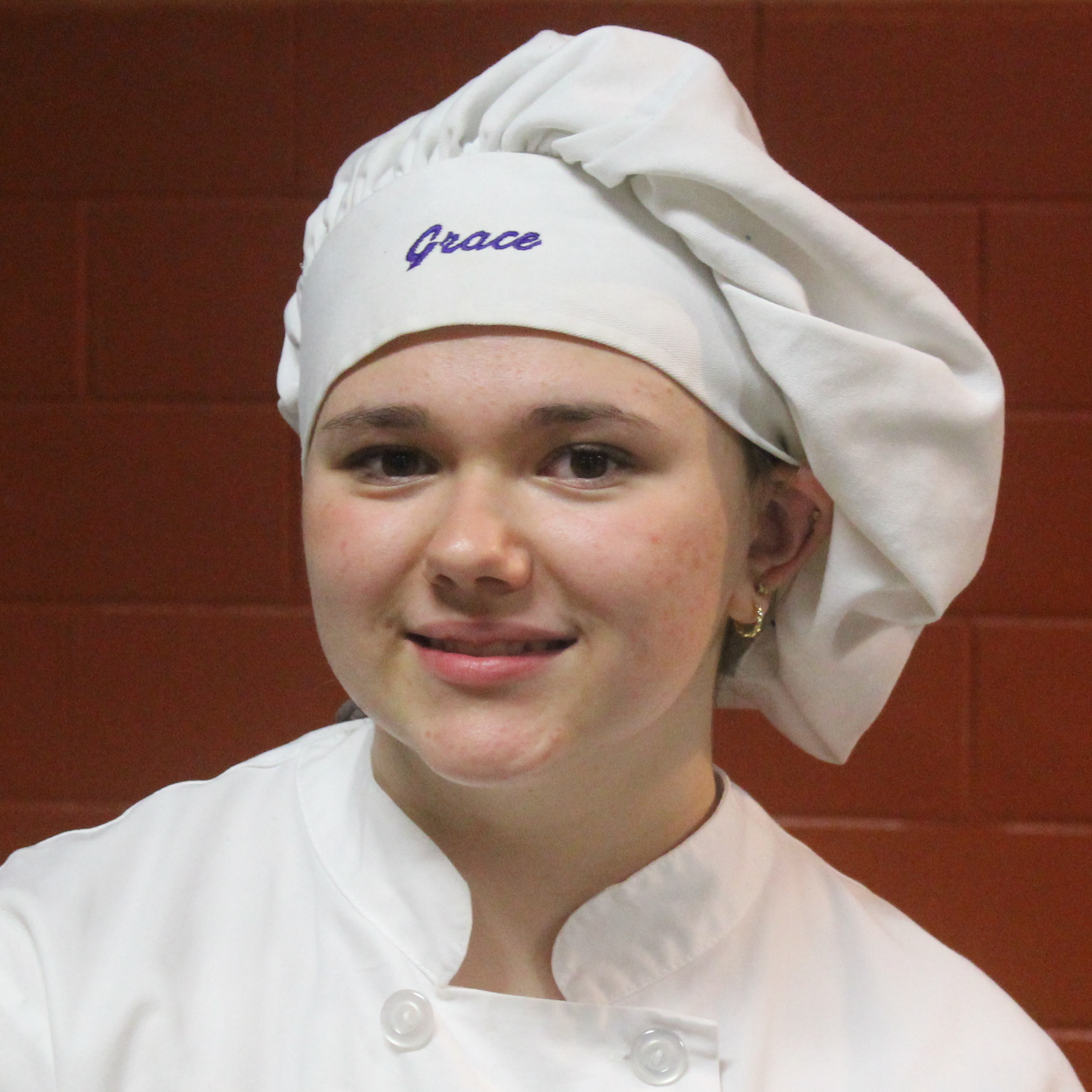 Culinary Arts student specializing in Hospitality and Restaurant Management. I enjoy traveling to Disney World and trying new experiences. I aspire to work in a test kitchen for a media outlet. My favorite academic subject is History.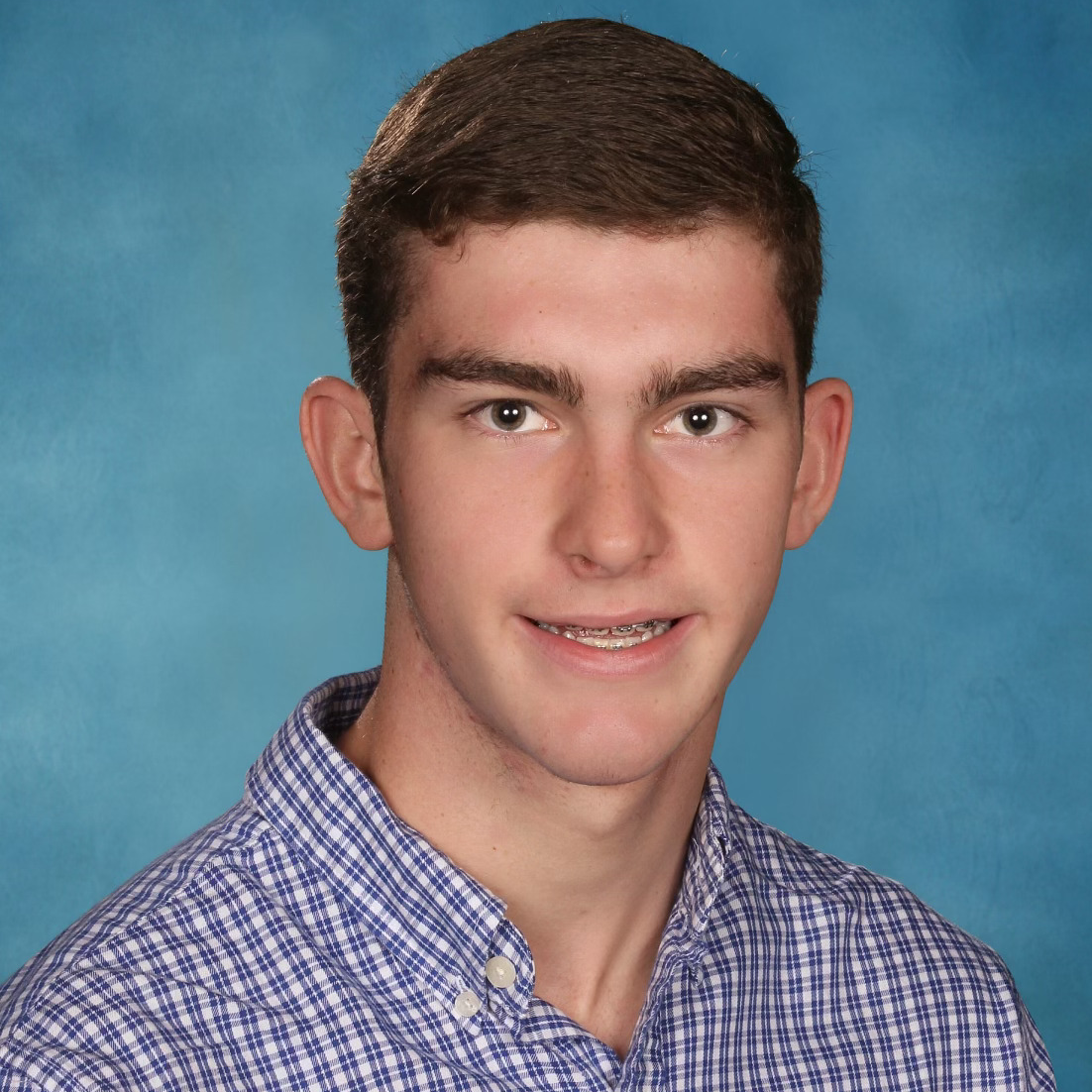 Information Technology student specializing in Information Support Services and Networking. I enjoy competitive swimming and compete with the WHS team. I aspire to attend college and work in cybersecurity. My favorite academic subject is Mathematics.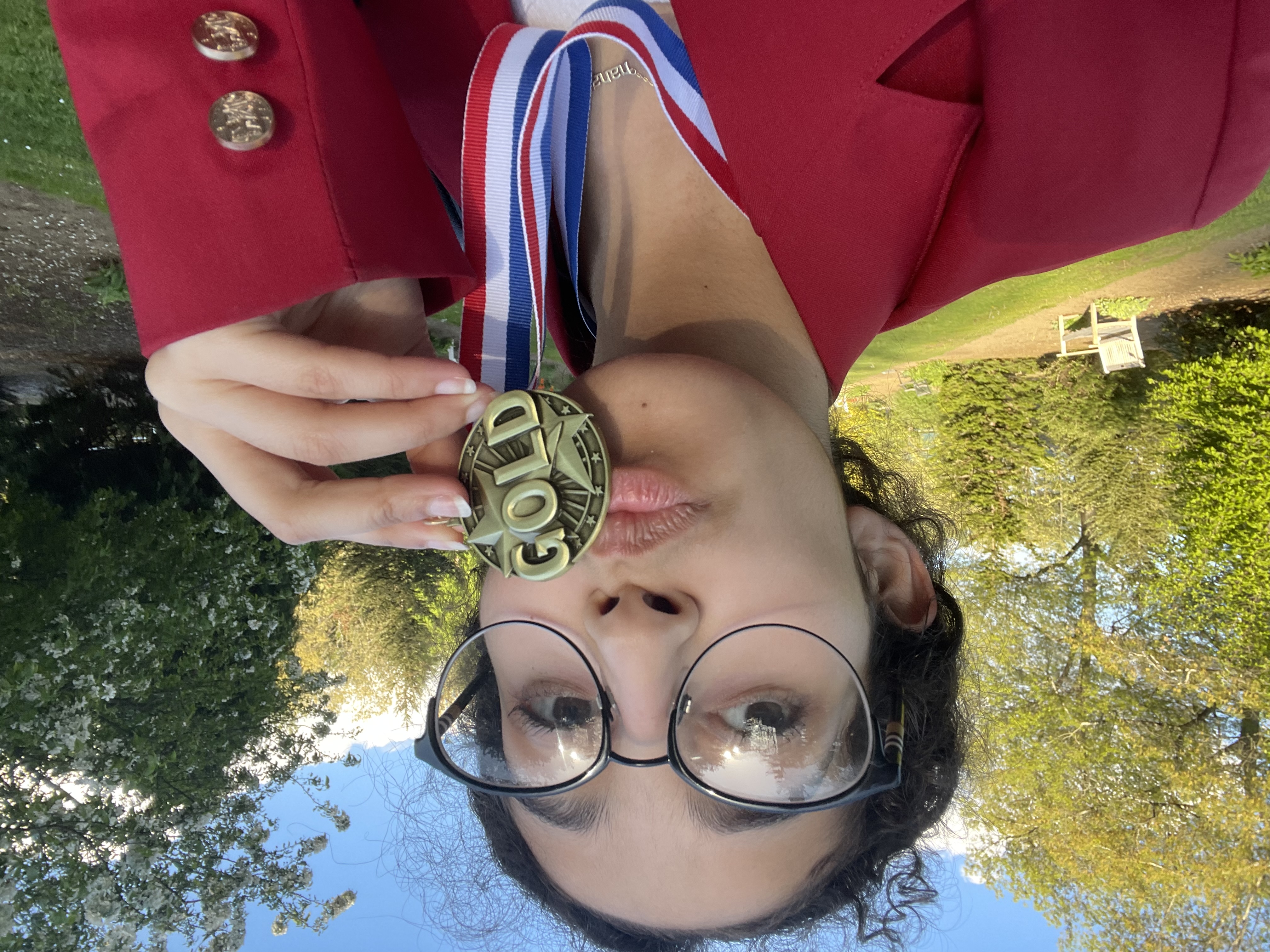 Business Technology student working in marketing and specializing in Microsoft Excel and Microsoft Word. I enjoy crocheting when I am not busy working. I aspire to study advertising and marketing in college and work at a marketing firm.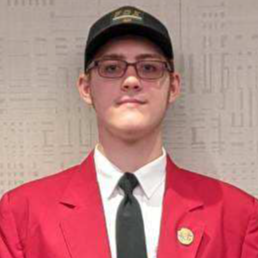 Automotive Technology student specializing in Diesel Mechanics and currently working at Advantage Truck Group. I have always enjoyed taking things apart and putting them back together, and I race motocross at The Wick. I aspire to become an over-the-road diesel technician.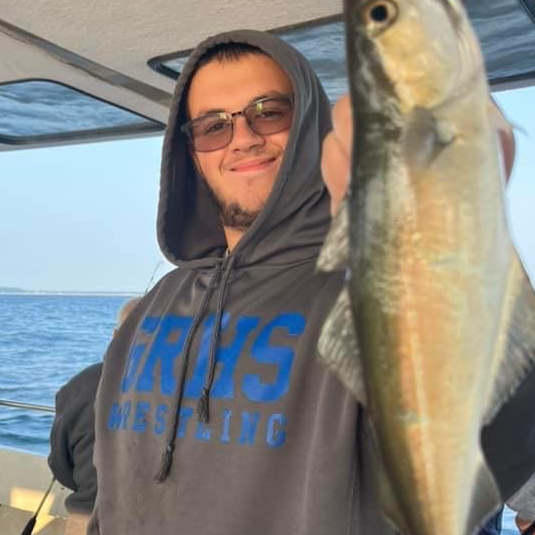 Manufacturing Technology student currently working for Venpelt Precision. I enjoy fishing, being in the outdoors, and traveling. I love being able to turn nothing into something. I aspire to be the manager of a manufacturing company.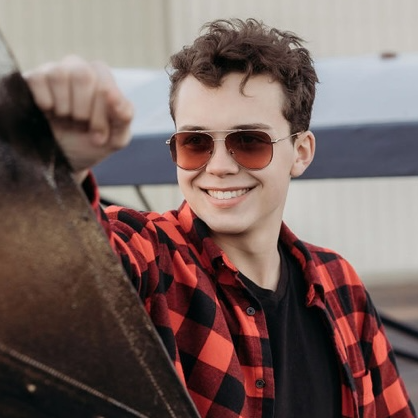 Aviation Maintenance Technology student that is planning to attend Bridgewater State University for Aviation Science. I currently maintain my own family aircraft in my spare time, and I aspire to fly fighter jets for the US Military. My favorite teachers are Ms. Markowski and Ms. Morris.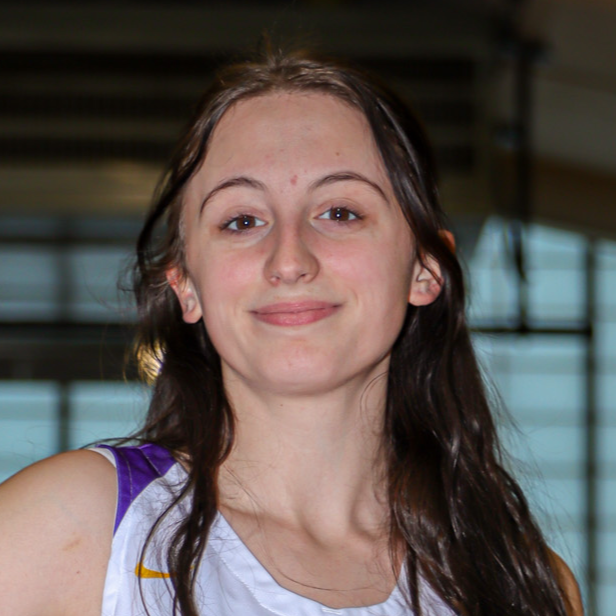 Allied Health student planning to attend American International College for Nursing. I enjoy playing soccer, basketball, and softball and compete with the WTA teams. I also like crocheting in my down time. I aspire to work in Emergency Services.