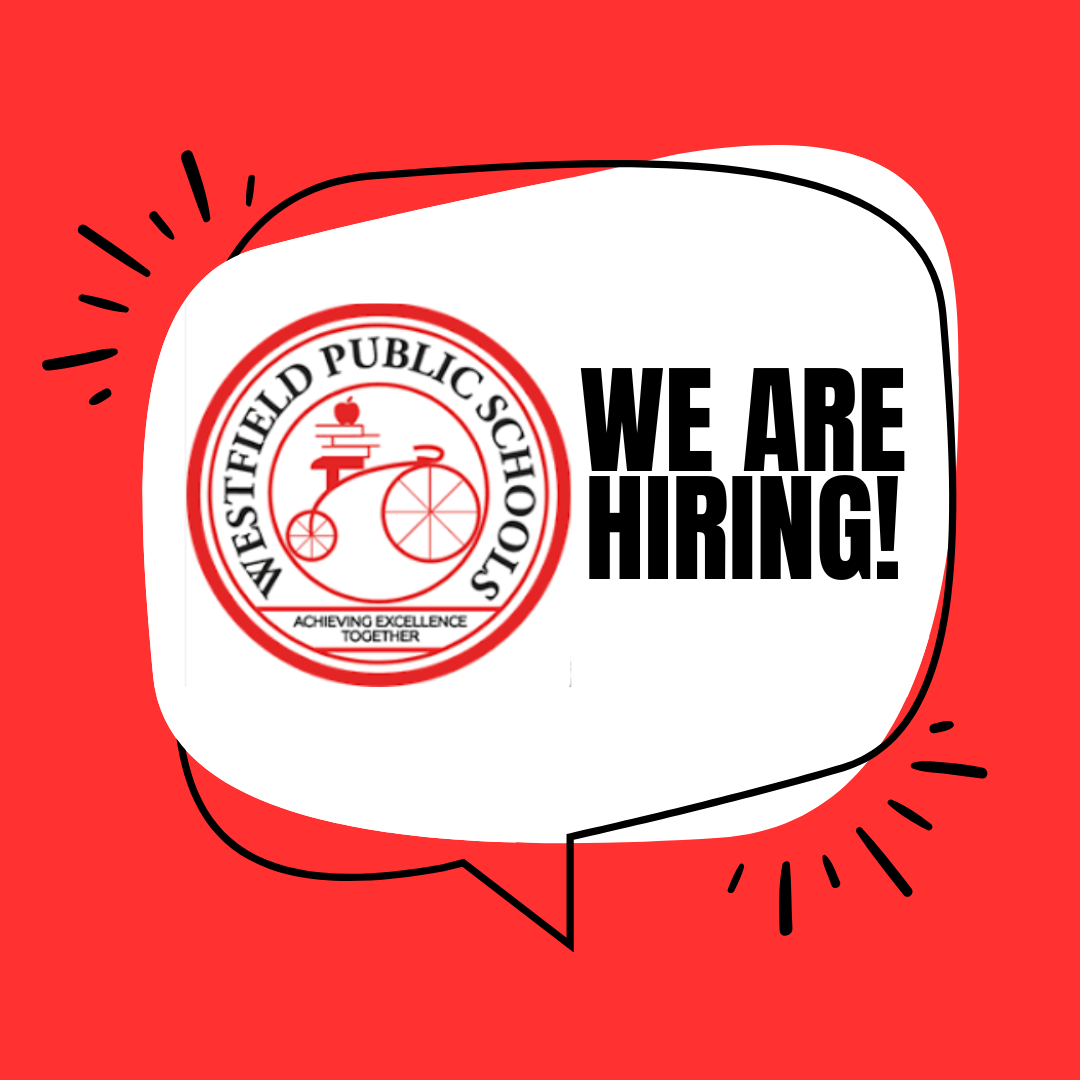 We are pleased to offer ONLINE application processing along with job postings.
View Current Job Openings
Check back frequently for new positions.
The Westfield Public Schools is an Equal Opportunity Employer.
***** NOTICE******
All fingerprinting must be done through a Department of Education approved facility. Fingerprints taken for police records are not acceptable.
Please see Fingerprinting Support for all related questions.