Here is a sneak peek of our May-June Bomber Bulletin. Click here to view the entire document:
https://5il.co/1cczr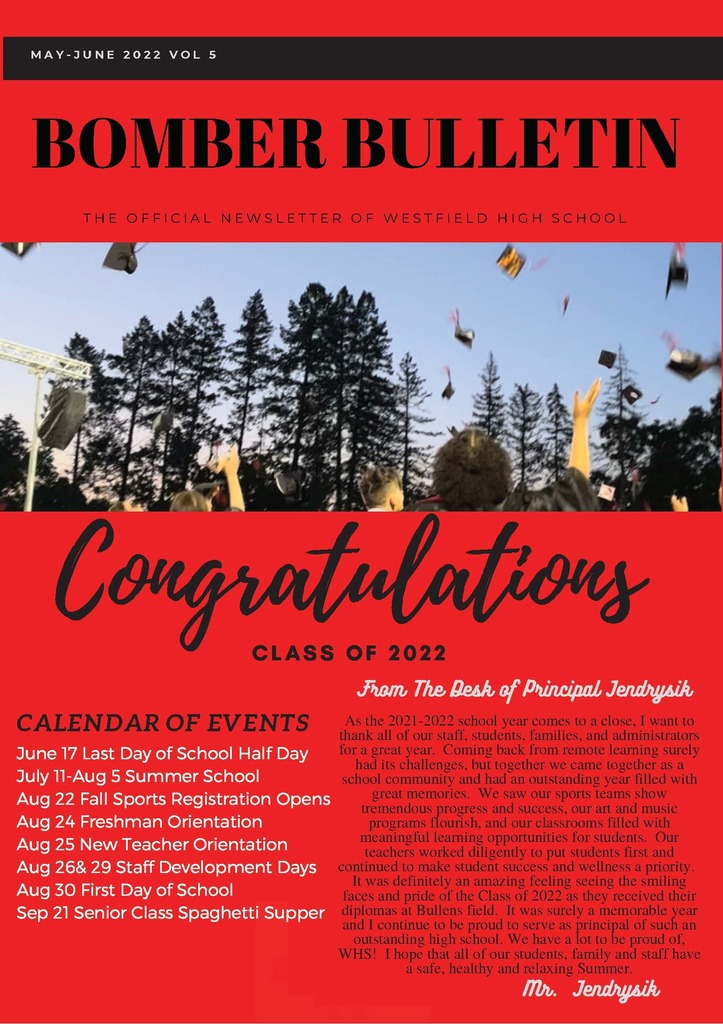 Pedal for a great cause!

Please join us!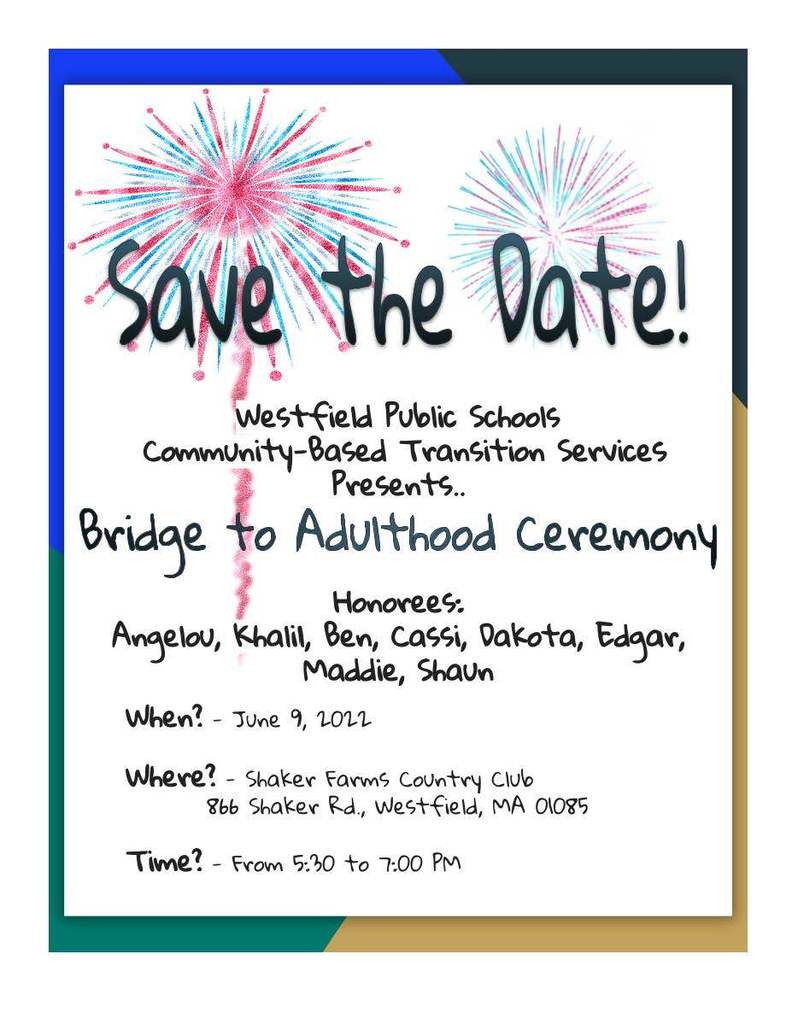 Documentary Film Premier ~ Gala Opening ~ Breaking the Silence: Young people come together to bring to light the dangers of addiction. Westfield High School - Auditorium and Cafeteria June 11, 2022 6 - 7 pm: Art Show & Hors D'oeuvres 7 - 8 pm: Film 8 - 9 pm: Panel Discussion & Luminaria Lighting
https://breakingthesilencewp.wixsite.com/breakingthesilence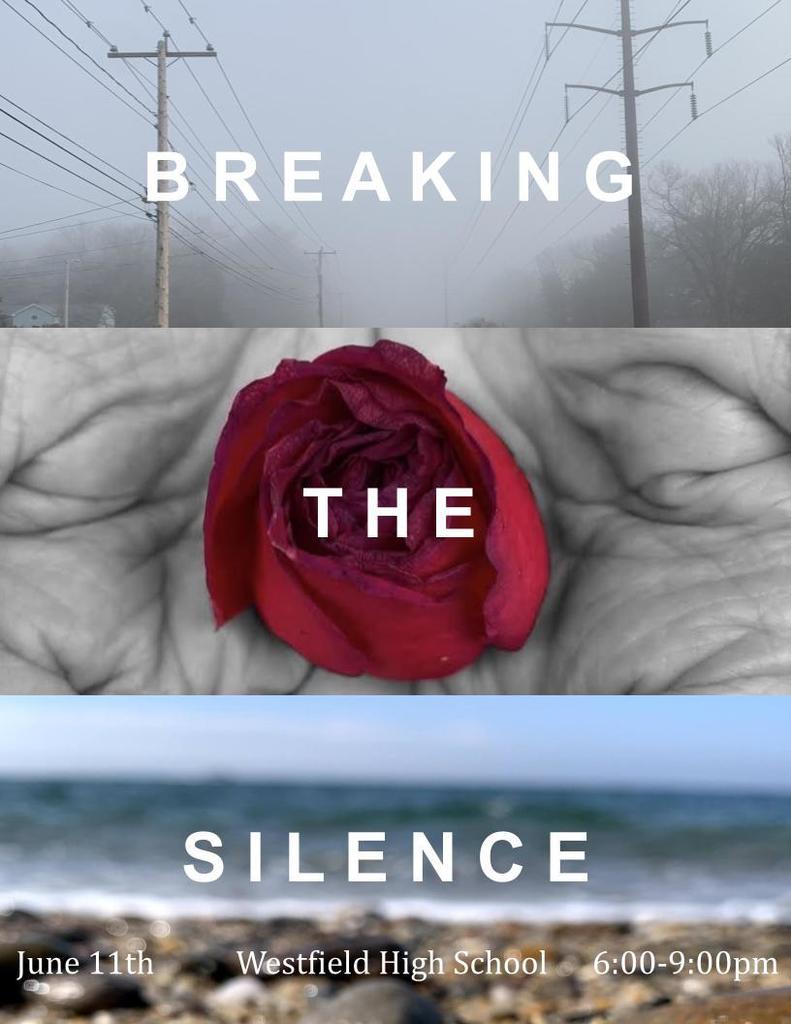 Here's what's happening: Spirit Week: Make sure to go down to the cafeteria to get spirit week points! Friday- Neon Monday- Any Occupation Day Tuesday- Throwback Tuesday Wednesday- Bikers vs Surfers Thursday- Color Wars (9blue, 10white, 11red, 12black) Pep Rally: Pep Rally is a super fun event for all students hosted in Gym as a competition between all 4 grades! We take this really seriously and have a lot of fun with it! Pay To Pie Buy a raffle ticket for $1 for a chance to pie Mrs. Desmond, Mr. Piper, Mr. Joseph, or Mr. Koloski. Tickets are on sale at lunch where you turn in your points. We will randomly select one student to pie each teacher, and the teacher will pick a student to pie as well! Pep Rally Video "What is something positive that you've seen or experienced in the past two years?" We are creating a compilation of students' and staffs' answers to this question to be shown at pep rally. Some Stuco reps are filming responses- see them if you want to be in the video! Spring Semi: 6-10 at Shaker Farms Country Club If you bought a "Hay Homecoming" ticket from the fall, you are able to attend! We will have a fun DJ for great dancing, some light food, and awesome pictures for a great night! Any questions should go to Mr. Joseph in room 324 or Ms. Farnham in room 323.


Friday April 29th 7 PM save the date!!!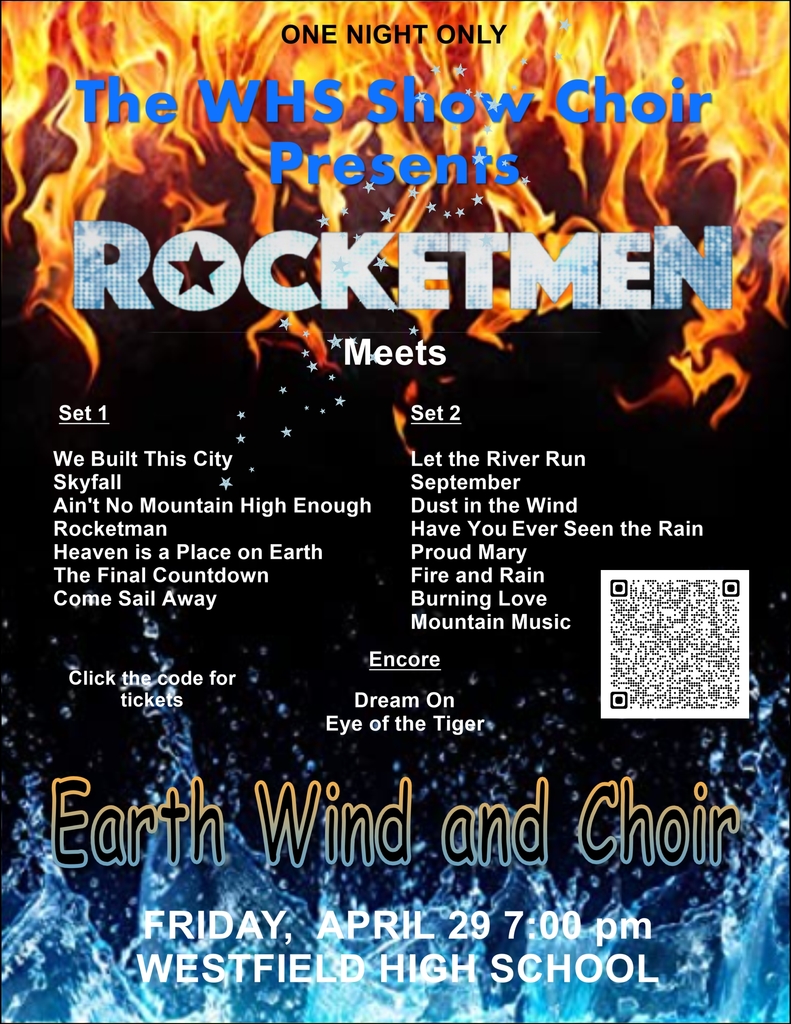 Westfield High School Music Department presents the 6th Annual Benefit Concert! Refugee a Tom Petty and the Heartbreakers Tribute Band. Live in concert, April14th . Tickets at Rocky's Hardware or Purplepass.com.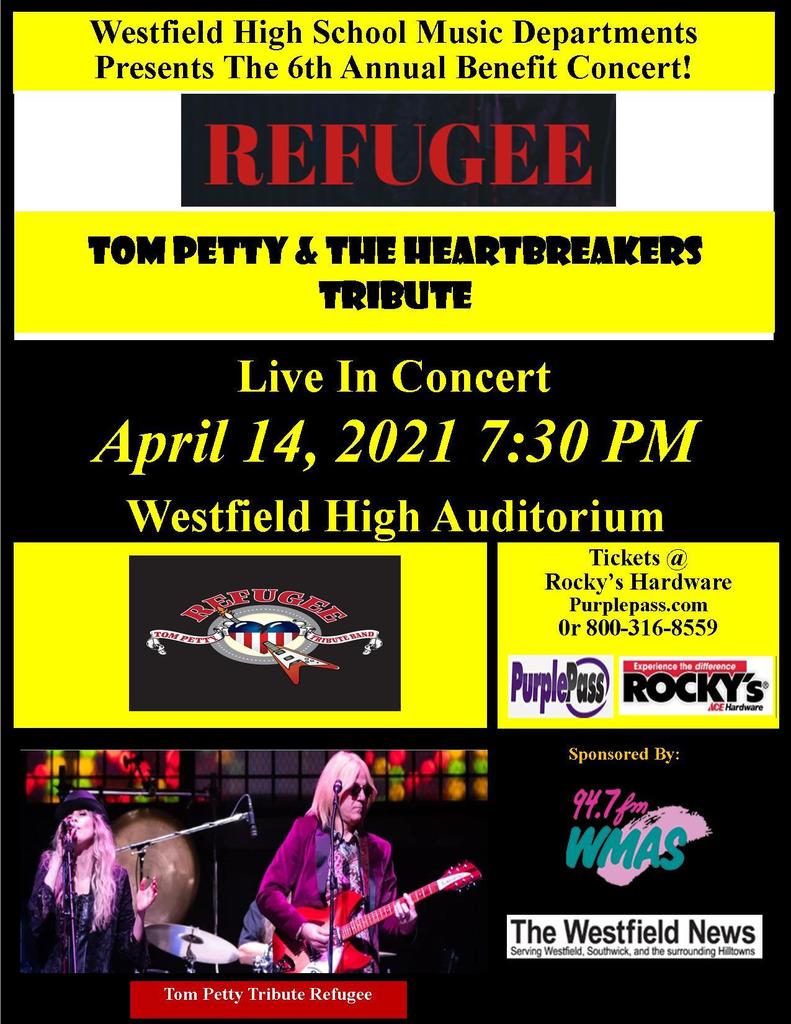 The Westfield High School Community Closet received a large donation from the United Way today. We received 15 tote bags that were filled with personal care items. Thank you to Jenn Kinsley from the United Way and Lesley Lambert from Westfield VIPS for helping to organize this generous donation!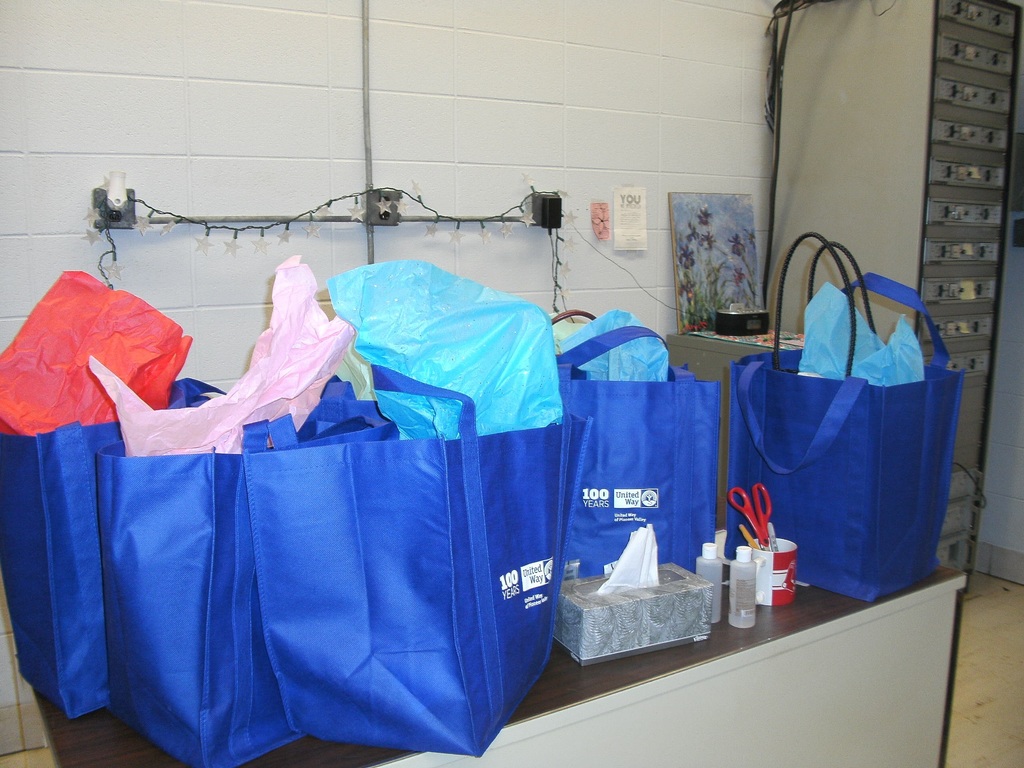 For the first time since 2019, the One Act Play Competition will take place at 6pm in the auditorium tonight!. Come cheer on your class as they put on original short plays and compete for Best Play, Best Actor, and more. Tickets are $5 at the door, this event is open to the public.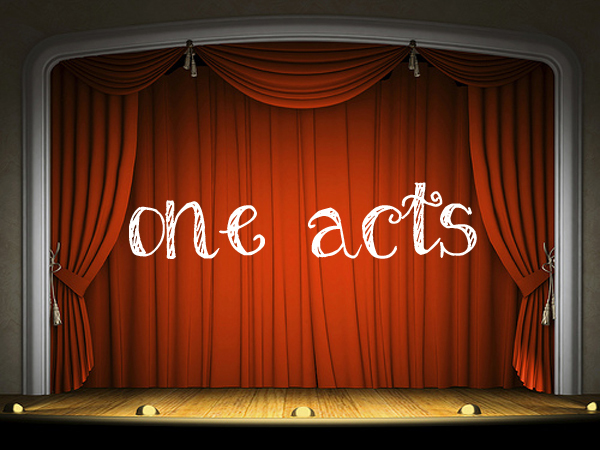 The Westfield High School Gymnasium has been transformed for the 69th Annual Pops Concert. POPS 69 " One Small Step for Band" will kick off their first of two performances tonight at 7 pm. There is an encore presentation tomorrow night at 7 pm as well. Join us for an out of this world event!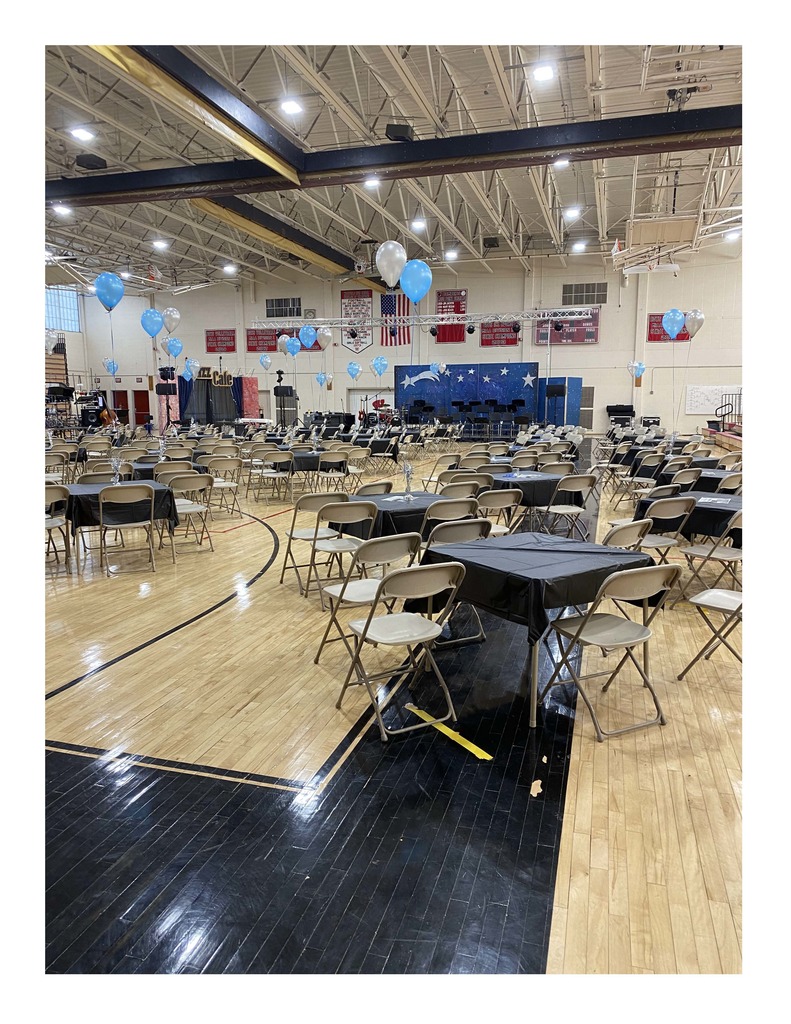 Westfield Public School Registration is now OPEN!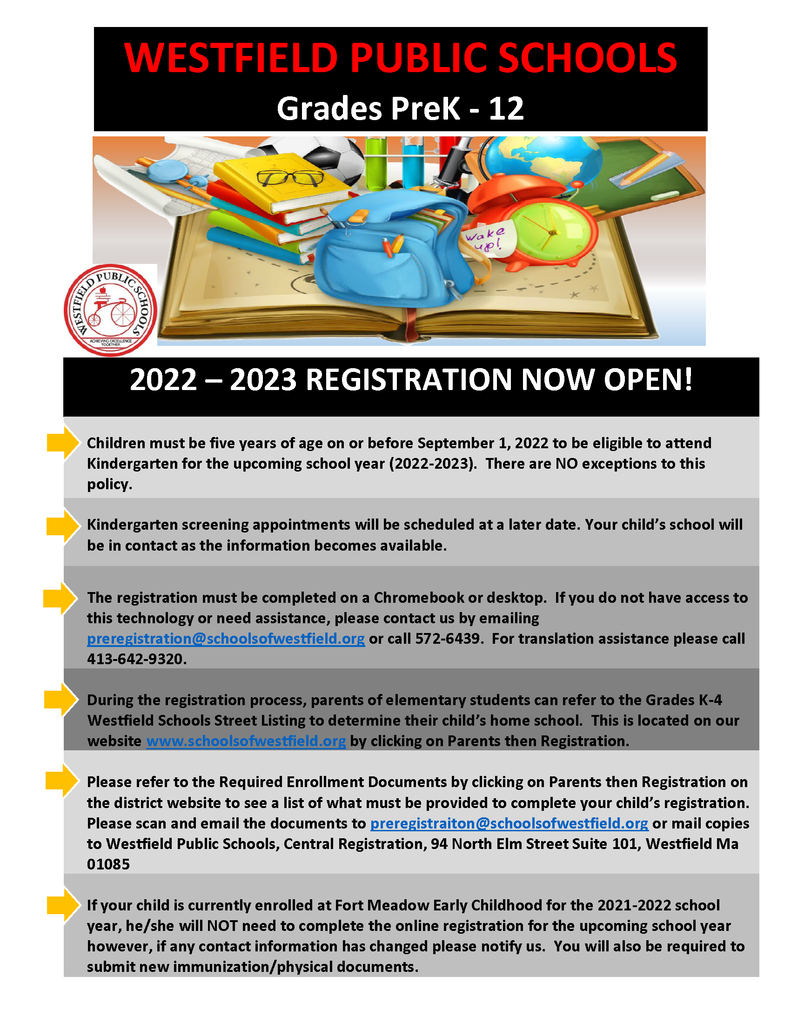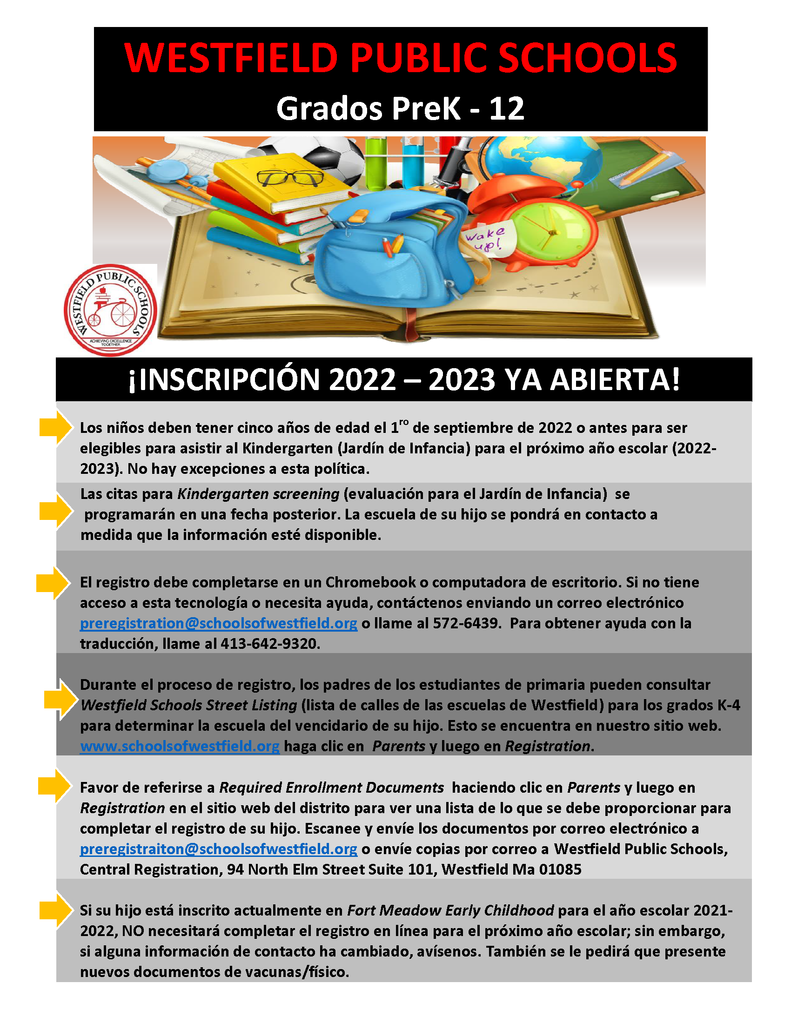 There will be Dual Enrollment information/application sessions with Mrs. Bean after school on Wednesdays and Thursdays in room 113 during the month of March for anyone who is interested. Thank you!

Attention Interested Spring Sport Athletes, Spring Athletics Registration is now open. The first day of Tryouts for Spring Athletics will be Monday March 21st for all sports unless notified by a coach. Free Spring Sports Physicals will be held on Thursday, March 10 from 2-4 PM at WHS. Meet by the front office. Free Spring Sports Physicals will be held on Wednesday March 16th from 2-4 PM at WTA

Please use this link to see the latest edition of our Westfield High School Newsletter The Bomber Bulletin
https://5il.co/15x3j

Here is the February Edition of our Library Newsletter.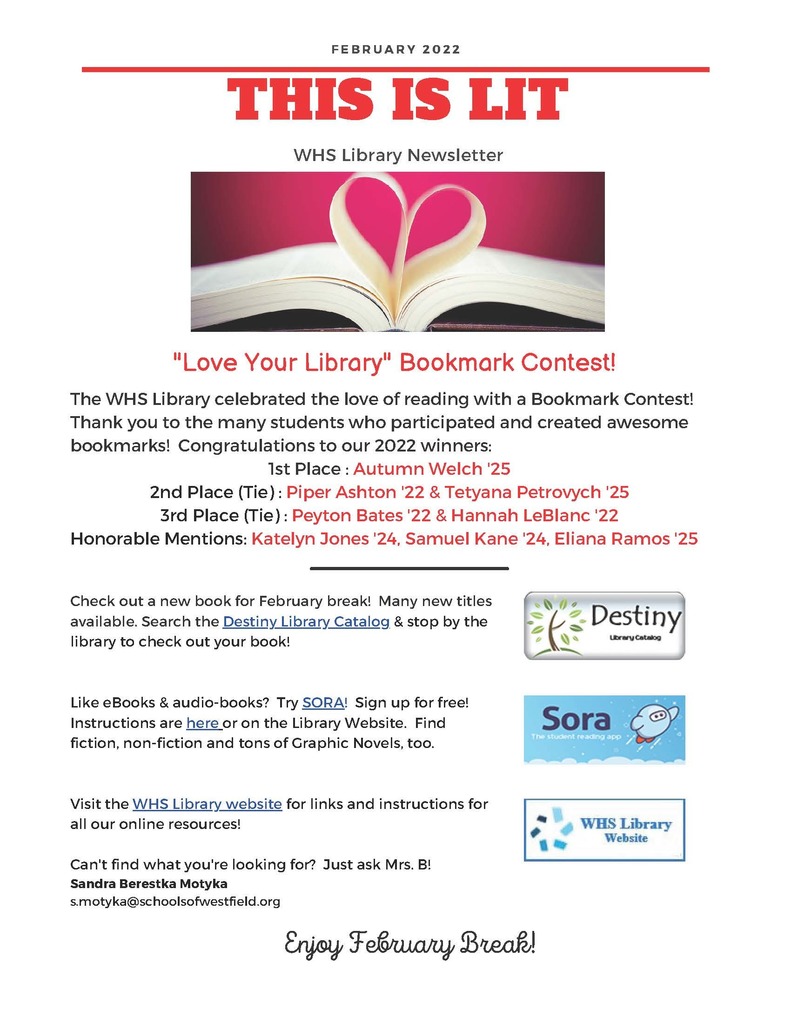 Every year, districts and schools in Massachusetts receive a report card. Just as your child's report card shows how they are doing in different subjects, the district and school report cards are designed to show families how our districts and schools are doing with regards to educating students. View Westfield High's School Report Card here:
https://5il.co/15bln
It's the season of giving at Westfield High School! Students and staff have been bringing in donations to benefit many local organizations. We have our Giving Tree in the main office, the Council on Peer Education is holding a sock drive, and our DLP program is sponsoring Operation Santa Paws to benefit the Westfield Animal Shelter. Westfield High School ❤our community!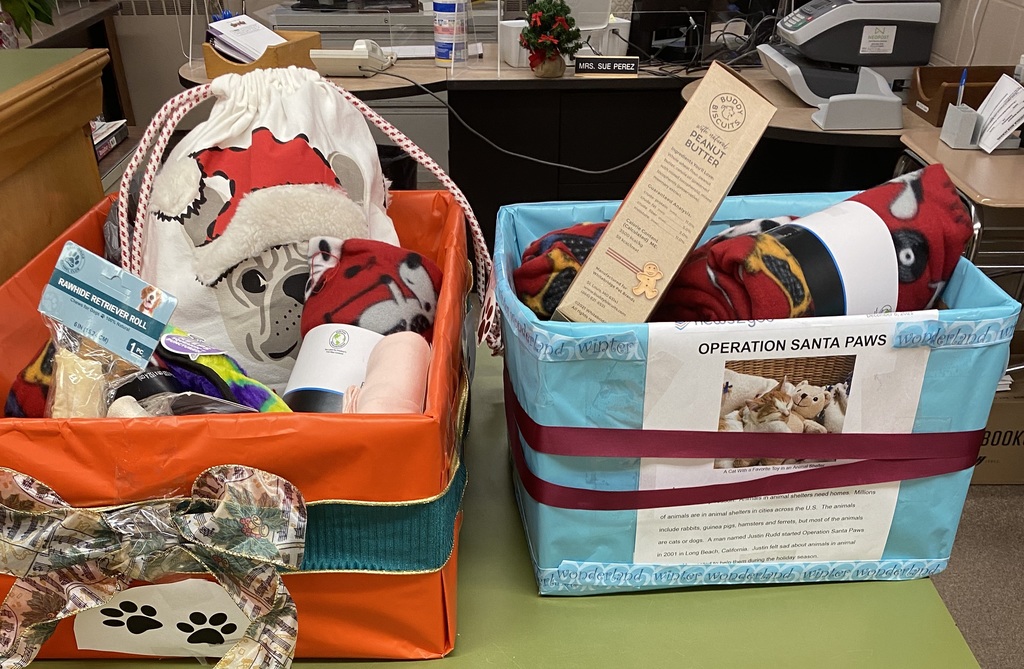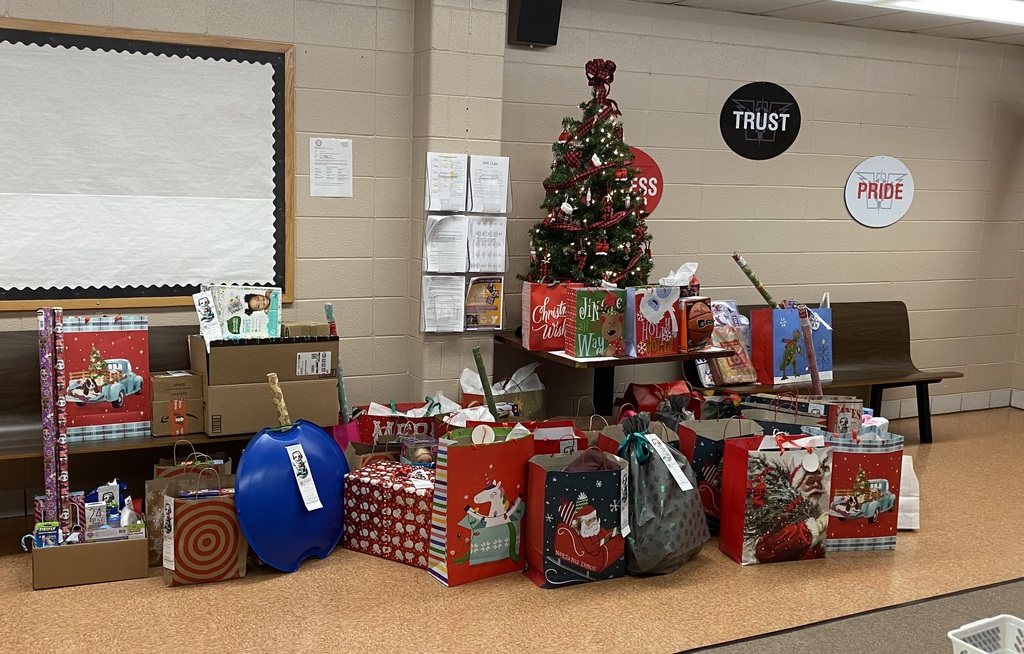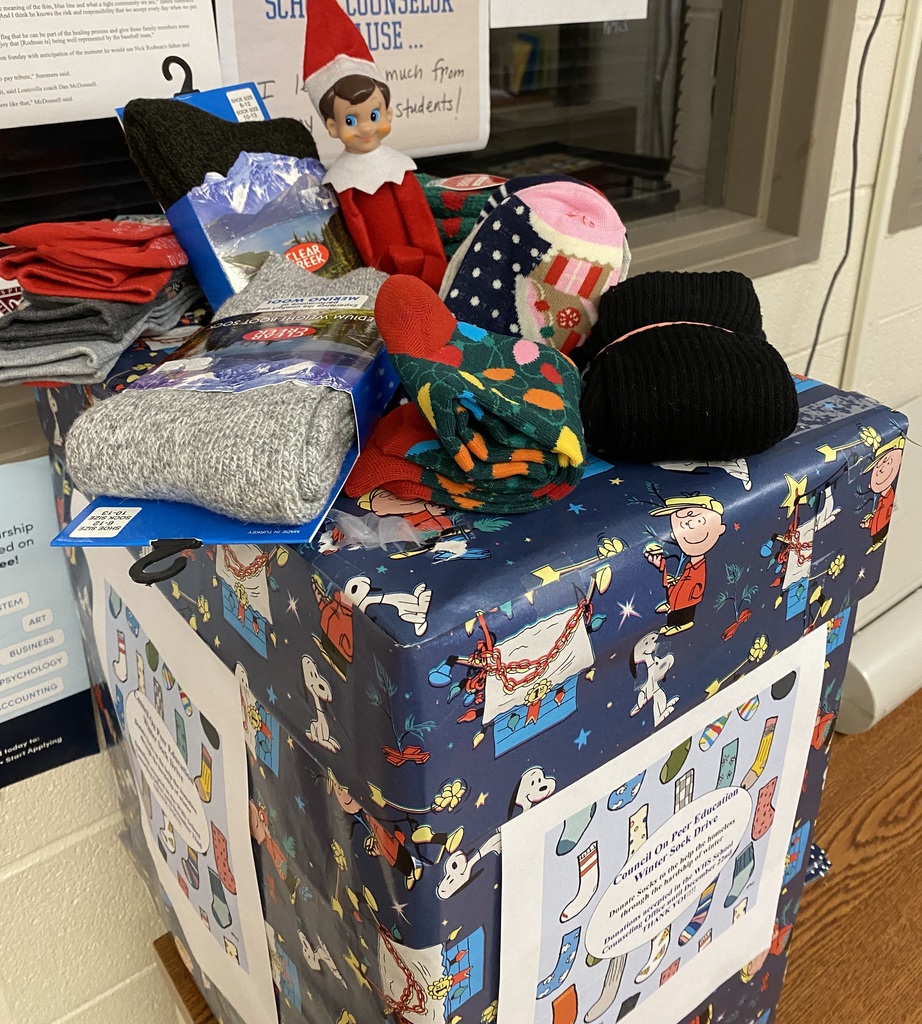 The Council on Peer Education is sponsoring a Sock Drive to support the Westfield Samaritan Inn. Socks are the number one most requested item in homeless shelters, so let's give the gift of warm and toasty feet to those experiencing homelessness and poverty. New socks can be dropped off in a box located inside the School Counseling Office between December 10-22. We can all make a difference, one small act of kindness can make a big impact in our community.