Sue and Ralph Figy and Eileen Jachym, volunteers helping with the Pfizer and Janssen J&J COVID-19 vaccination clinic on Aug. 26 at Westfield High School will be at the doors of the high school from 2:30 to 6:30 p.m. greeting everyone who comes for a shot, and handing them a $10 gift card. The free clinic is open to students, staff and community members ages 12 and up. Sue Figy said the gift cards are thanks to the generosity of Westfield Gas & Electric and Firtion Adams Funeral Home, along with many, many people in the community that have sent in gift cards, the vast majority of which are from businesses in town, but some as far afield as McCray's Farm in South Hadley. This will be the second clinic at Westfield High School. Seventy-five people received vaccinations at the first clinic, and this one has the capacity to serve 140 people. Pre-registration is preferred, but walk-ins will be taken as slots are available. Registration for the Aug. 26 vaccination clinic is simple to complete using a cell phone, tablet or computer, and going to
https://curative.com/sites/28991
. The link is also available at
www.schoolsofwestfield.org
under COVID-19 Testing and Health Services. Parents/guardians are able to give fully-compliant consent for their minor to be vaccinated through the digital sign-up process. Although a health insurance card is requested at sign up, health insurance is not required to participate in the free clinic. The second dose of the Pfizer COVID-19 vaccine will be administered at Westfield High School from 2:30 to 6:30 p.m. on Sept. 16.
https://curative.com/sites/28991?fbclid=IwAR3pSlS2UkFczbpM0EMR6ps5Xh7bV6eqfgw--zmTmmXJasUVUVW0cHRwuYo

Westfield Public Schools' fourth annual Curriculum Summit kicked off on August 3! The Summit is led by Linda Jordan from the International Center for Leadership in Education and the Westfield Curriculum Department with over 60 Westfield educators. The Summit will take place over five days and focuses on rigorous curriculum design.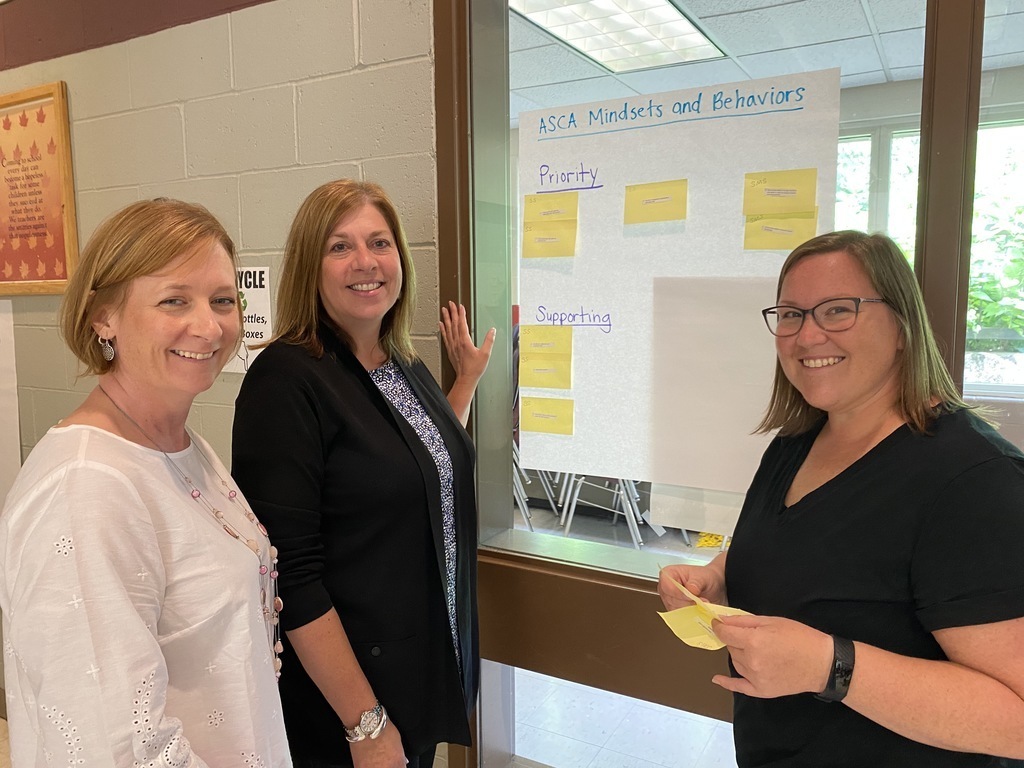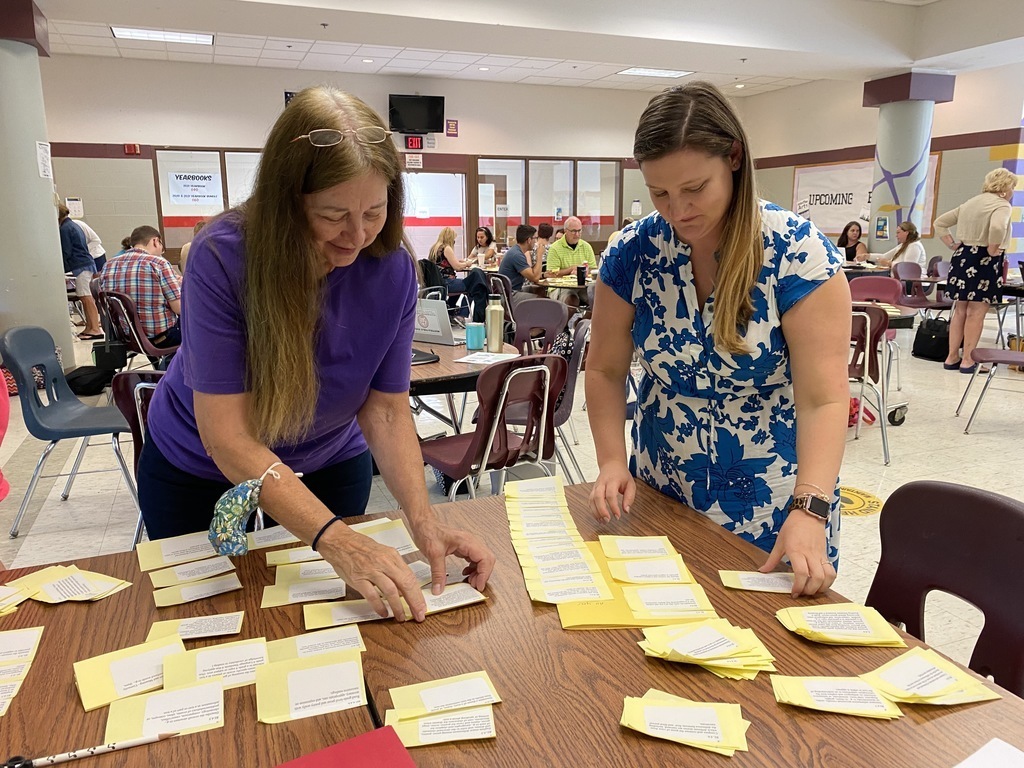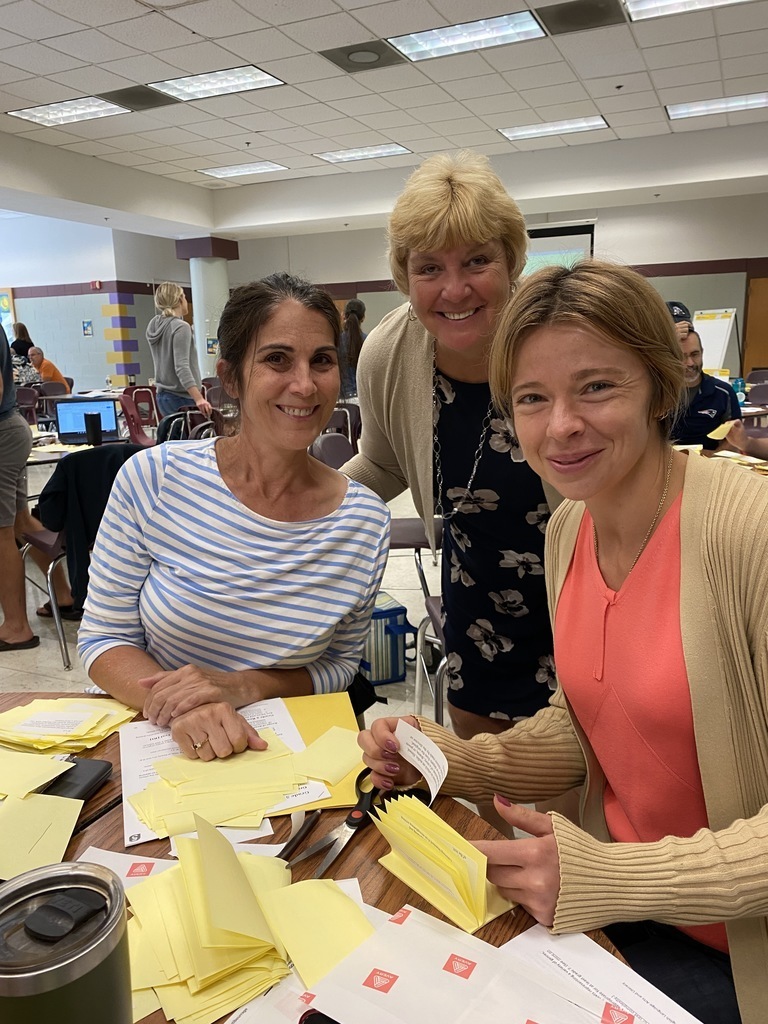 Grab & Go Lunches

Munger Hill Elementary School Fourth grade teacher Mrs. Martell and her students turned their classroom into a learning camping experience yesterday.

Due to the continued heat advisory, Westfield Schools will dismiss early tomorrow (6/8/21). High schools @ 11am, Grades 5 - 8 @ 11:30am , Elementary @ 12:15pm. There will be no preschool.

Due to the heat advisory tomorrow, Westfield Public Schools will have an Early Release Day, Monday, June 7, 2021 for all students. High school students will be dismissed at 11:00 a.m., Middle and Intermediate students at 11:30 a.m., and Elementary students at 12:15 p.m. There will be no school for students at Fort Meadow Early Childhood Center.

KEEPING KIDS SAFE AND SECURE ONLINE: A PROJECT SAFE CHILDHOOD PRESENTATION FOR PARENTS IN COLLABORATION WITH THE US ATTORNEY'S OFFICE, THE HAMPDEN DISTRICT ATTORNEY'S OFFICE, THE FEDERAL BUREAU OF INVESTIGATION, AND THE WESTFIELD POLICE DEPARTMENT. Scan the QR Code to register JOIN US FOR THIS VIRTUAL PRESENTATION: WEDNESDAY, JUNE 16, 2021 6:30PM-8:00PM (Login begins at 6:15PM) This presentation is for ADULTS ONLY. Content is inappropriate for children.


The last day of school for the 2020-2021 school year is June 16. It will also be an early release day. Thank you!