For anyone who is concerned about a loved one or who wants to learn more about a growing problem and the local resources available to help, Westfield Technical Academy at 33 Smith Ave., Westfield, is hosting a talk on "Preventing Accidental Overdose: Counterfeit Pills and What You Need to Know" on Tuesday, Dec. 13, from 6 to 8 p.m. This free event facilitated by the Hampden County district attorney's office will provide education and awareness on easy access to counterfeit pills and other drugs online, and is intended for parents and caregivers, community members and organizations. WTA adjustment and substance abuse counselor Kristine Hupfer said she and Carrie Ann Fiordalice, her counterpart at Westfield High School, have been concerned about how much the drug culture has changed, even in the past few years, and want to help parents and guardians understand the trends.
https://www.masslive.com/news/2022/11/info-session-at-westfield-tech-will-focus-on-preventing-accidental-overdoses.html

In case you missed it, here is the link to our November 17th Pre-Thanksgiving episode of Tiger Talk Live. Please plan to join us as well this Thursday morning, December 1st at 8:00!
https://www.youtube.com/watch?v=8eqwAekMEpo

Please plan to join us!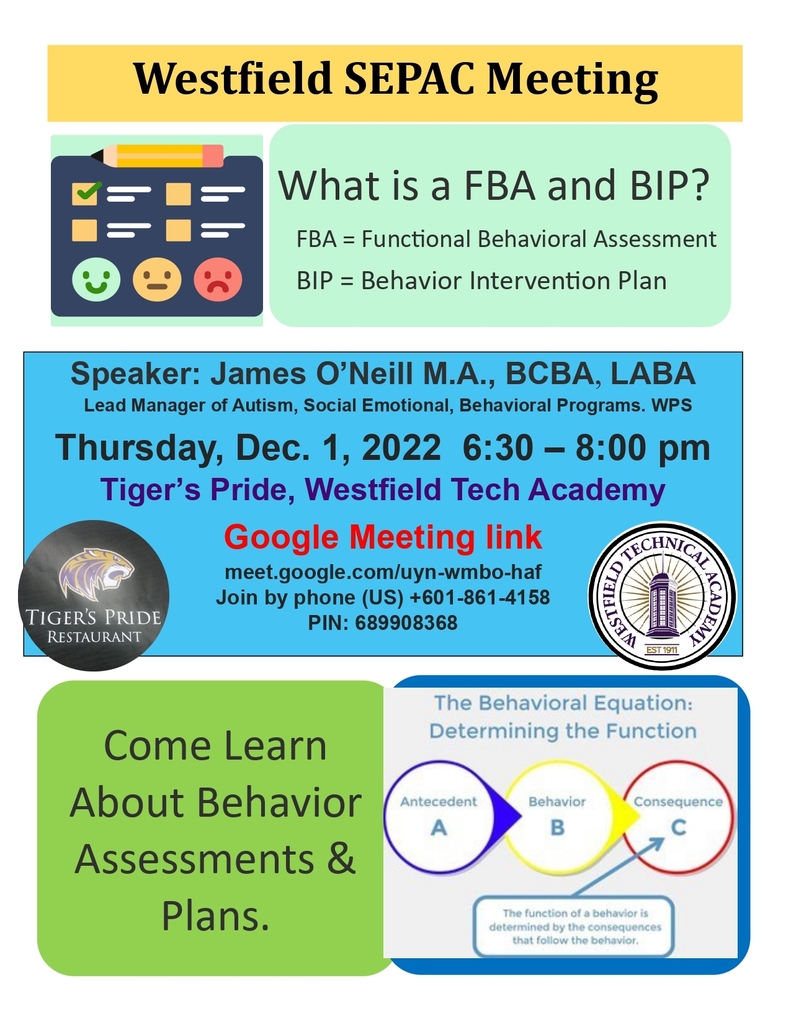 Well, another PVO Craft Fair is in the books! This is the PVO's primary fundraising event, and it devotes all proceeds for donations to our school and scholarships for our seniors. We are most grateful to the community, the vendors, and the PVO for its generosity and ongoing support of WTA!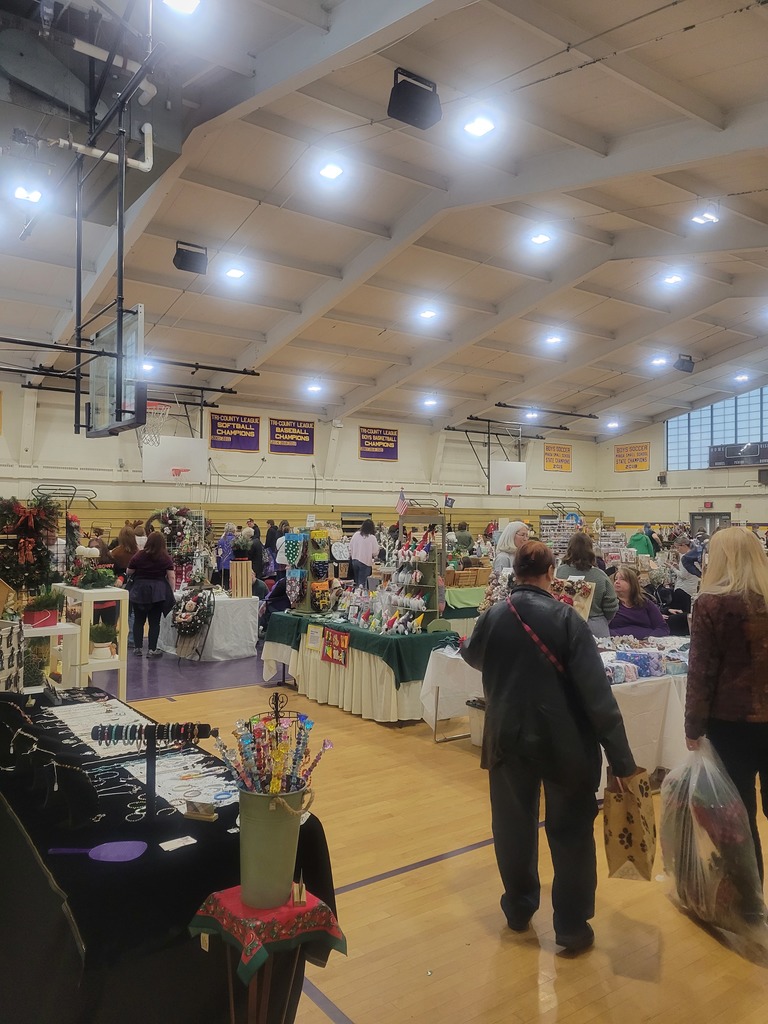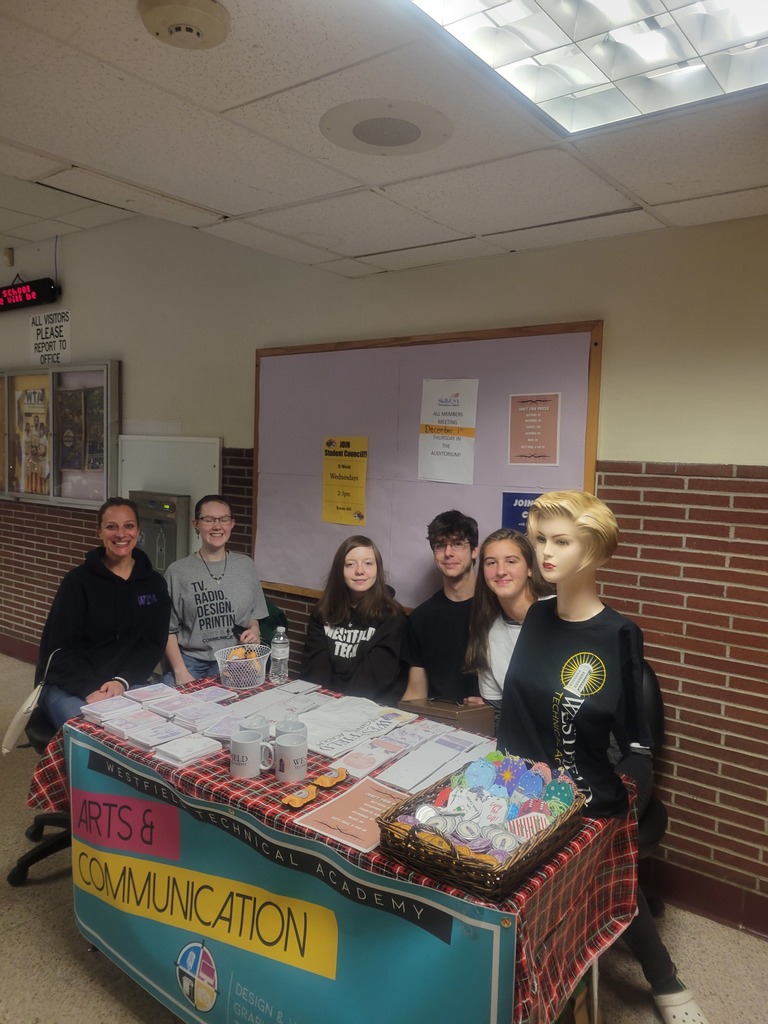 If you missed last week's "Superintendent's Spotlight", click on the link below. In this episode, our District Instructional Leadership Team explains our Multi-Tiered System of student Support. We also recognized National Play Monopoly Day. Thanks for watching!
https://www.youtube.com/watch?v=7Owb4DOsO4Y

Earlier this morning, Mr. Hastings and Mr. Forni accompanied our Graphic and Design and Visual Communication Students to the the 29th Annual Rock 102 Mayflower Marathon, which collects food donations for the Springfield Open Pantry. Our students created their own news story and and interviewed the morning show co-hosts Mike Baxendale and Steve Nagle. We are grateful to them for providing this opportunity to our students!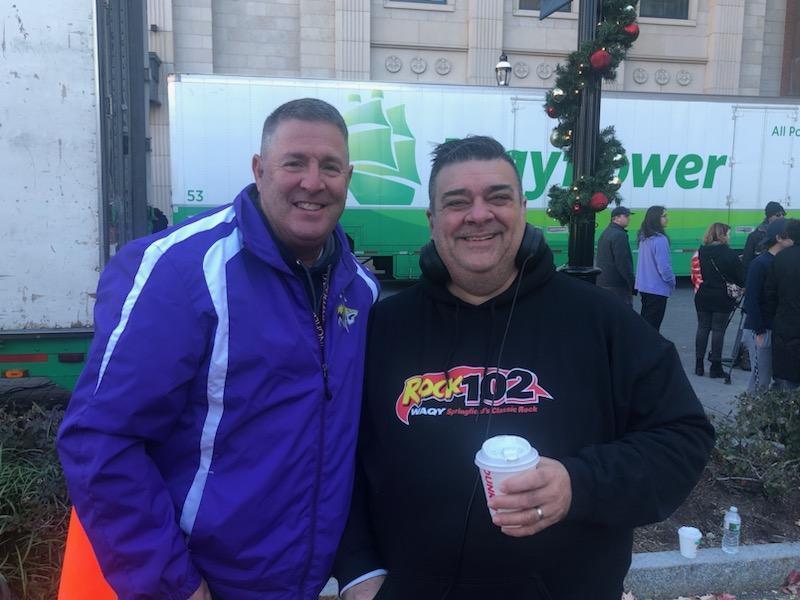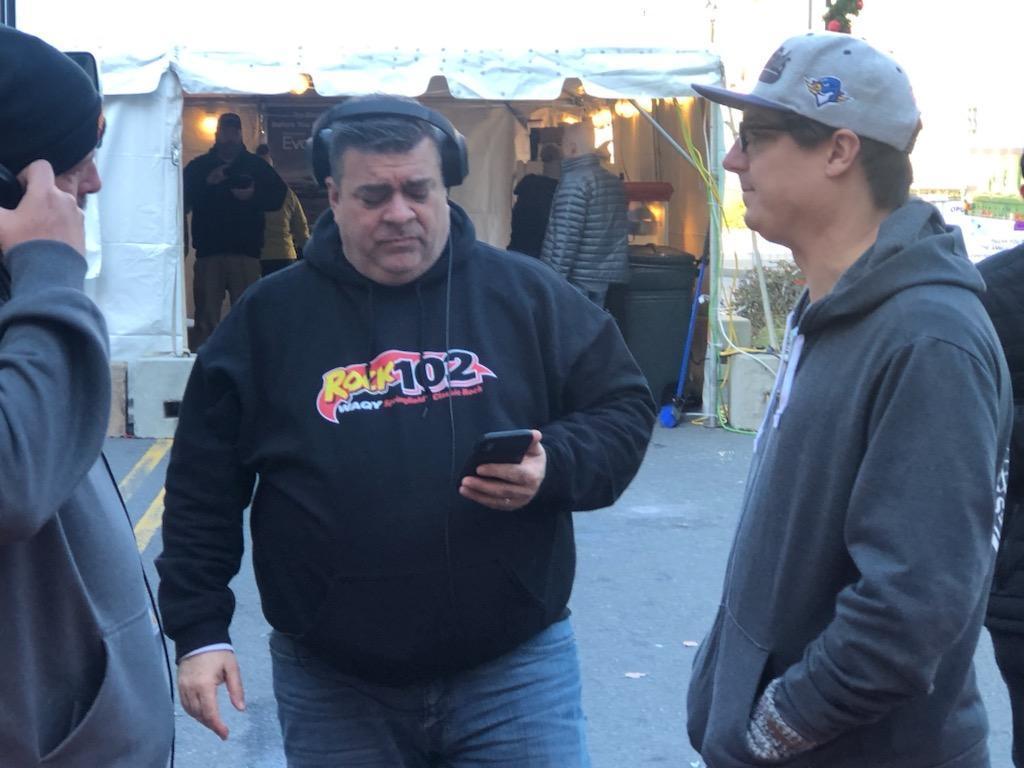 A very happy Thanksgiving to all of our families and community, business, and industry partners in the greater Westfield area. Please know how grateful we are for all that you do on behalf of WTA!

This past Sunday, Mrs. Baillargeon and Mr. Morrill accompanied Seniors Grace Burris, Aaron Liu, Gabrielle Gaudette and Junior Rudy Charland to the SkillsUSA Fall Leadership Conference in Marlborough. Congratulations to Aaron, who received a first place gold medal as well as a leadership award, and to Gabrielle and Rudy, who both received silver medals. We are SO proud of your accomplishments!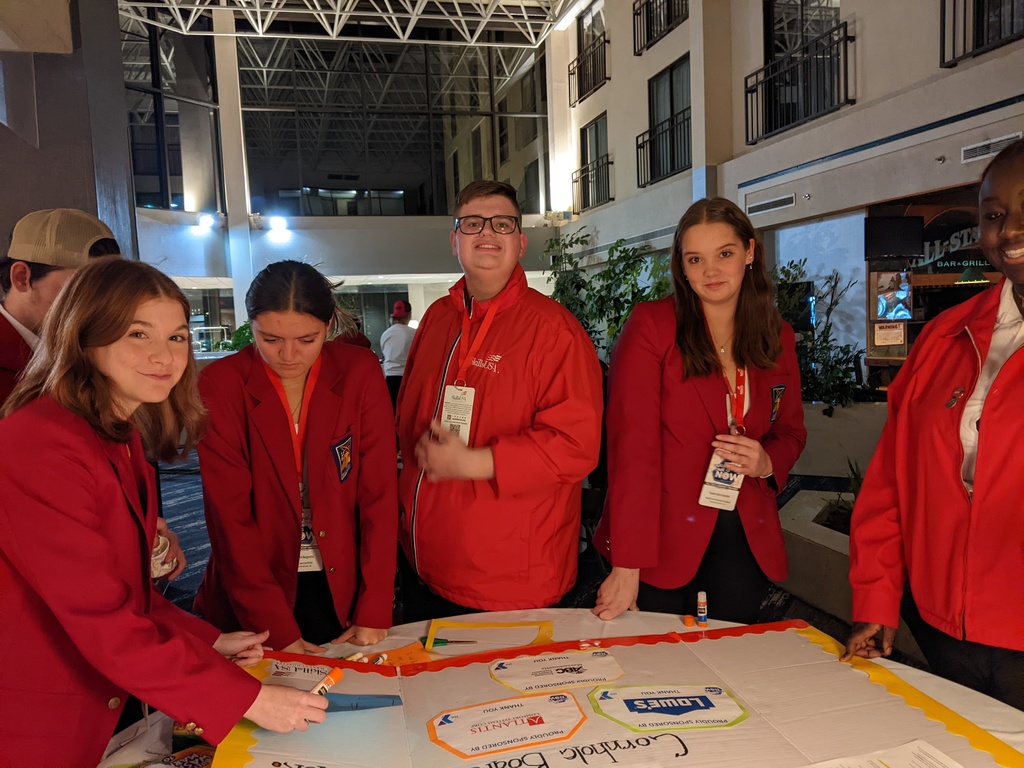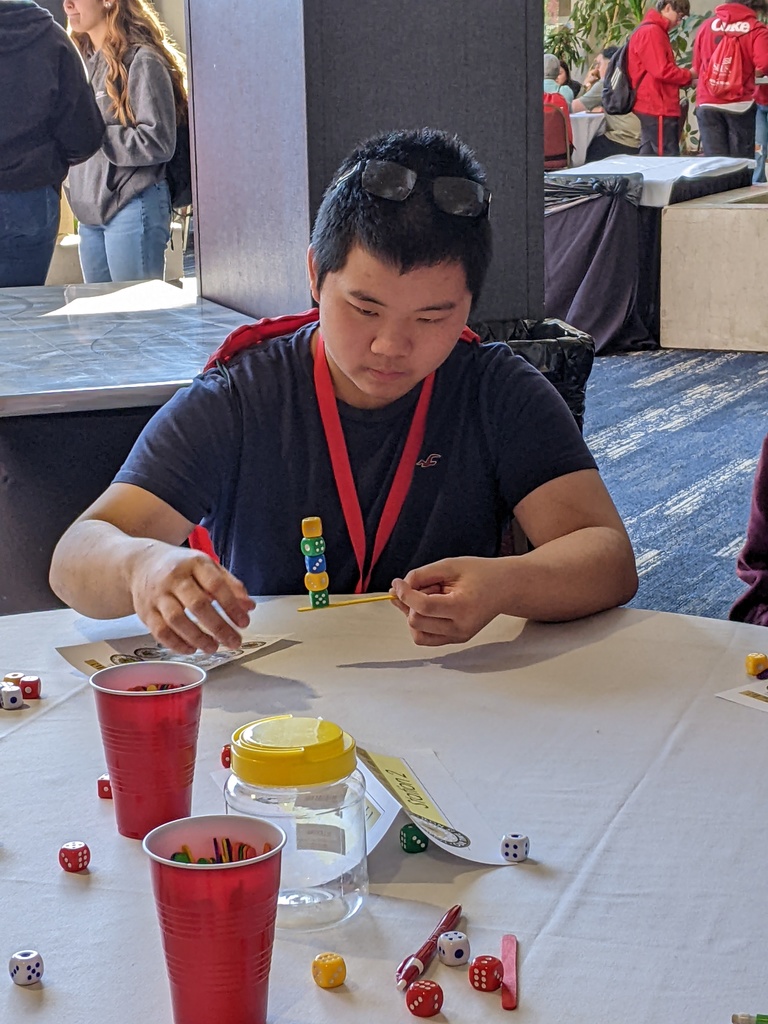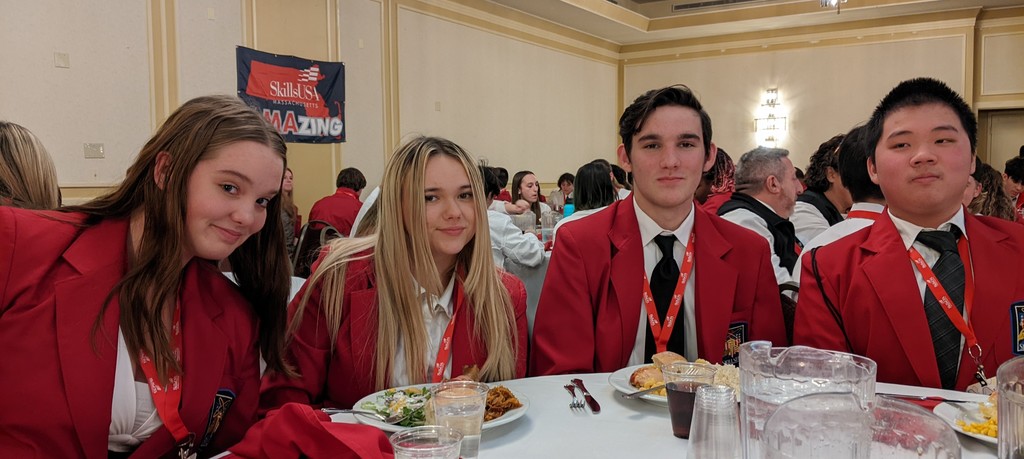 The Westfield School Department's Thanksgiving meal drive went into overdrive this year, with co-chairs Sue and Ralph Figy and Eileen and Jimmy Jachym ordering and delivering turkeys and all the fixings to a record-breaking 230 families this year, 80 more than anticipated. Ralph Figy said the district coordinated with the Boys & Girls Club of Greater Westfield, which is providing 100 meals for area families. The school volunteers put together 230 meals, so that between them 330 families would receive meals.
https://www.masslive.com/news/2022/11/thanksgiving-effort-goes-into-overdrive-to-help-families-in-westfield.html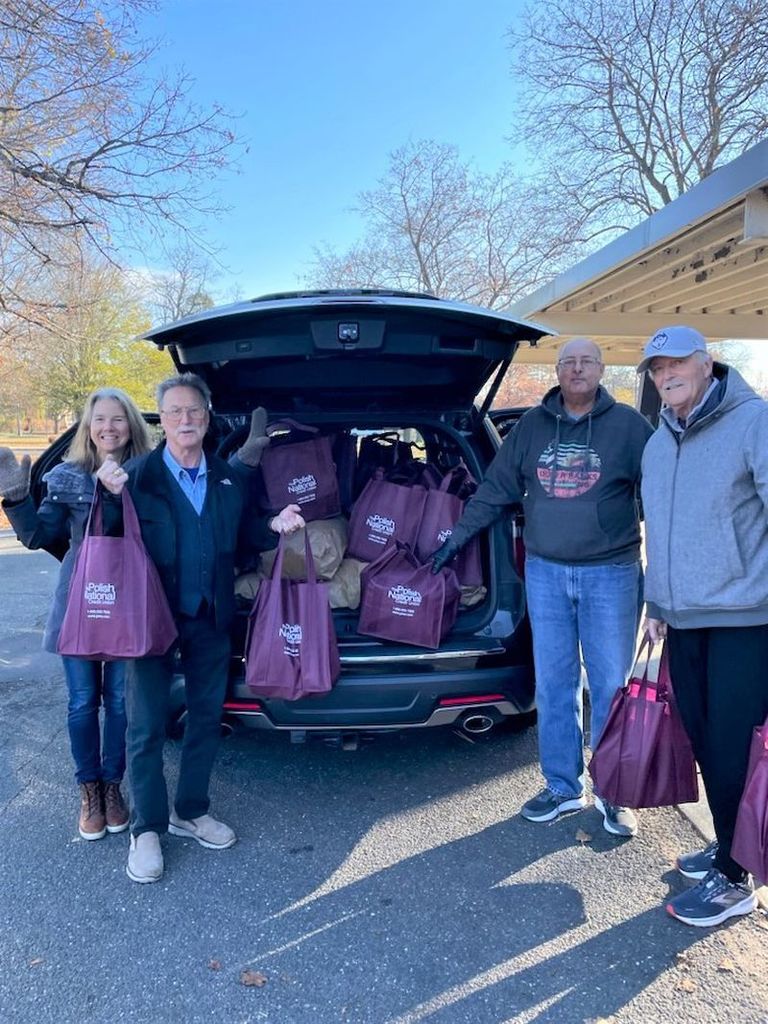 Share the Warmth Coat drive is ON! From now until Dec. 14th, visit any of our participating members locations to make a donation to benefit Westfield Public School students.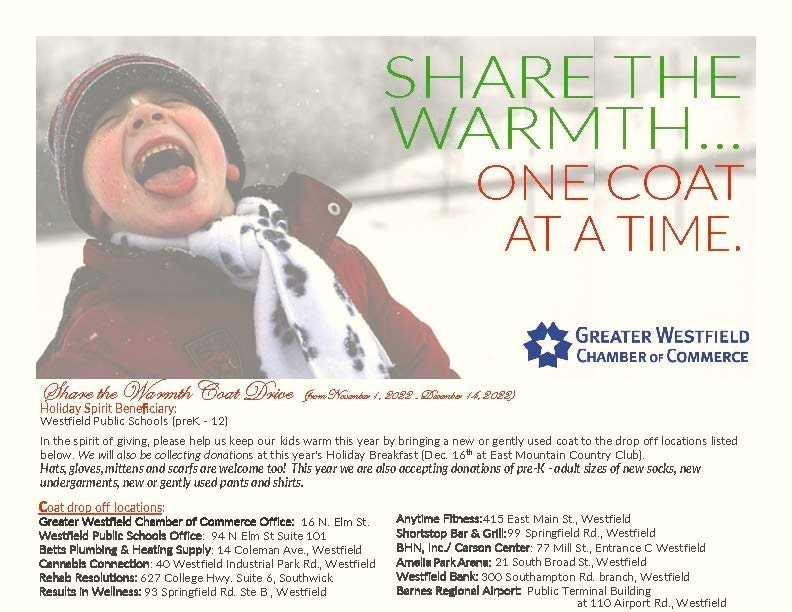 As always, we are grateful for your patronage and support!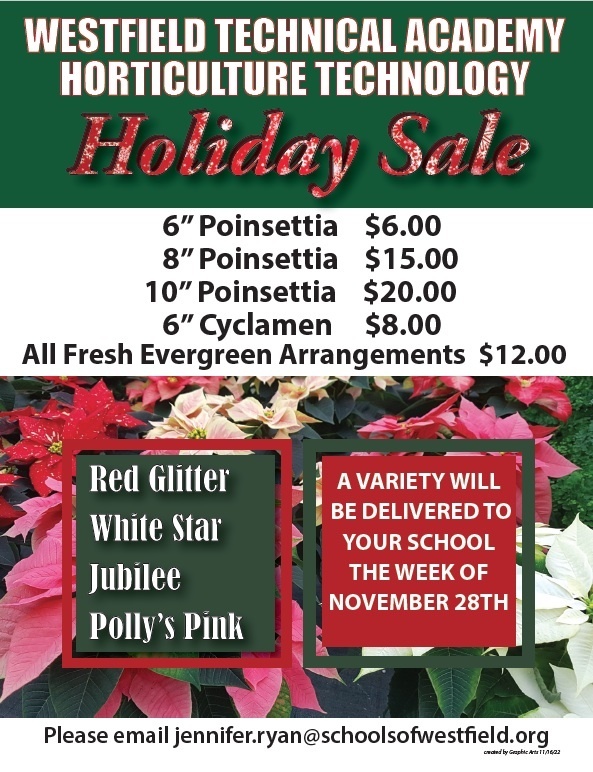 Last Friday, November 4th, 2022, our students who participate in the Westfield Promise Program attended a team building program at Springfield College. Students from both WTA and Westfield High School gathered together on the grounds of the East Campus. They began the day with the whole group learning about our similarities and differences in an effort to accomplish challenging tasks together. They then broke into groups and participated in the low ropes challenge course working through team building activities to enhance communication and problem solving skills and to develop and sustain camaraderie among both the students and the adults. It was wonderful to see the students working together and getting to know each other on a different level in the great outdoors in an effort to strengthen cohesion and bond together more closely as a team.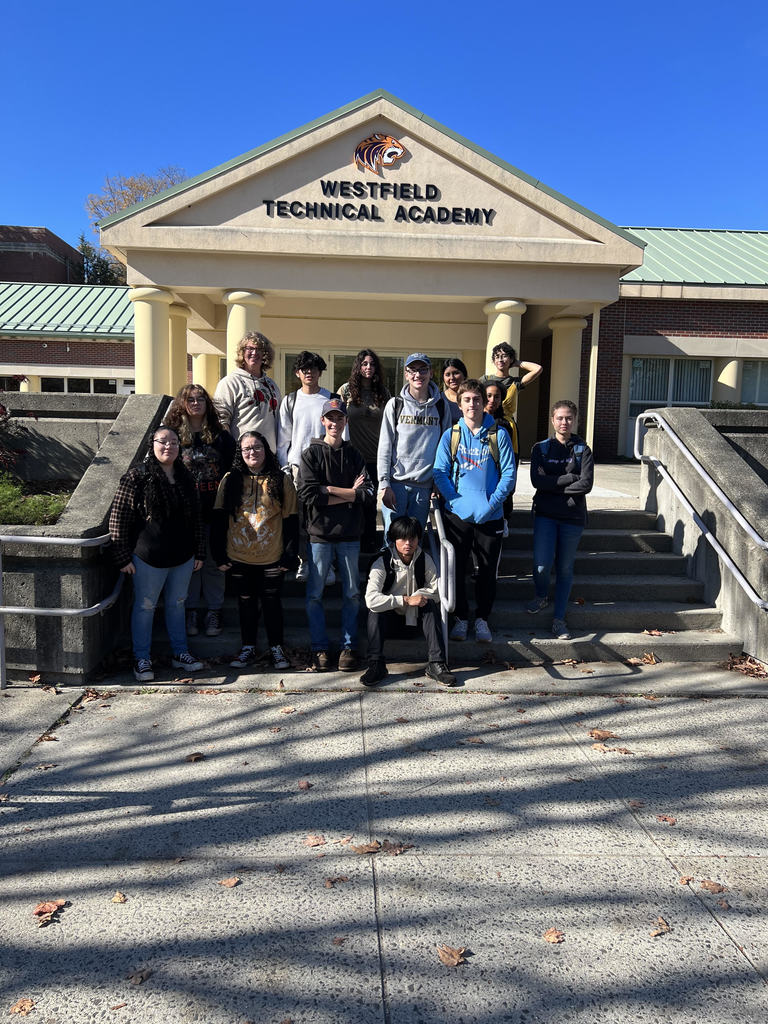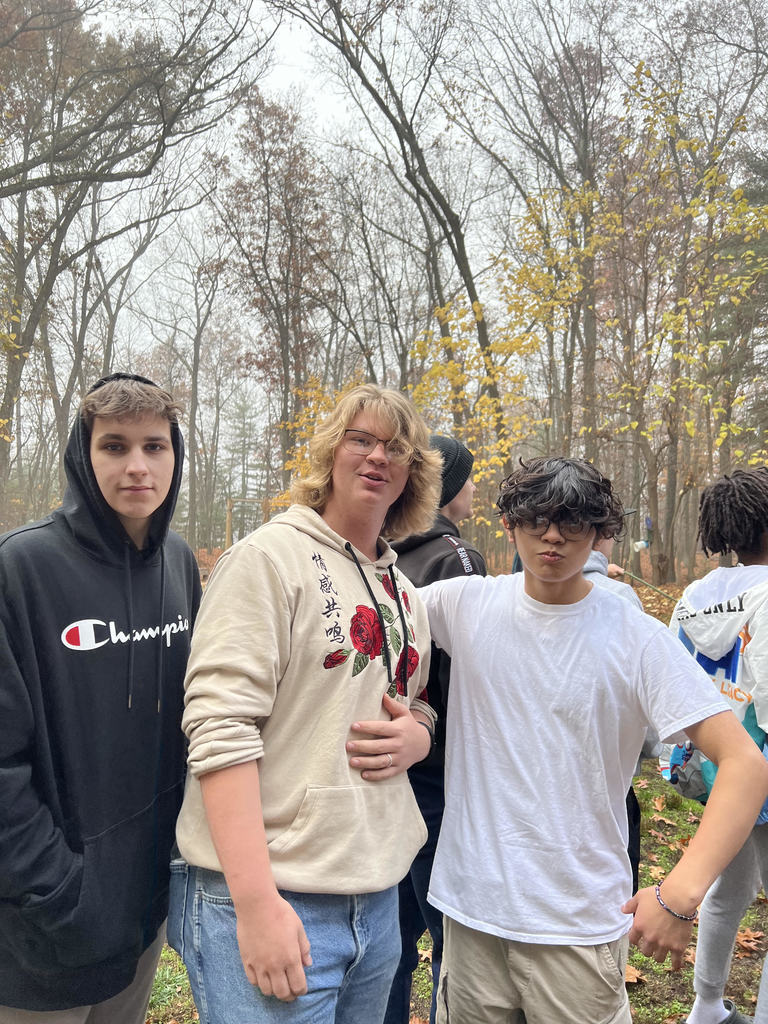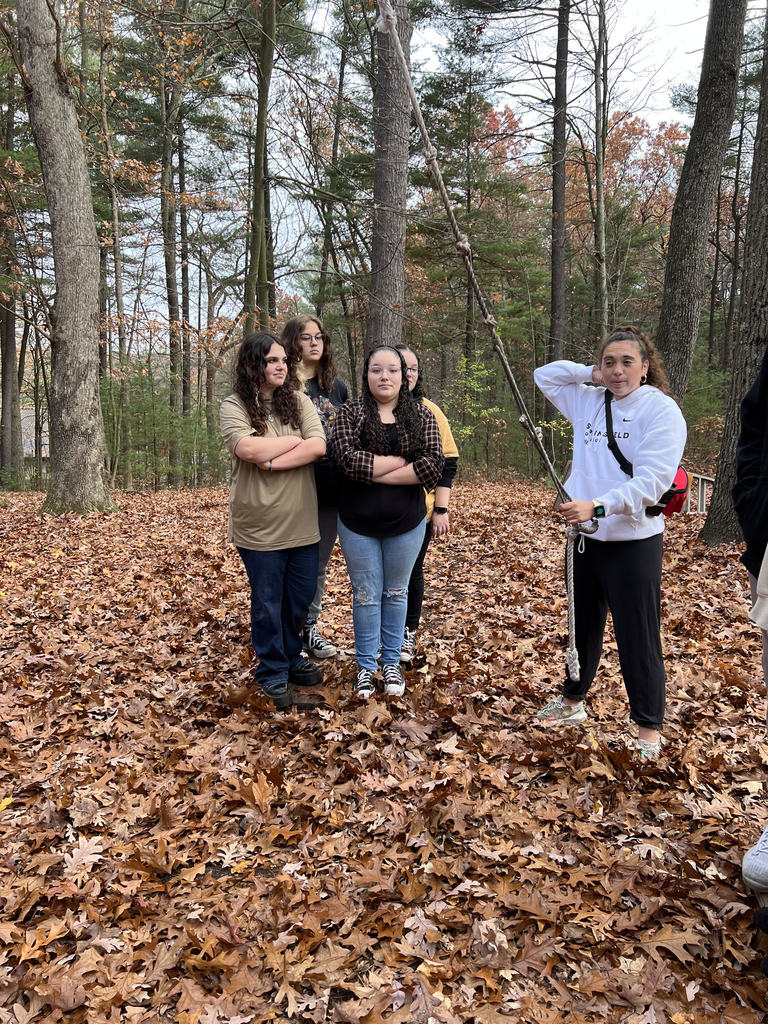 Here they are, the 2022-2023 Westfield Technical Academy Cheerleading Squad, hard at work yesterday afternoon practicing their routines in the Main Office Foyer. Love them and their school spirit!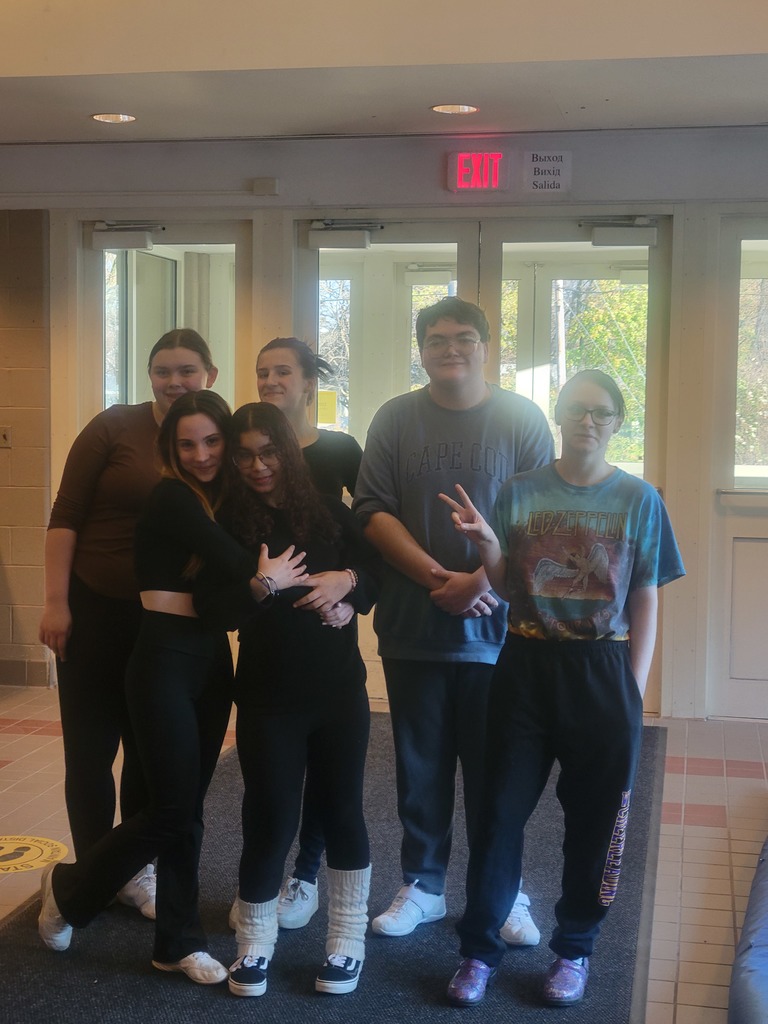 Today, Mr. Langone, Mr. Taloumis, Guidance Counselor Casey Keefe, and Collision Technology Department Chair Alvin Brown accompanied 27 of our students to the Dean Tech Campus of Holyoke High School for the annual Massachusetts Girls in the Trades, the first to be held in person since the beginning of the COVID Pandemic. Massachusetts Girls in Trades was launched in 2015 by a partnership of educational, governmental and union organizations with a shared goal of supporting and encouraging female career and technical education students and alumnae to pursue careers in the building trades. The group's mission is to help female students in middle school and high school — as well as recent high school graduates — to learn about and start careers in high-paying, high-skilled careers in union construction trades. These are careers that they might not ordinarily consider, either because they simply don't know about these opportunities or because they have been led in another direction due to societal pressure or stigma. By promoting these options and truly opening up these careers for women, Massachusetts Girls in Trades will play a role in providing female students with equal opportunity. This will allow them to take advantage of the uptick in Massachusetts construction activity which is now seen throughout the Commonwealth.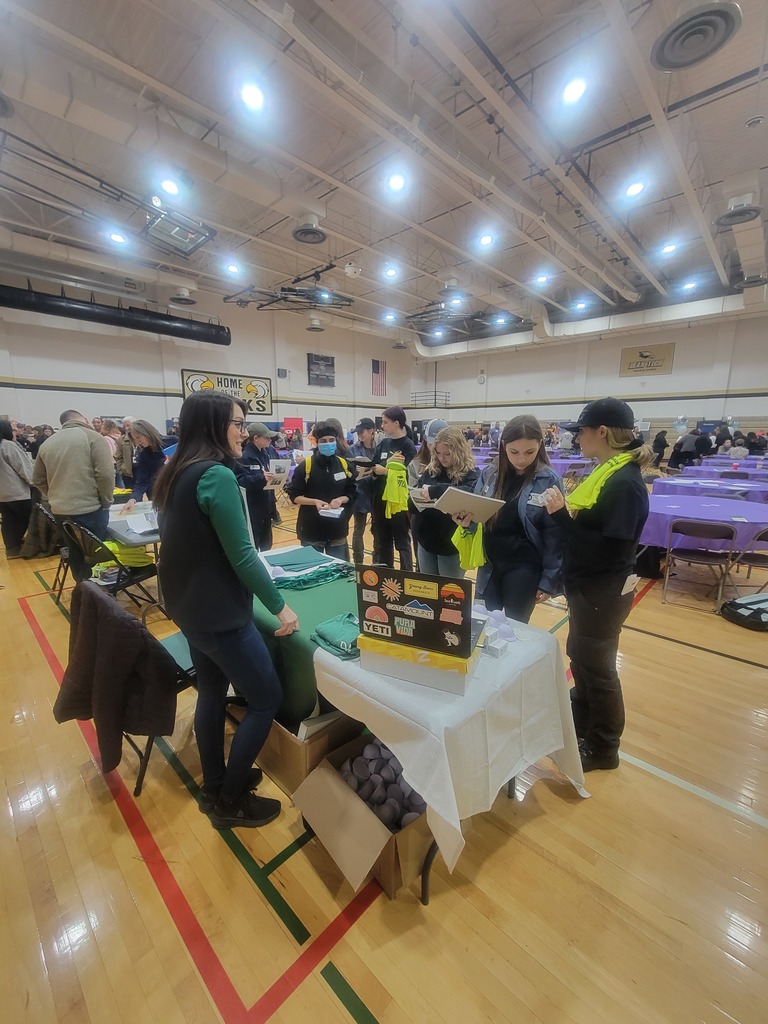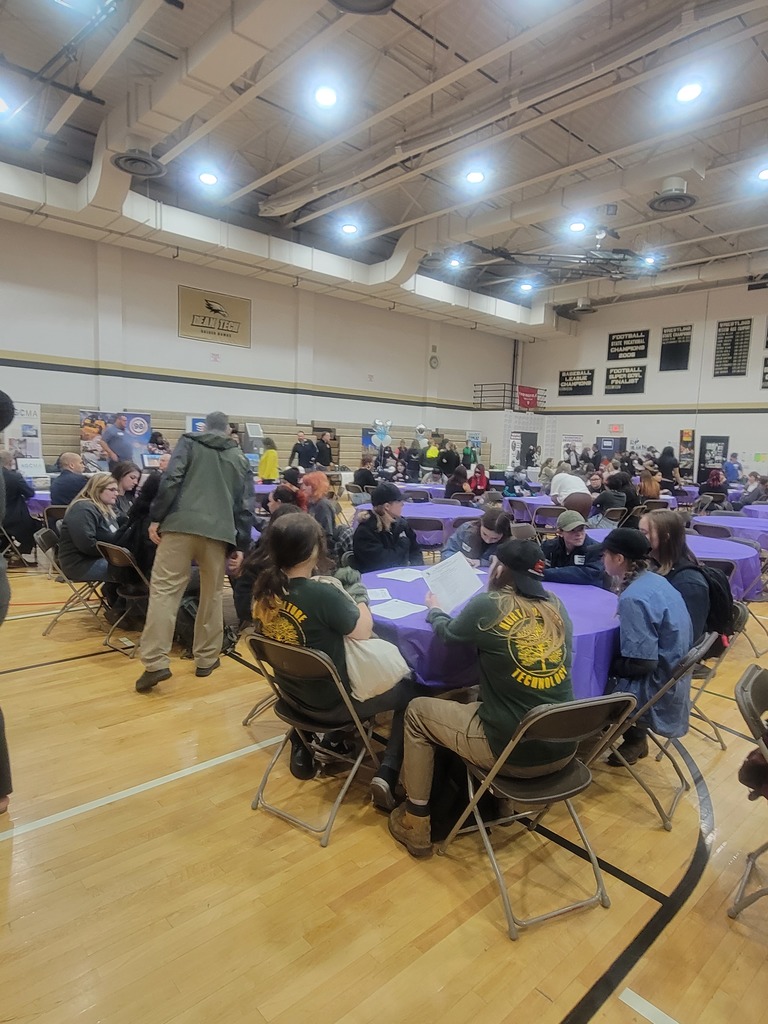 Mr. Taloumis and I will be on special assignment at Dean Tech in Holyoke tomorrow for the annual "Girls in the Trades" Conference, but please don't forget to tune into WSKB 89.5 FM tomorrow morning from 8:00 to 9:00 a.m. to join Mr. Daley and Mrs. Groom for "Tiger Talk Live: The Carol, Kev, and Joe Show", which features all things WTA, from our academic and technical programs to extracurricular activities and athletics. And remember, You're in the flow with Carol, Kev, and Joe!"

Last night, our annual General Advisory Committee Meeting and Dinner took place in the WTA Cafeteria. Especially after the past three years of gathering restrictions due to COVID, it was wonderful to gather with the members of our Program Advisory Committees, local officials, faculty members, and administration and share a spectacular meal prepared and served by our Culinary Arts Program. We are delighted that Jeff Amanti was reelected to another two year term as General Advisory Chairperson, and, as always, we are especially grateful to the members of our General Advisory Committee, Mayor McCabe, the members of the School Committee, the members of the City Council, and our local business and industry partners for their continued generous support of WTA. Truly, we couldn't be successful without you!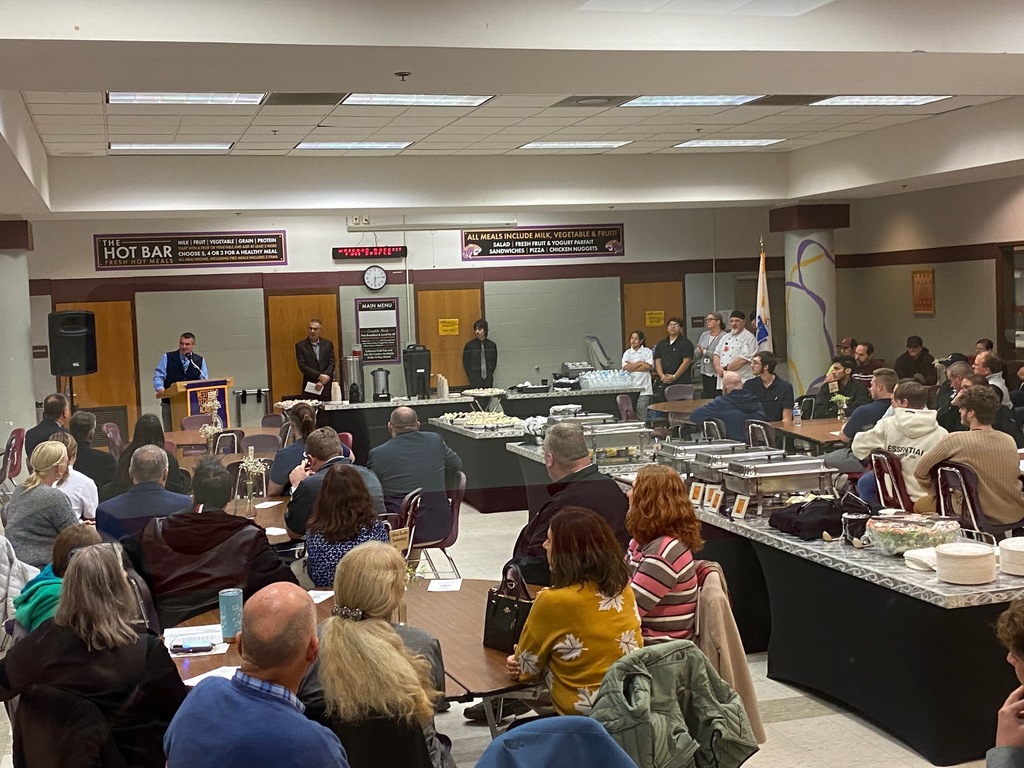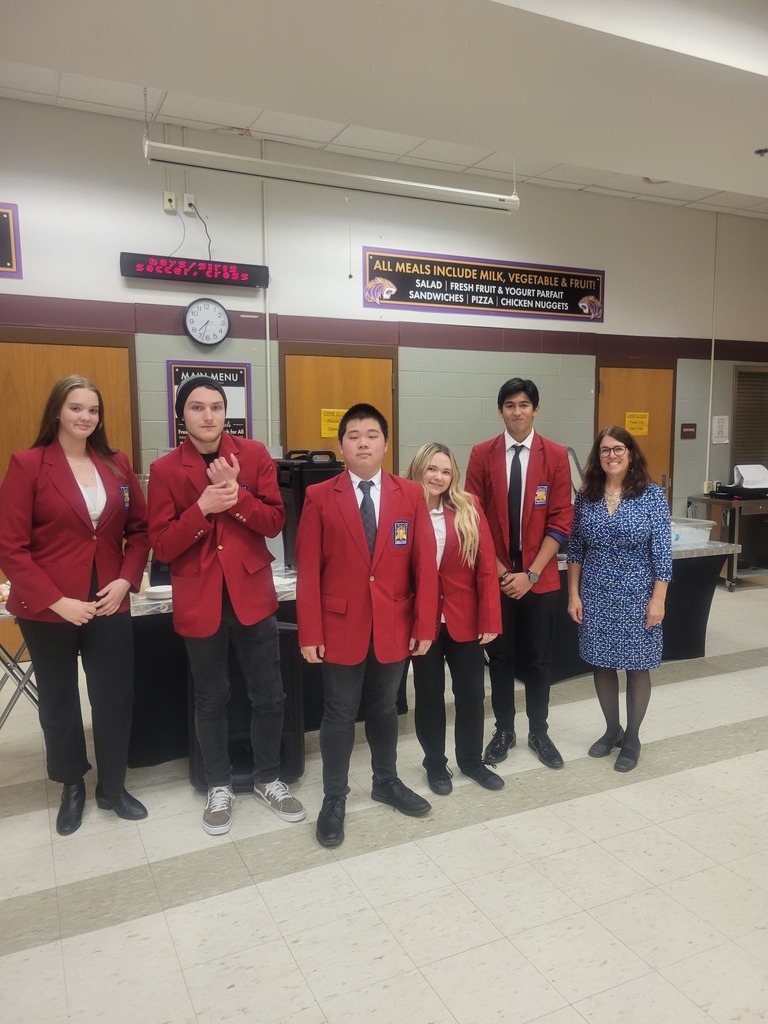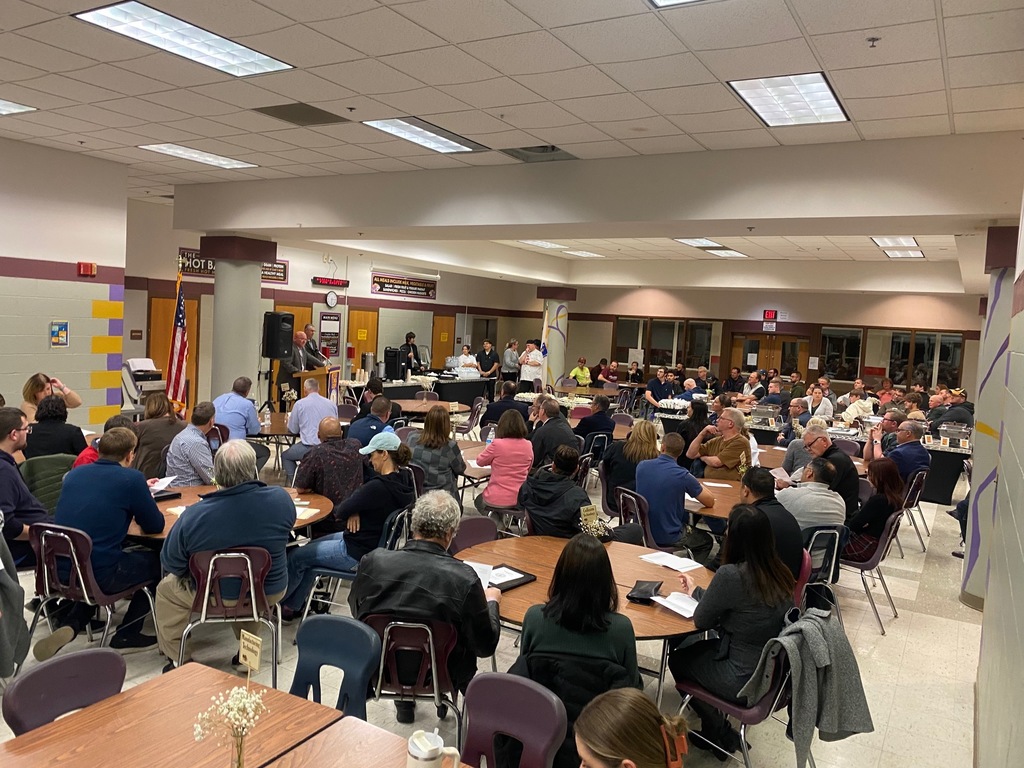 With the weather turning cold and stormy this week, School Superintendent Stefan Czaporowski is getting ready for another season of deciding when to call a snow day. It is not a call that he makes by himself, however. "We look at the weather forecast, which is a pretty good guide, although not always 100% accurate," he said. "We check with the Maintenance Department, the Westfield Police Department, [school Transportation Director] Pam Kortarski, who checks with the bus company, and area superintendents," Czaporowski said. "We try to make the call as early as possible to not inconvenience families."
https://www.masslive.com/westfieldnews/2022/11/many-factors-influence-snow-day-call-westfield-school-superintendent-says.html

Tune in this Thursday, November 17, from 9:00 a.m. - 10:00 a.m. on WSKB 89.5 FM, WCPC cable channel 15, or westfieldtv.org for the next episode of "Superintendent's Spotlight". This week, we are talking with our Director of Curriculum and Instruction, Director of Special Education, and our Director of Assessment and Accountability about our Multi-Tiered system of Support. Thanks for watching!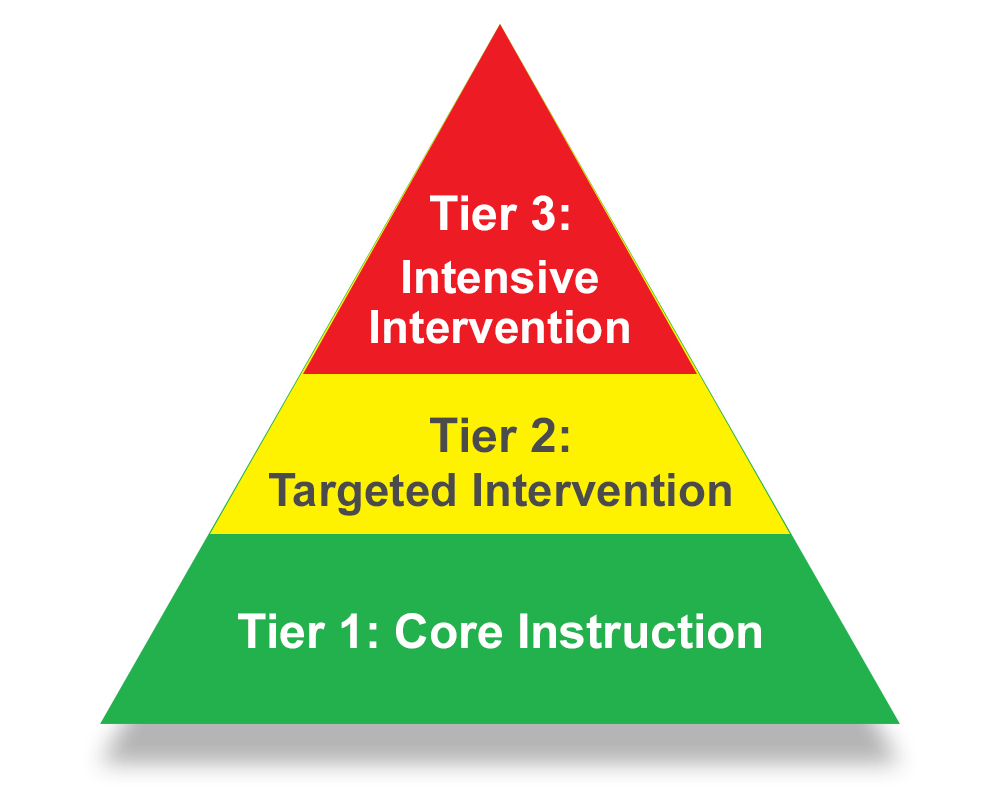 If you missed "Superintendent's Spotlight" this morning, please click on the link below. This week, we recognized Sesame Street Day. We also talked about the results from our Youth Risk Behavior Surveys administered to students in grades 8, 10, and 12 last spring. Thanks for watching!
https://www.youtube.com/watch?v=qODyYic7Urg