Tune in this Thursday, October 27, from 9:00 a.m. - 10:00 a.m. on WSKB 89.5 FM, WCPC cable channel 15, or westfieldtv.org for the next episode of "Superintendent's Spotlight". This week, we are talking with Andrea Allard about the Westfield YMCA. Thanks for watching!

As part of our ongoing efforts to increase communication with our school community, the district is publishing a quarterly newsletter that will contain updates, important dates, and other information. Please click on the images to view our first newsletter of the school year. Thank you.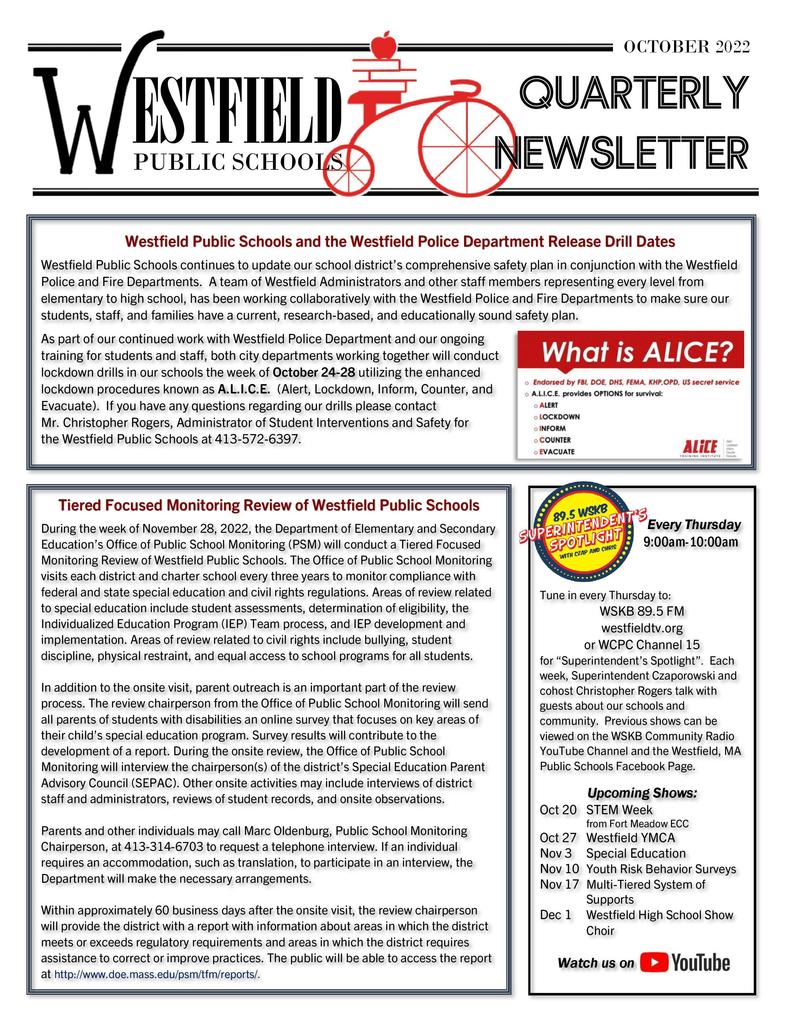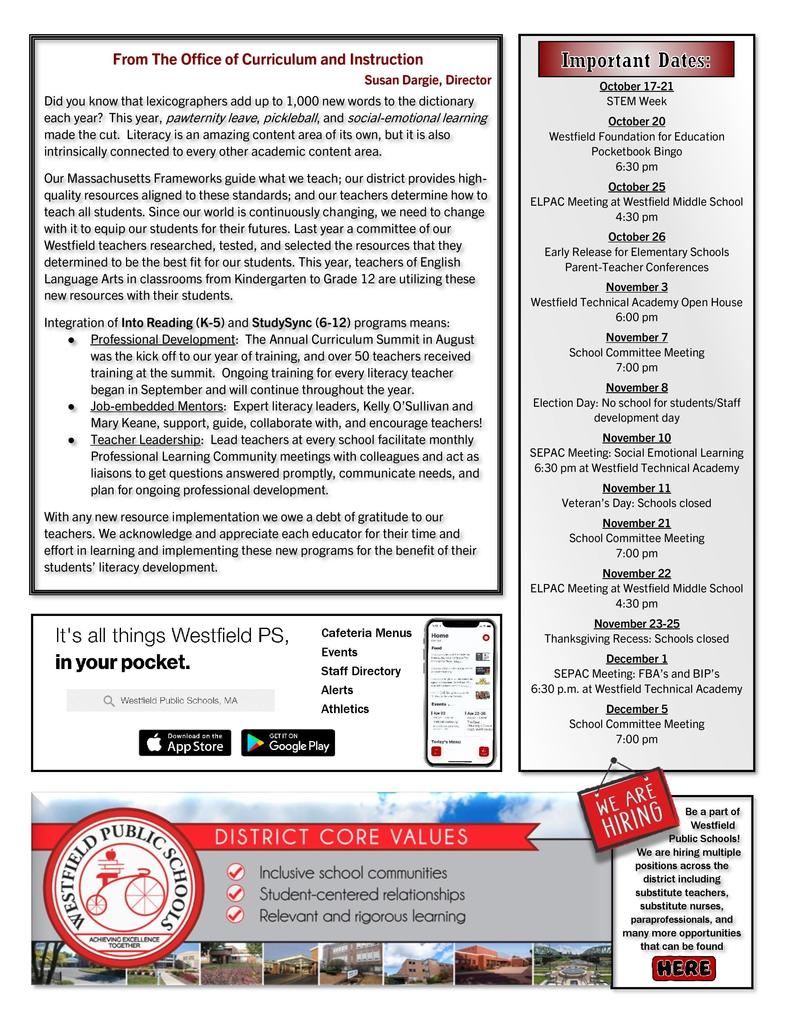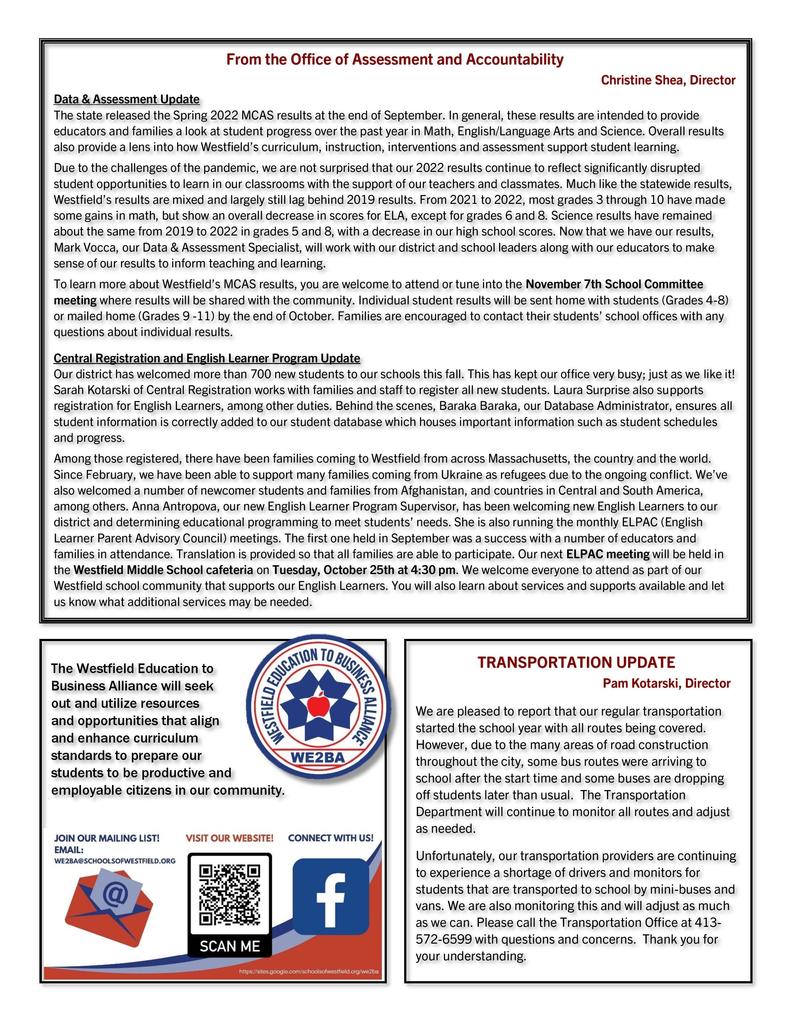 WPS is Hiring! Be a part of Westfield Public Schools! We are hiring multiple positions across the district including substitute teachers, substitute nurses, classroom and 1:1 paraprofessionals, and many more opportunities that can be found on our district website at
https://www.schoolspring.com/jobs/?employer=11953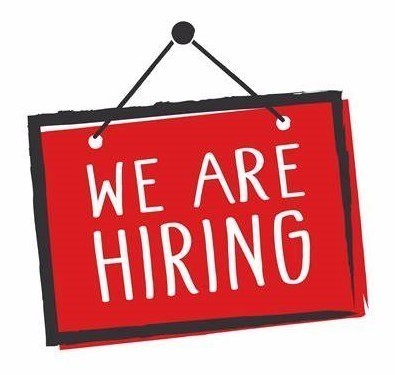 As there is a growing need for counselors in the state, Westfield Public Schools works in partnership with River Valley Counseling and Rick's Place to provide additional emotional support for students. The River Valley Counseling provides four to five clinicians that will come into the school buildings for entire days. This meets the need of about 52 referrals that came in this month so far. Currently, there are about 36 counselors that focus on social and emotional learning, plus academics and careers. With River Valley Counseling's partnership with the school district, adjustment counselors are allotted more time to work with more students in small groups, enter classrooms, and do social-emotional learning with a whole class. As a result of the pandemic, students' mental health has become more evident in a school setting. "If a student isn't in a good place mentally then it is a barrier to learning. They really may have something else going on and can't focus on instruction," said Westfield Public Schools superintendent, Stefan Czaporowski. "We need to really help them to be prepared and successful in a school environment." For adolescents and families that may have lost a loved one due to the pandemic or another cause, Rick's Place helps with their grief. "The counseling students receive can continue through school vacations and through the summer to carry the progress forward," adds the Director of Curriculum and Instruction, Susan Dargie. However, counseling often takes years to have its desired effect. River Valley Counseling continuation through summer and vacations would be at the request of parents. Students can also be seen in the clinic. Typically, a student who is referred to River Valley Counseling is already seeing an adjustment counselor, which brings additional support. Sometimes family counseling can also be a result. "Vast majority of our students are having their needs addressed, but I always think we could do better. Counselor-to-student ratio is a strength of ours," expressed Czaporowski. "When we think about educating students, we are educating the whole student and we can't separate out a child's brain from their emotions and from their social skills and needs," said Dargie. "So, we have to look at the big picture." For the school to completely replenish from the pandemic, it can take five to 10 years, according to Cazaporowksi, but is certain the vast majority of students will be ok. A future BRYT program may also be another future development for Westfield Public Schools. This will allow more support for students that may be coming out of hospitalization. "Meeting the need that is needed at that time," said Dargie. "We often have students who are really struggling to maintain in the classroom, they really can't be in that general setting," explained Dargie. "A program like this would be another space where there is an educator there, but there is also a clinician" (hospitalized for their own safety). With these services, the school district has hopes the mental and academic needs of students will be met.
https://www.wwlp.com/news/local-news/hampden-county/westfield-public-schools-therapy-service-partnerships-help-adjustment-counselors-work-with-more-students/
Crazy Hair Day was a success!!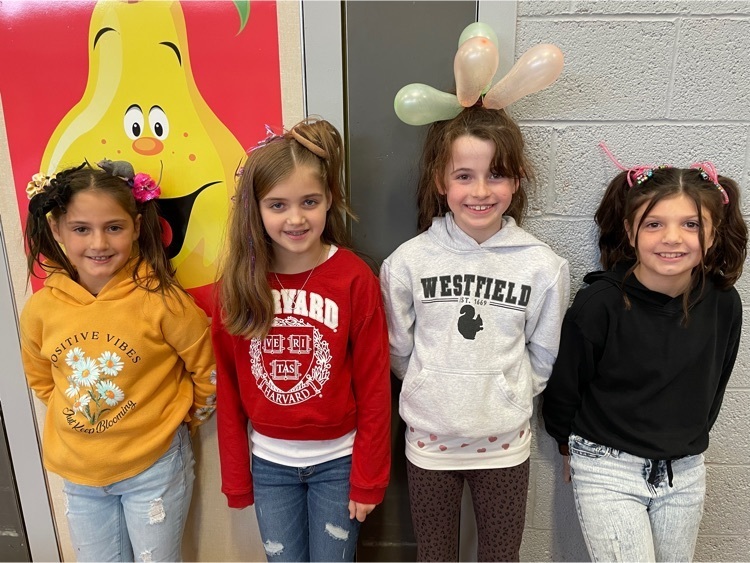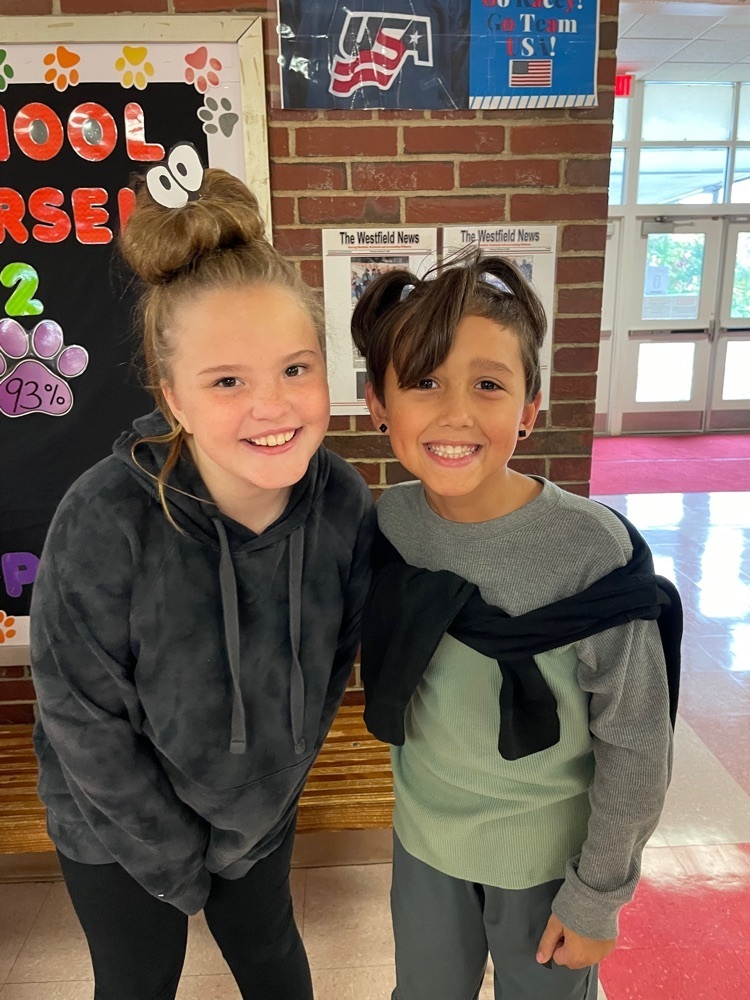 *Press Release for Enhanced Lockdown Drills the week of October 24-28, 2022 October 17, 2022 Westfield Public Schools and the Westfield Police Department Release Drill Dates Westfield Public Schools continues to update our school district's comprehensive safety plan in conjunction with the Westfield Police and Fire Departments. A team of Westfield Administrators and other staff members representing every level from elementary to high school, has been working collaboratively with the Westfield Police and Fire Departments to make sure our students, staff, and families have a current, research-based, and educationally sound safety plan. As part of our continued work with Westfield Police Department and our ongoing training for students and staff, both city departments working together will conduct lockdown drills in our schools the week of October 24-28 utilizing the enhanced lockdown procedures known as A.L.I.C.E. (Alert, Lockdown, Inform, Counter, and Evacuate). If you have any questions regarding our drills please contact Mr. Christopher Rogers, Administrator of Student Interventions and Safety for the Westfield Public Schools at 413-572-6397.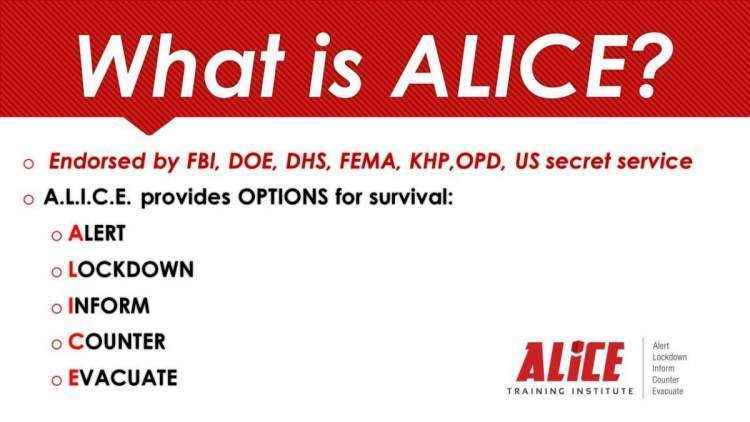 What's more synonymous with Halloween than a festively carved pumpkin, all aglow with candlelight? Hundreds of kids and their families will get the chance to test those creative skills at this year's PumpkinFest, slated for 11 a.m. to 5 p.m. Saturday, Oct. 15, rain or shine, on the athletic fields behind Amelia Park off South Broad Street in Westfield. Now in its sixth year, the event is organized by Westfield on Weekends, and according to Co-President Bob Plasse, more than 100 people volunteer their time to make this event happen.
https://www.masslive.com/westfieldnews/2022/10/westfield-pumpkinfest-promises-fun-for-whole-community-next-weekend.html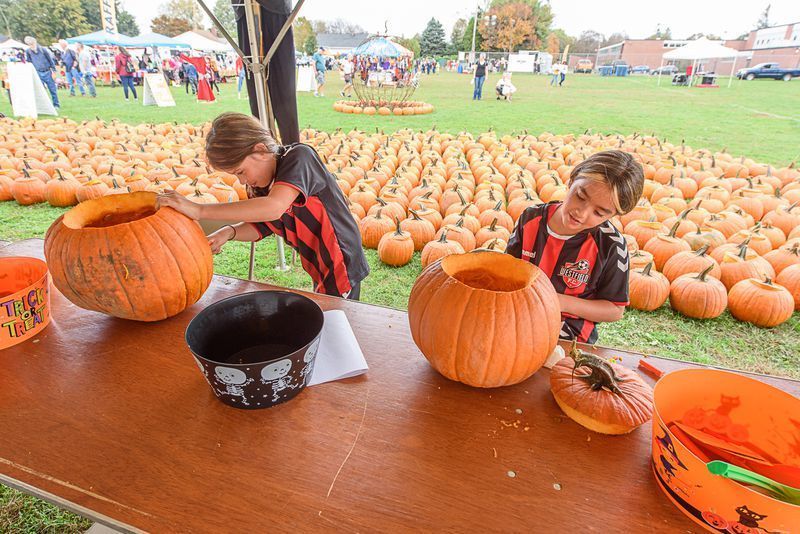 Reminder from the PTO: Our Book Swap will take place in the Highland Parking Lot this weekend. Please check out the flier for more information.
Take a look at this information about the Westfield Education to Business Alliance.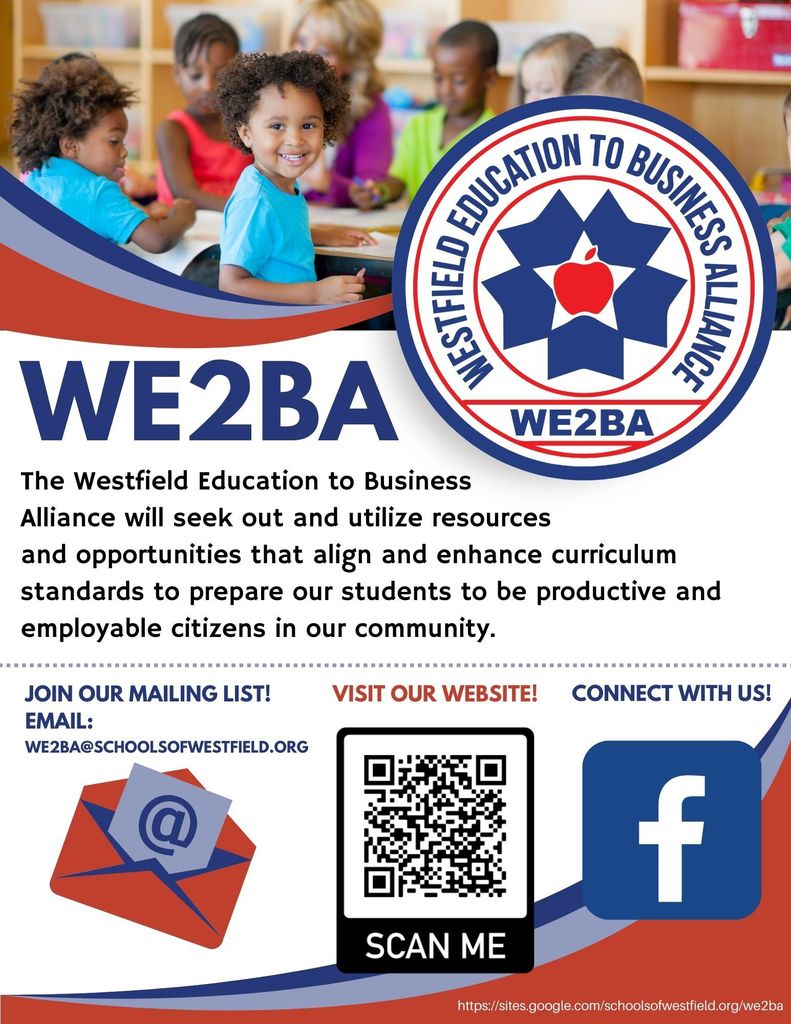 Don't forget that our Open House is this Thursday, October 6th from 6:00- 7:30 pm. Stop in any time for a visit to your child's classroom. We look forward to seeing you then!
Phase one is done! Our bricks have been installed. Check them out when you are at Highland. More updates to come as we are still waiting for the bench and some plantings to complete the area.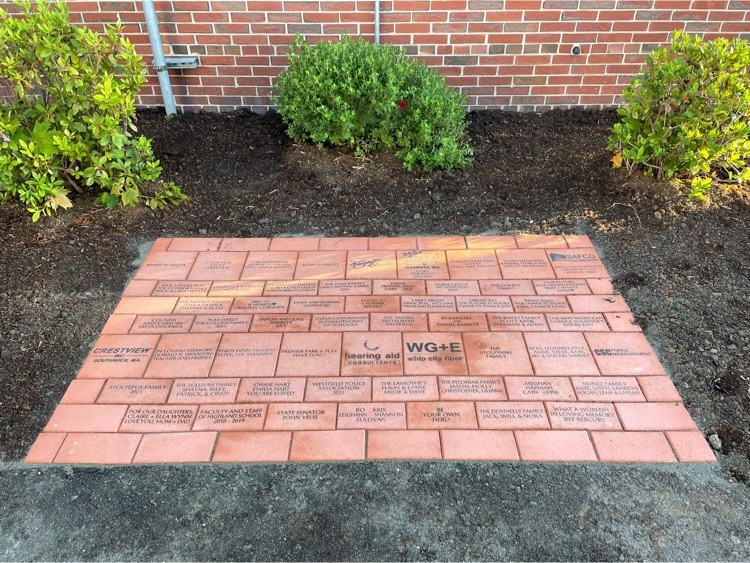 Exciting things are happen at Highland today!! Can you guess what's going on?? Stay tuned for an update on Monday!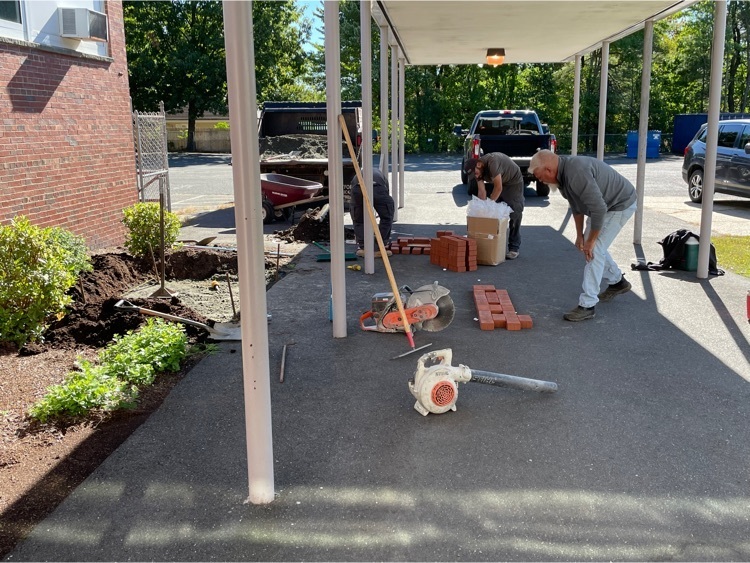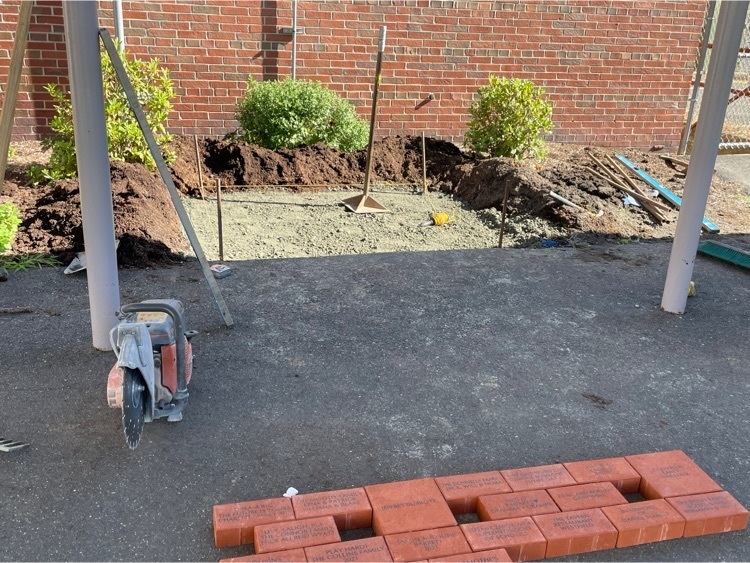 Our Highland Girls on the Run team had their first sessions this week. A special "thank you" to Coach B, Coach K, and Coach Maddie for making these days so special!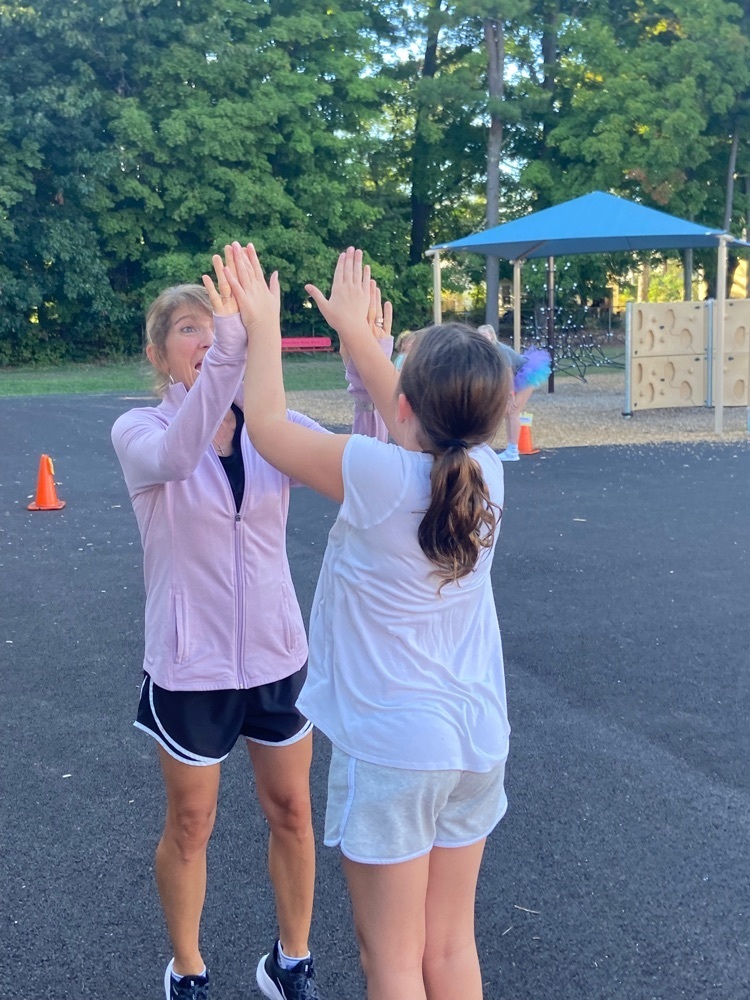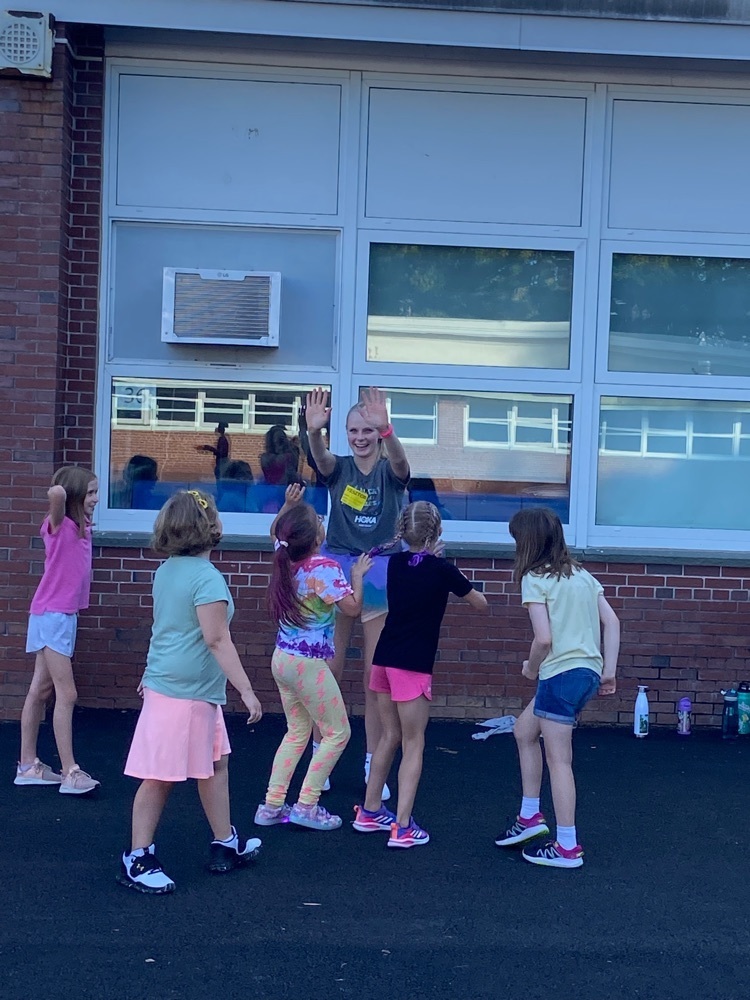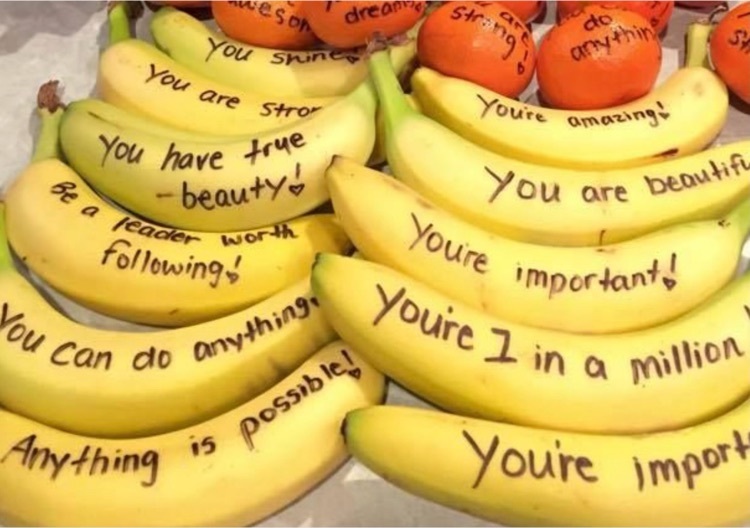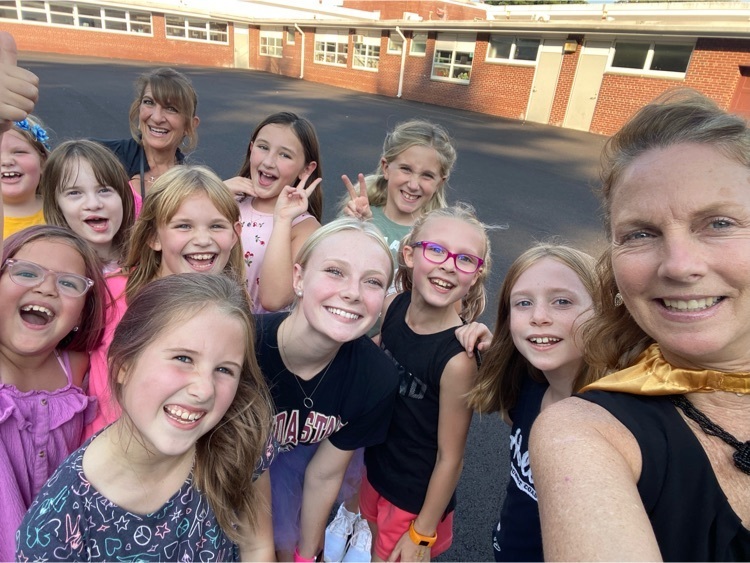 The United States Attorney's Office is hosting a virtual Internet safety presentation for parents the evening of Tuesday, September 20th from 6:30 – 7:30 pm. The presentation, entitled Keeping Kids Safe and Secure Online: A Project Safe Childhood Presentation for Parents will bring awareness to the dangers of the internet, including gaming and social media platforms that predators use to groom children with the intent of exploiting them sexually online or for an in-person meeting. The presentation will focus on prevention by educating parents and community members how to help keep children safe online. Theye will be covering the following topics: Social Media 101 & Digital Footprint Cyberbullying Sexting Gaming Victim Support Protecting Against Online Predation The presentation is free. Registration is required. The link to register is included on the attached flyer.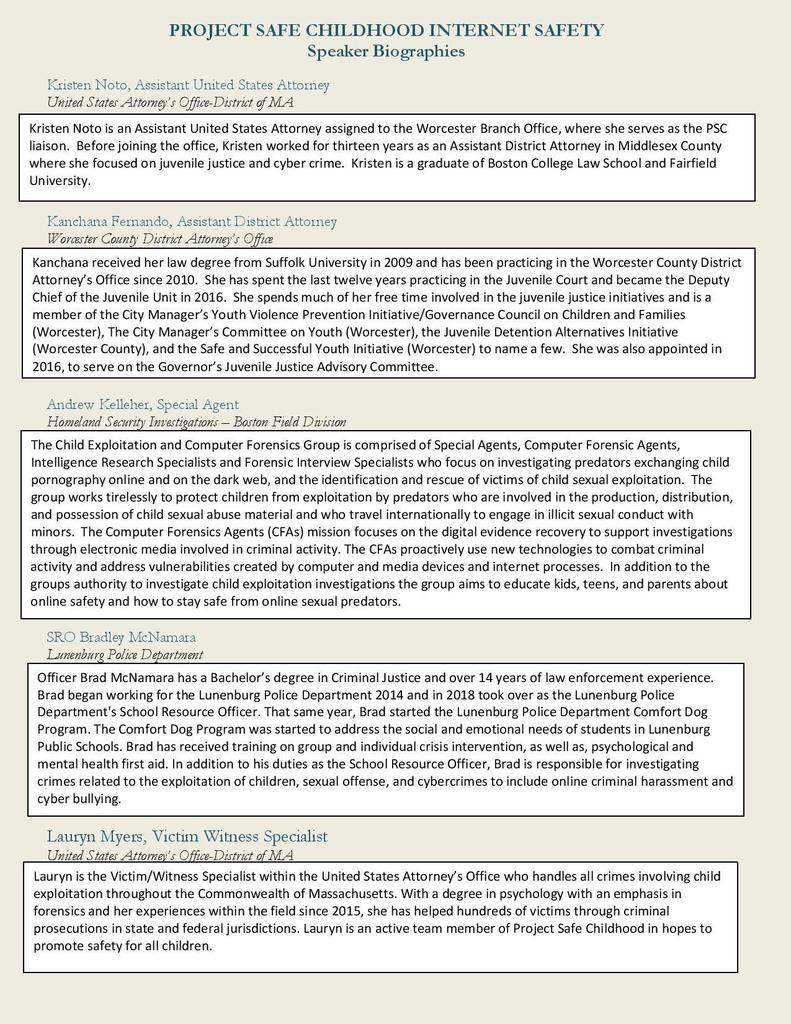 Be a part of our Westfield Education to Business Alliance (WE2BA). Please click on the link below for more information.
https://sites.google.com/schoolsofwestfield.org/we2ba/home
. If you are interested in partnering with one of our teachers for an Adopt a Classroom opportunity, please scan the QR code.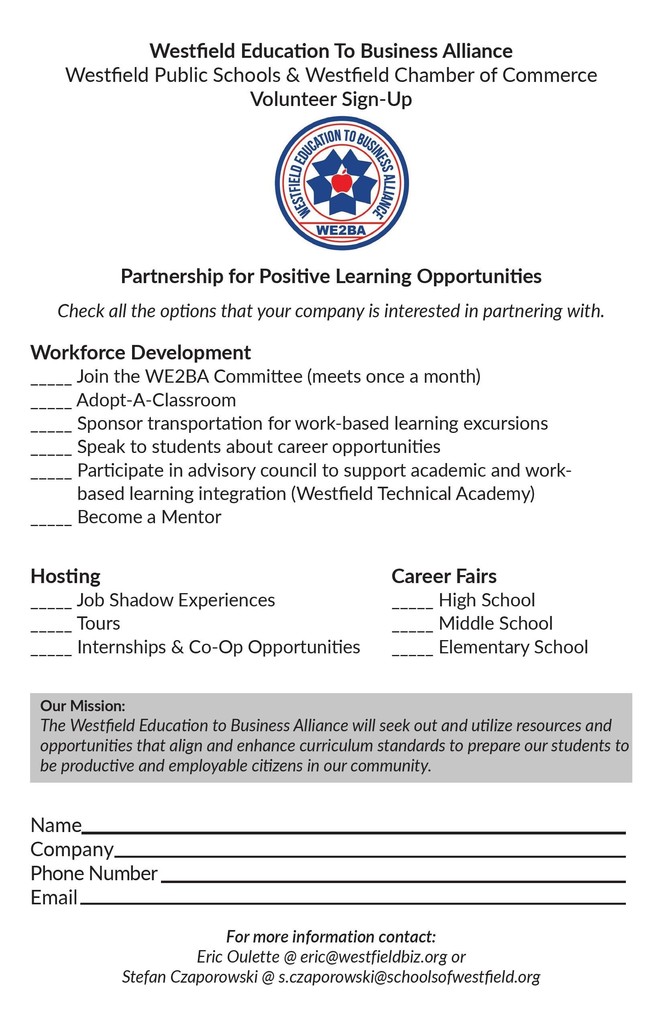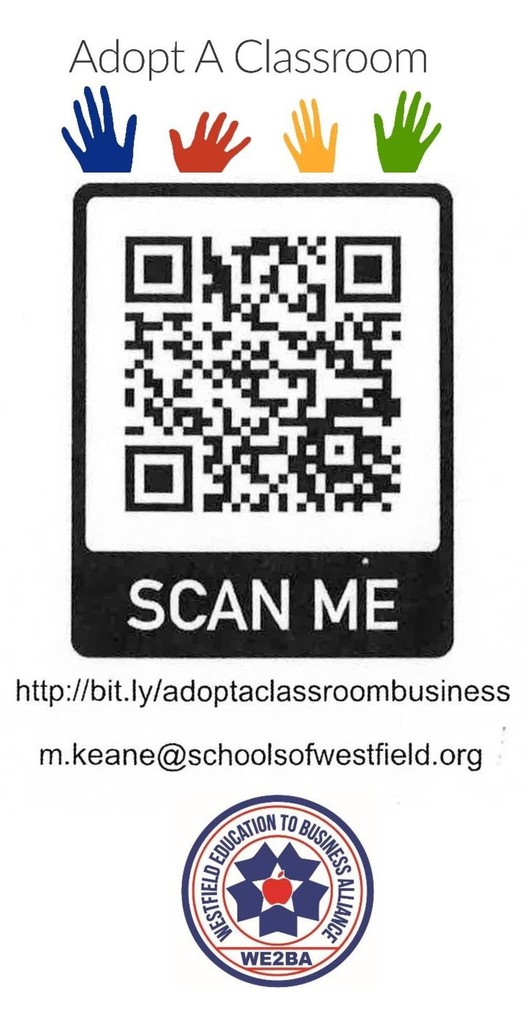 'Twas the night before the first day and the halls were quiet and waiting to be filled with the sounds of returning students. See you tomorrow Huskies!!!
We are so excited to welcome back all of our Highland Huskies tomorrow!

Westfield Public Schools is thrilled to announce our new app for mobile phones! Stay up to date with access to real-time sports scores, the daily cafeteria menu, news from administrators, student stories, and even emergency notifications.
https://www.youtube.com/watch?v=c9OKq6xGPe0
You can download the app for free on both Google Play or the Apple App Store. Download for Android:
https://bit.ly/3f8hysa
Download for iPhone:
https://apple.co/3qO1Nc1

Only 16 days left until school starts on Tuesday, August 30, for all students in grades 1-12. Pre-K and Kindergarten students will start school on Tuesday, September 6.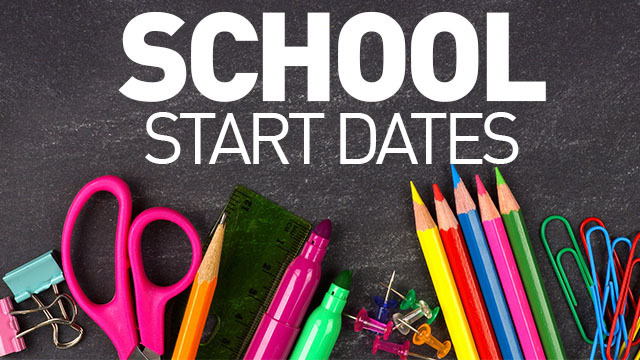 Cub Scouts Information Session May 16, 2022 6 - 7 PM More information on the flyer.