Highland Elementary School will have an early dismissal today, 4/14/2022 at 11:30. There will be no afterschool activities.
A flyer from PTO will be sent home with students today. We are pleased to announce that we will be offering Highland Husky gear again this spring. The website is open for sales today through Friday, April 15th.
https://highlandpto.wixsite.com/apparel
Just a reminder that there is no school tomorrow, Friday, March 11th. It is a professional development day for staff. Have a wonderful weekend!
A reminder that we will celebrate Read Across America Day tomorrow. Wear your pajamas or comfy clothes and bring in your favorite book!

Westfield Public School Registration is now OPEN!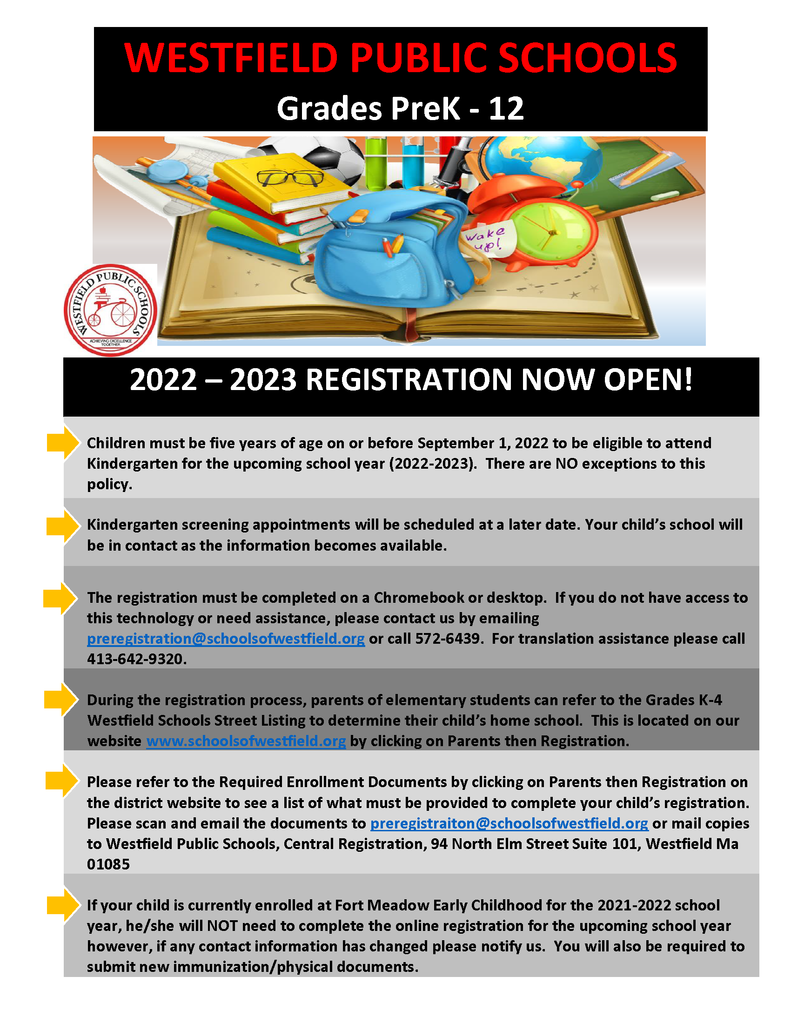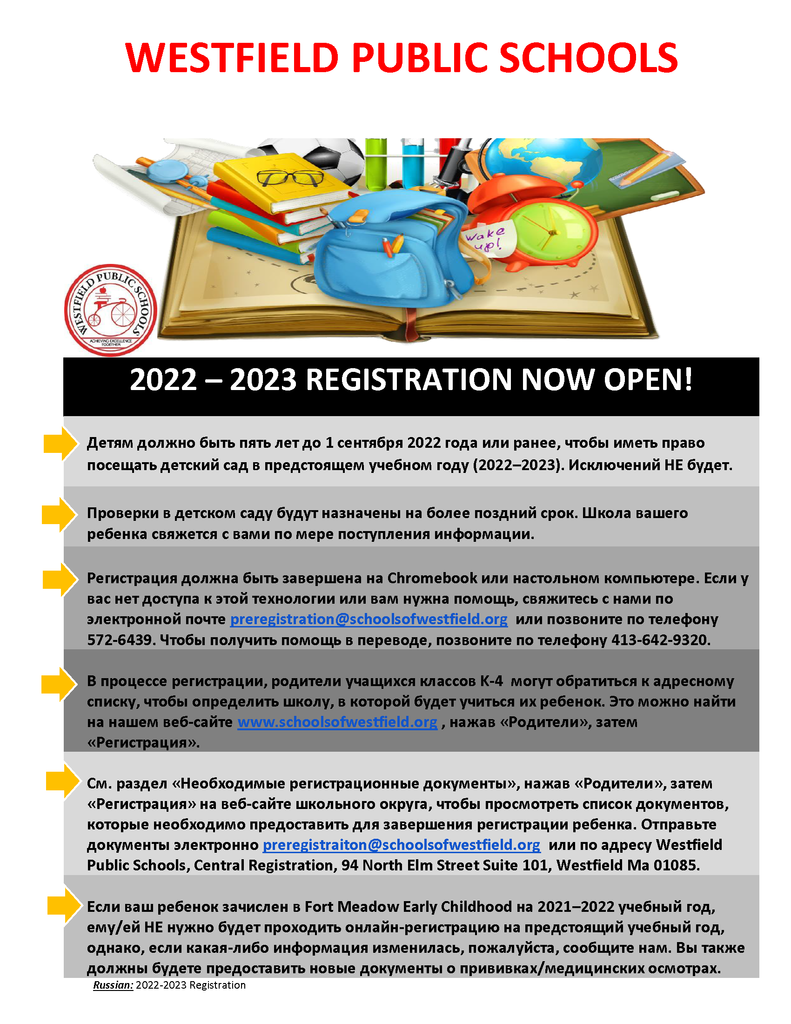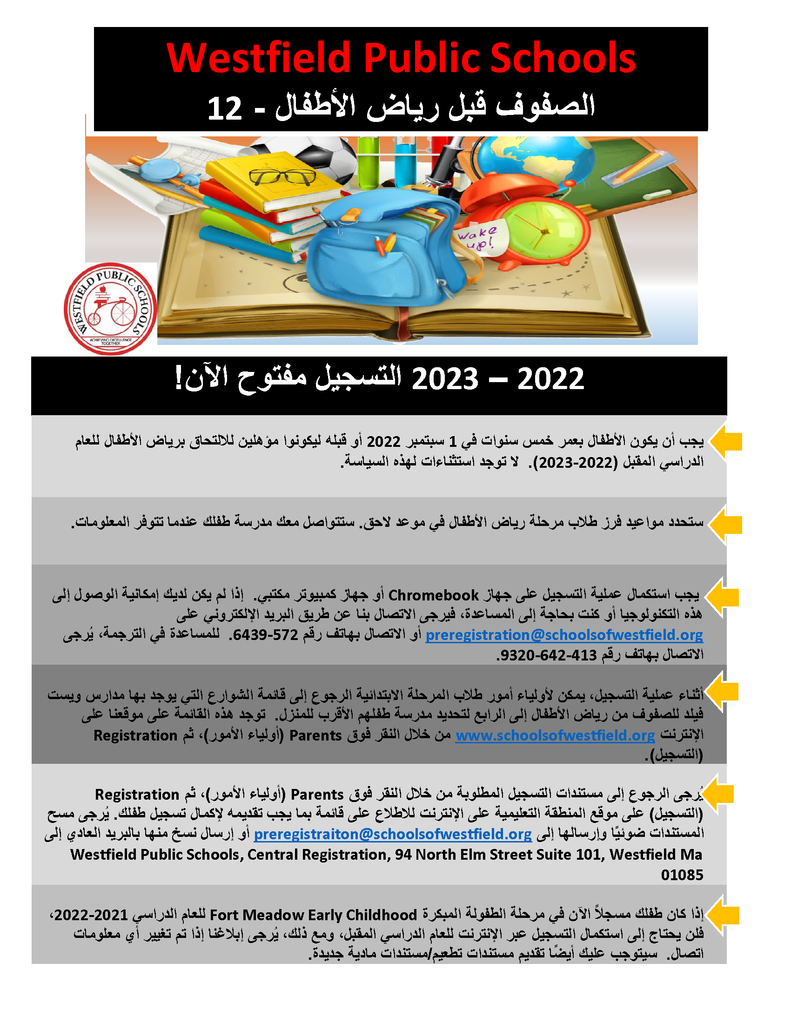 Thank you, thank you, thank you for all of the generous donations to our Highland Food Pantry! We are overwhelmed by the thoughtfulness of our Highland Community! The pantry is now organized and ready for visitors. If you could benefit from visiting our pantry, please contact Mrs. Lavoie at 572-6430. She will set up a time for you to visit.
❤️Happy Valentine's Day from the students and staff of Highland School. Each student and staff shared some of the reasons why they love our school. ❤️
Wednesday, February 9th is early dismissal for all elementary students. Students will be dismissed at 12:15 pm for Parent/ Teacher Conferences.
Hello Families, This is just a reminder that students in each class are working on iReady diagnostics and our EL students will be participating in ACCESS testing beginning next week. Please be sure students get plenty of rest and have a healthy breakfast each morning to stay energized!
Don't forget, tomorrow is our Cozy Snow Spirit Day. Wear your pajamas or your coziest clothes. No slipper please. Can't wait to see everyone in their snuggly gear!
Westfield Public Schools and The Greater Westfield Boys and Girls Club (28 W. Silver St.) will be hosting a BEFORE school COVID-19 test-and-stay program for the students of our schools. Beginning next Monday, January 10th from 6:30 - 8:30 A.M., Purple Shield Medical will be providing COVID-19 rapid test kits to those who wish to participate. This program will continue to operate Monday-Friday at the same site and times until further notice. Students must wait with parents/guardians for 15 minutes to receive test results, with results determining if their parent/guardian is able to bring them to school after waiting. If a student who already participates in the Boys & Girls Club before school program receives a negative test result, they will be transported from the club as usual. Any student with a positive test result will not be able to attend school.
A reminder that there is no school tomorrow, Thursday, December 23rd. Have a safe and happy holiday season!
Hello Highland Huskies, I would like to clarify an error I made in the December Highland Happenings. Winter break begins on December 24th. There is school for the students on December 23rd. I apologize for the confusion.
Our Annual Thankful Turkey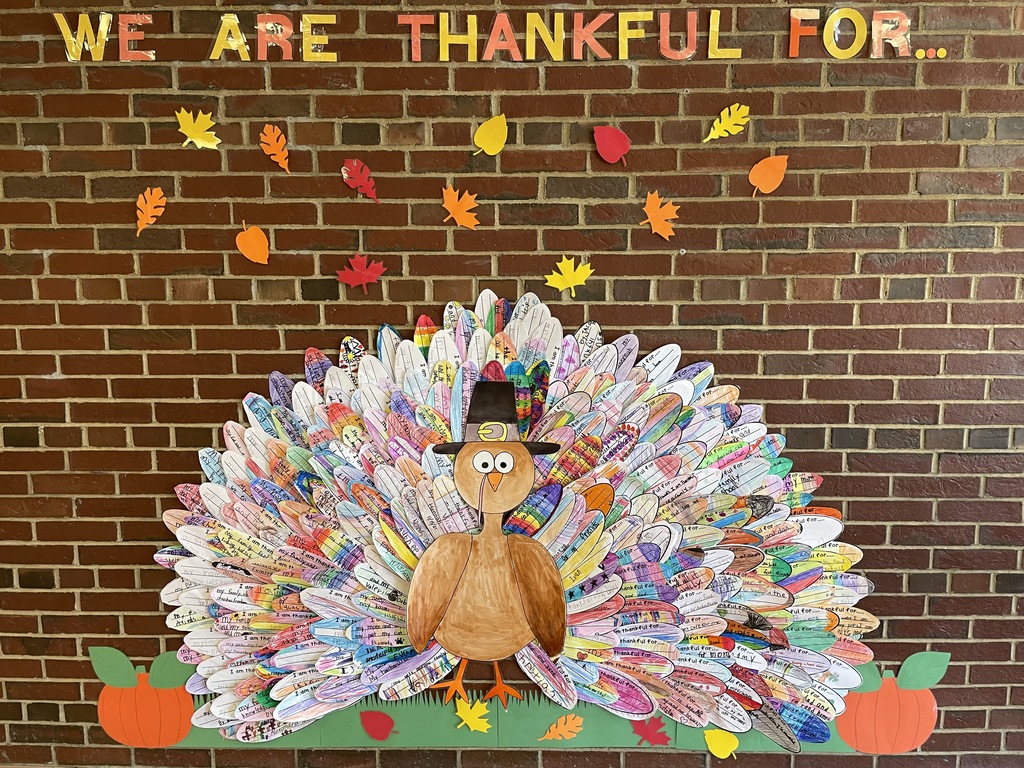 Happy Thanksgiving to all of our Highland Families. We hope you have a wonderful, relaxing holiday with friends and family!

Sue and Ralph Figy and Eileen Jachym, volunteers helping with the Pfizer and Janssen J&J COVID-19 vaccination clinic on Aug. 26 at Westfield High School will be at the doors of the high school from 2:30 to 6:30 p.m. greeting everyone who comes for a shot, and handing them a $10 gift card. The free clinic is open to students, staff and community members ages 12 and up. Sue Figy said the gift cards are thanks to the generosity of Westfield Gas & Electric and Firtion Adams Funeral Home, along with many, many people in the community that have sent in gift cards, the vast majority of which are from businesses in town, but some as far afield as McCray's Farm in South Hadley. This will be the second clinic at Westfield High School. Seventy-five people received vaccinations at the first clinic, and this one has the capacity to serve 140 people. Pre-registration is preferred, but walk-ins will be taken as slots are available. Registration for the Aug. 26 vaccination clinic is simple to complete using a cell phone, tablet or computer, and going to
https://curative.com/sites/28991
. The link is also available at
www.schoolsofwestfield.org
under COVID-19 Testing and Health Services. Parents/guardians are able to give fully-compliant consent for their minor to be vaccinated through the digital sign-up process. Although a health insurance card is requested at sign up, health insurance is not required to participate in the free clinic. The second dose of the Pfizer COVID-19 vaccine will be administered at Westfield High School from 2:30 to 6:30 p.m. on Sept. 16.
https://curative.com/sites/28991?fbclid=IwAR3pSlS2UkFczbpM0EMR6ps5Xh7bV6eqfgw--zmTmmXJasUVUVW0cHRwuYo

Westfield Public Schools' fourth annual Curriculum Summit kicked off on August 3! The Summit is led by Linda Jordan from the International Center for Leadership in Education and the Westfield Curriculum Department with over 60 Westfield educators. The Summit will take place over five days and focuses on rigorous curriculum design.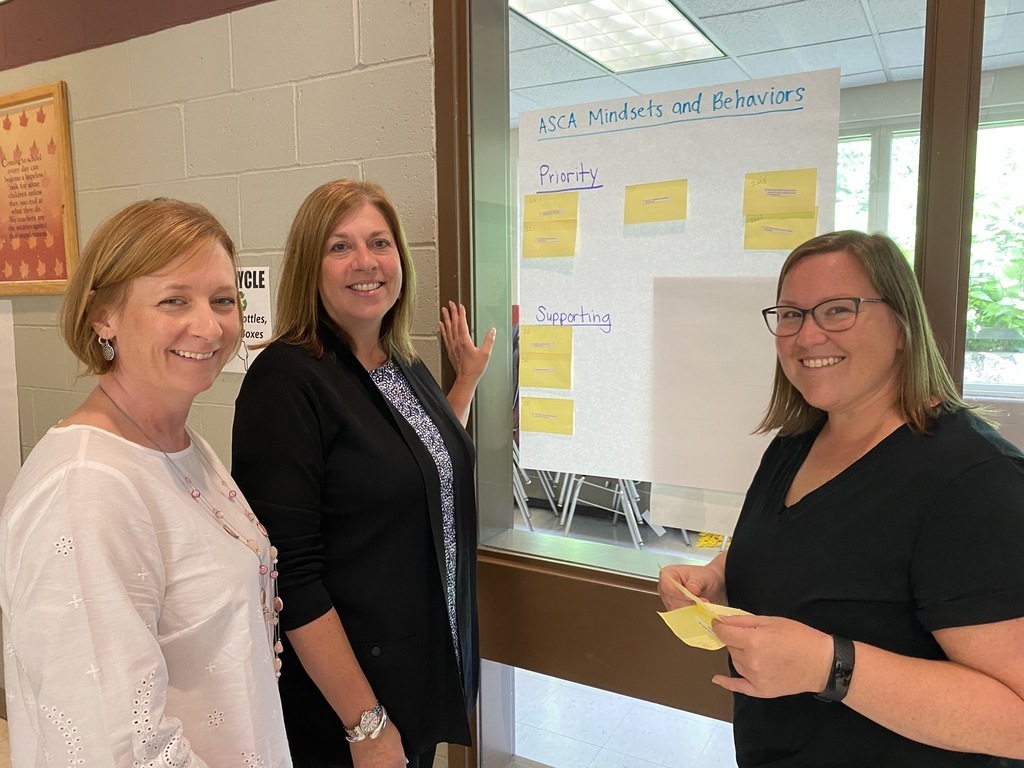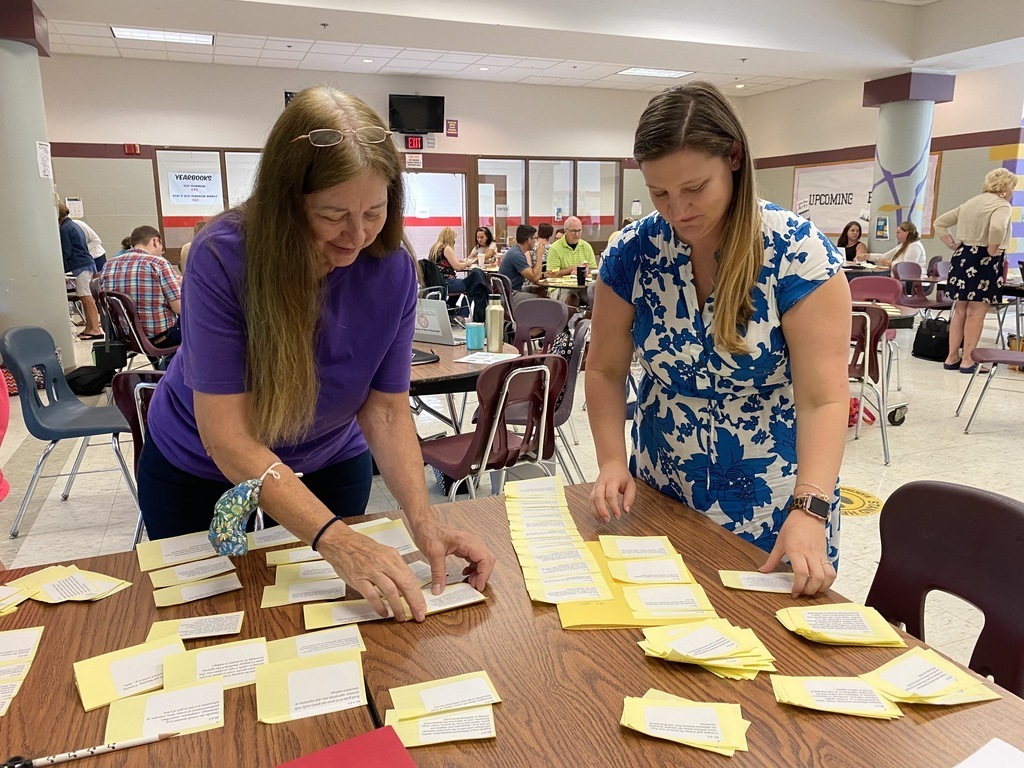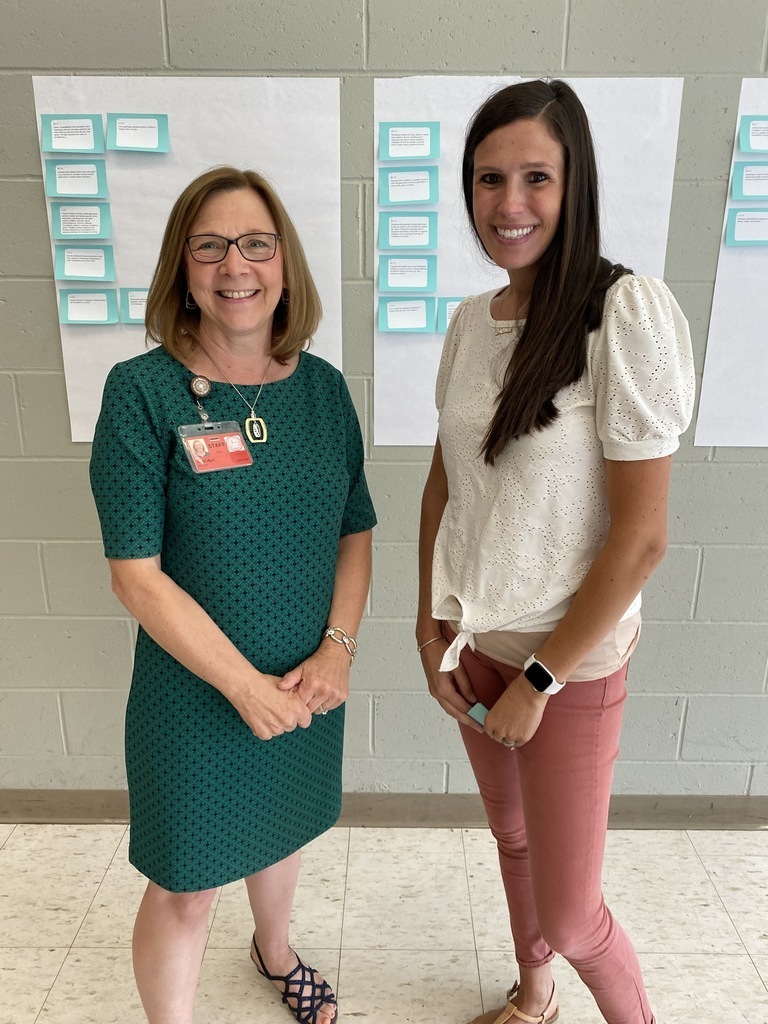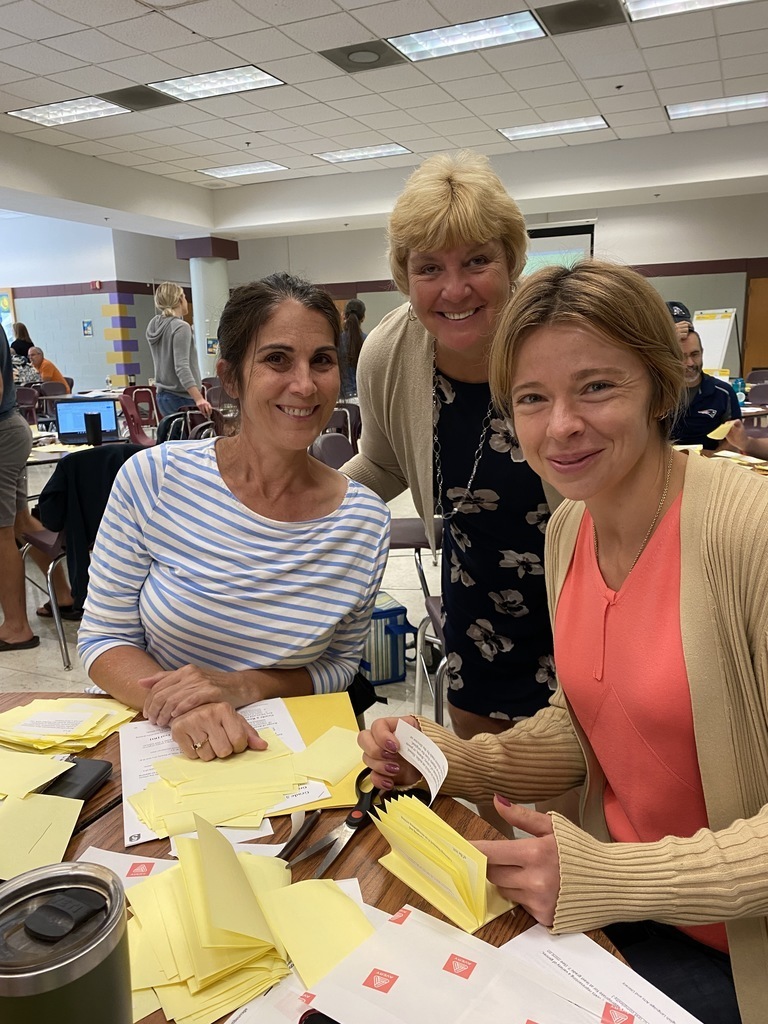 Grab & Go Lunches

Due to the continued heat advisory, Westfield Schools will dismiss early tomorrow (6/8/21). High schools @ 11am, Grades 5 - 8 @ 11:30am , Elementary @ 12:15pm. There will be no preschool.